Mozoon Programme
Mozoon is Qatar's leading luxury loyalty programme that delivers the most rewarding shopping experience.
---
Spanning across fifty retail concepts, over 100 outlets & department stores in Qatar, Mozoon is the official loyalty program of shopping destinations such as Blue Salon, Breitling, Aigner, Highland, Samsonite, Nespresso, Toys 4 Me, Cole Haan, Karisma and many more.
In Arabic, Mozoon – مُزون means the blessed clouds that are filled with rain.
Convert your DOHA MILES to Mozoon Points and indulge in an exquisite shopping experience with a wide range of products from your favorite brands. The more you spend, the more you make. You will earn 1 Mozoon Point for every 2 DOHA MILES in conversion.
You can redeem your Mozoon Points at the below brand outlets and at other participating stores. Visit www.mozoon.com to find out more! or call at +974 444 777 49.
*Programme terms and conditions will apply.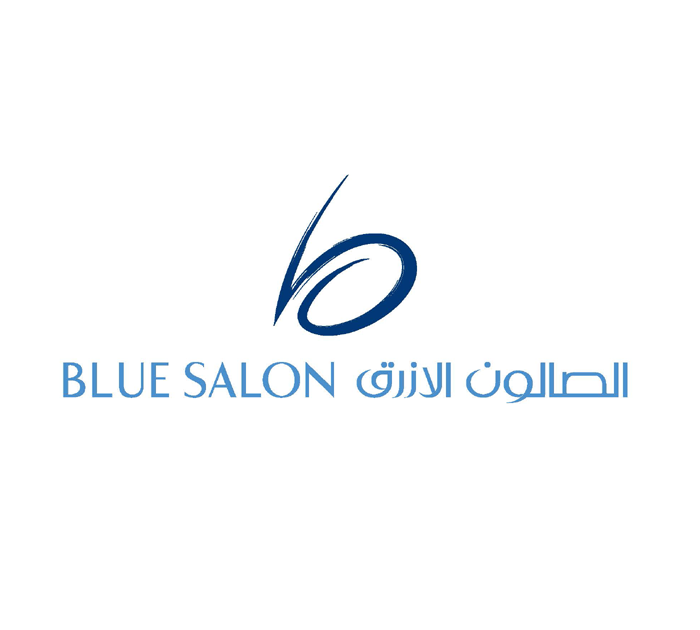 Blue Salon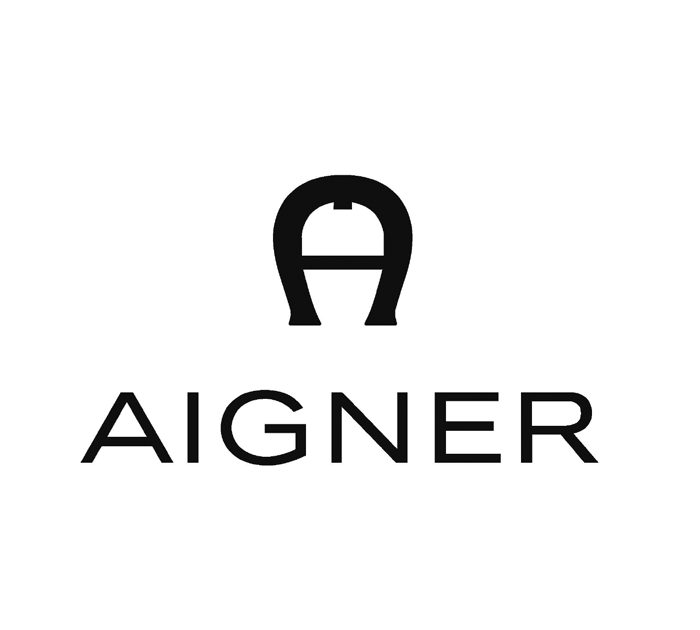 Aigner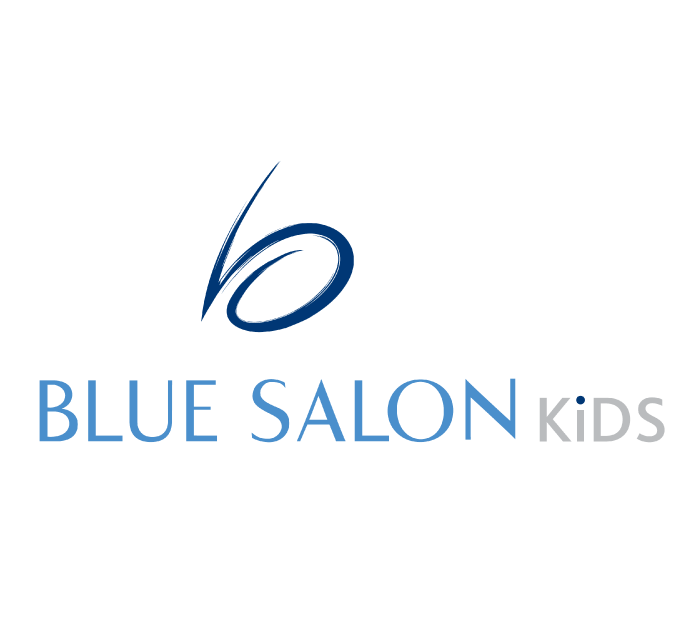 Blue Salon Kids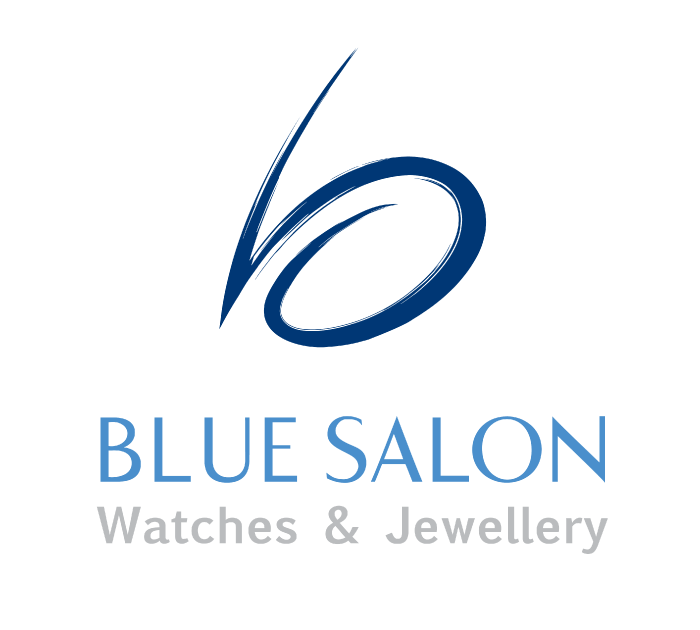 Blue Salon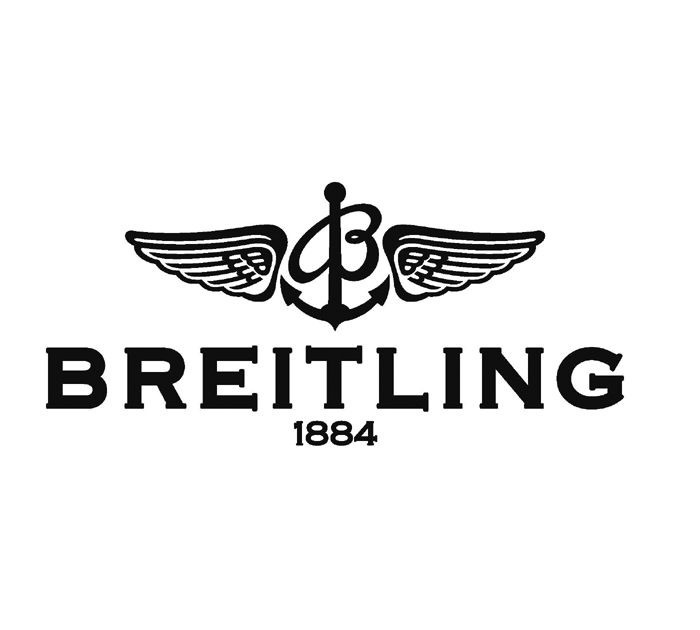 Breitling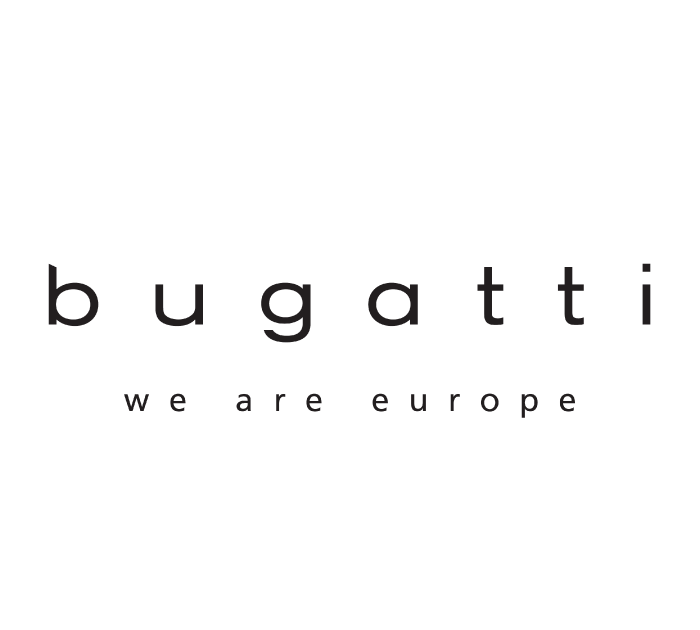 Bugatti
COLE HAAN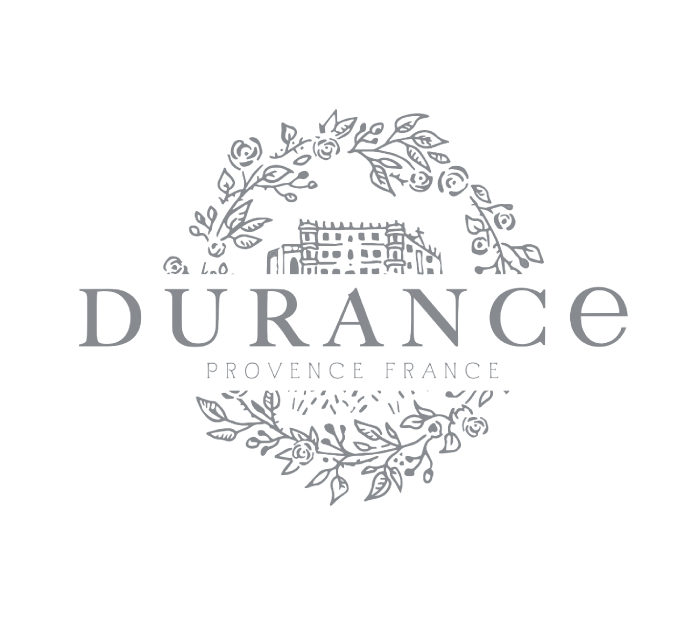 Durance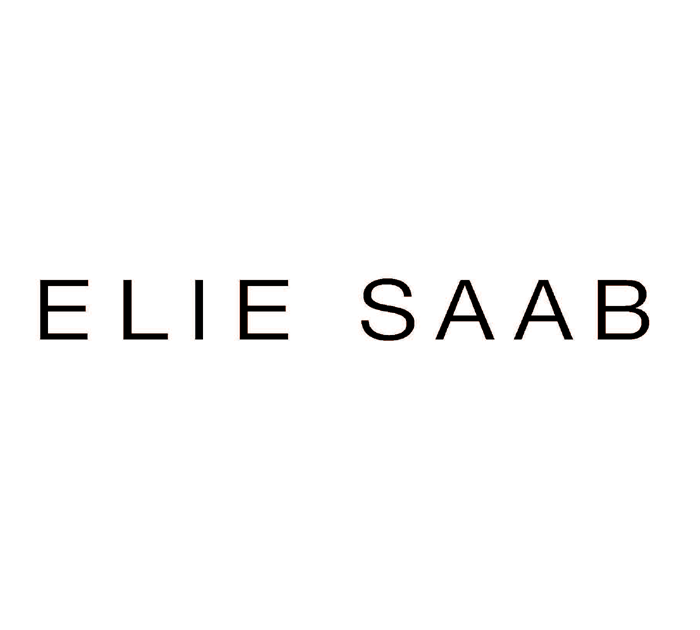 ELIE SAAB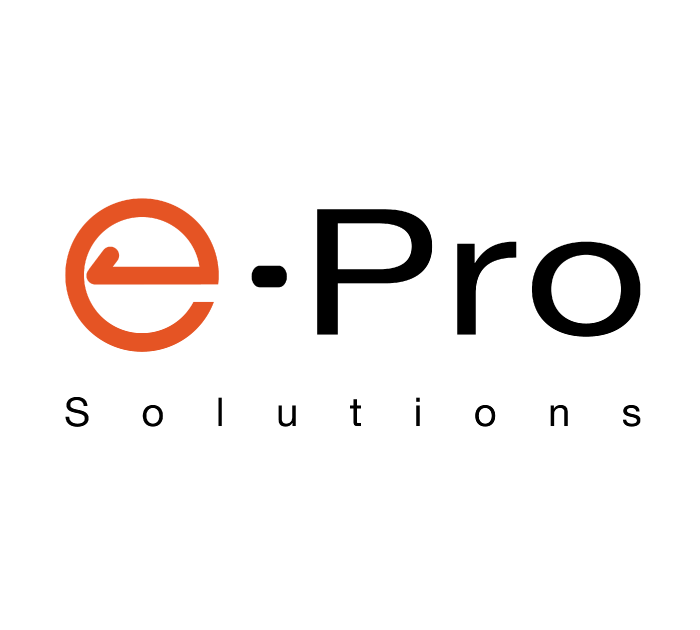 e-Pro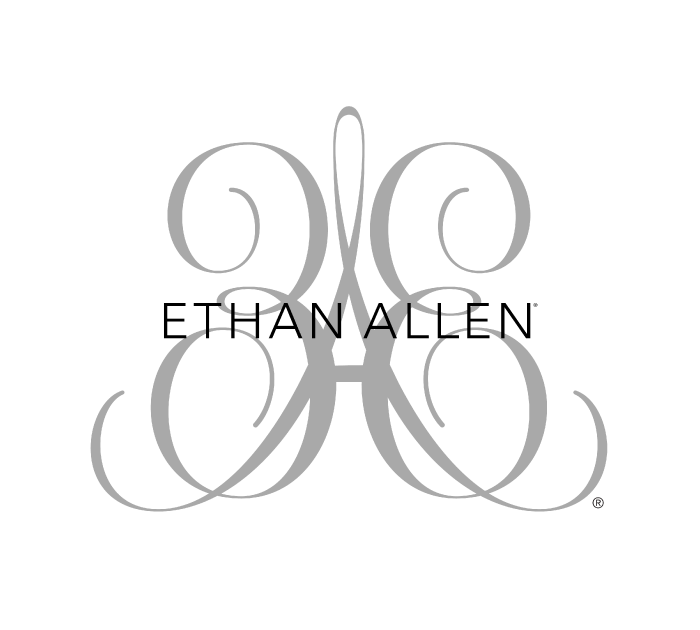 Ethan Allen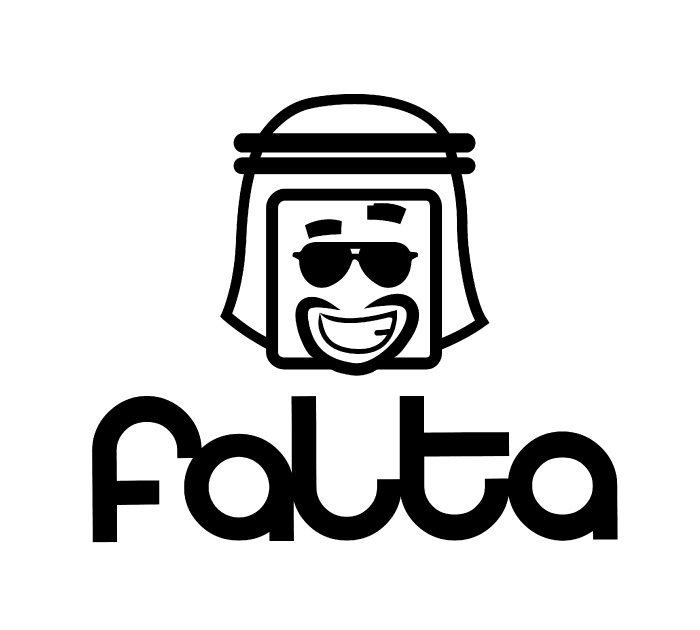 Falta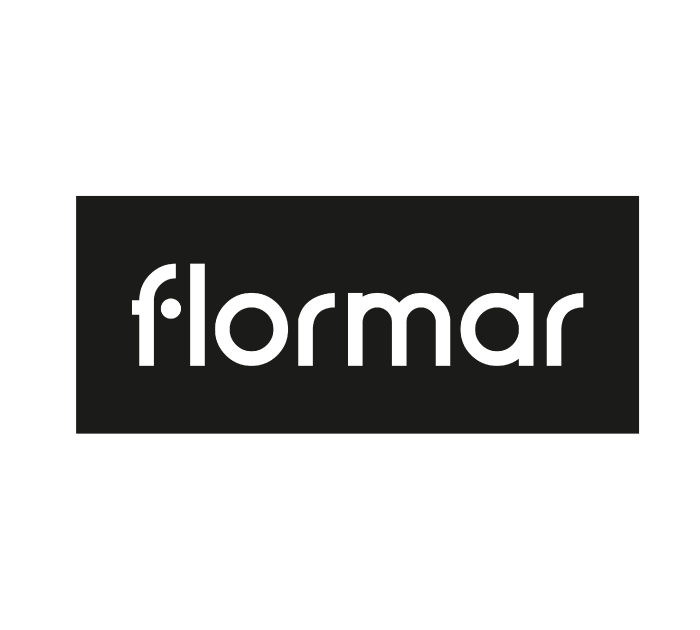 Flormar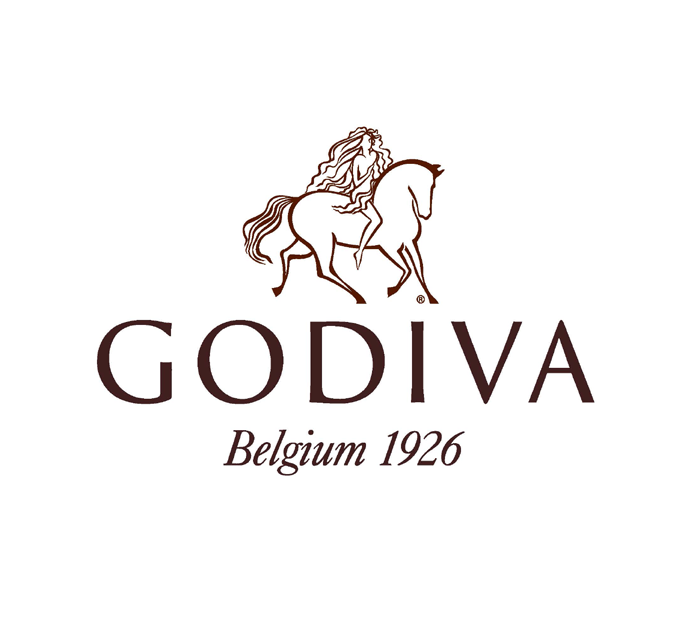 Godiva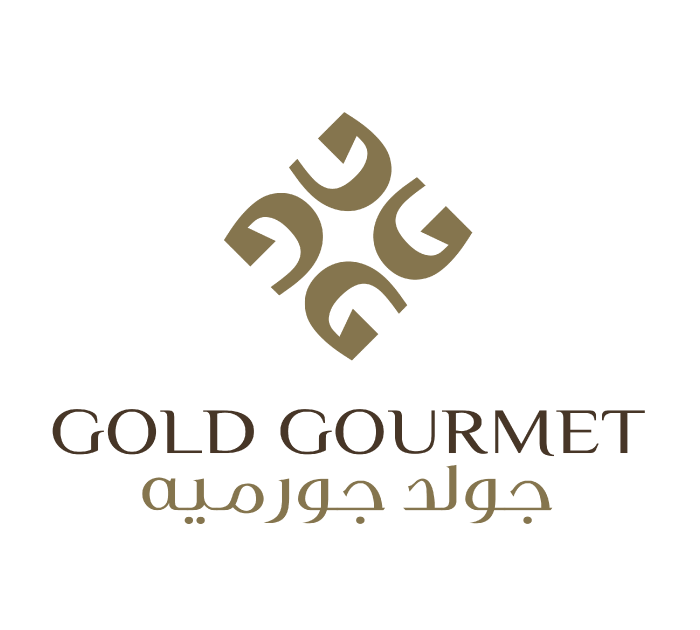 Gold Gourmet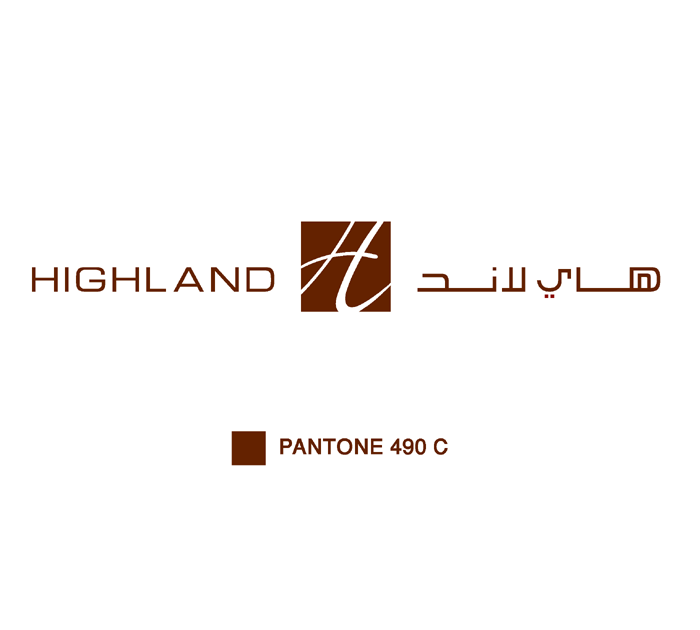 Highland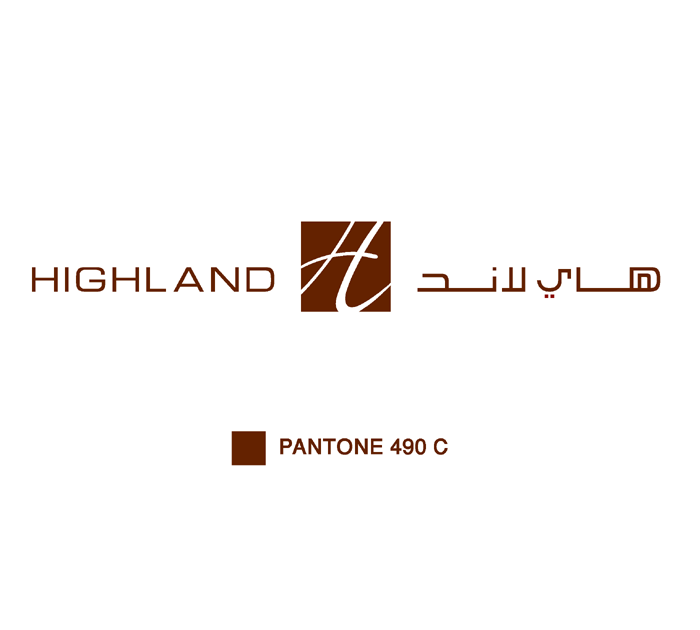 Highland Kids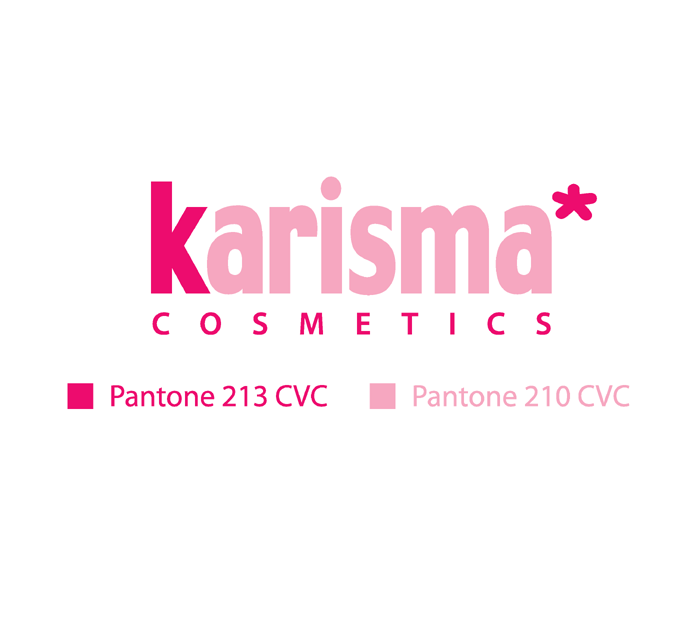 Karisma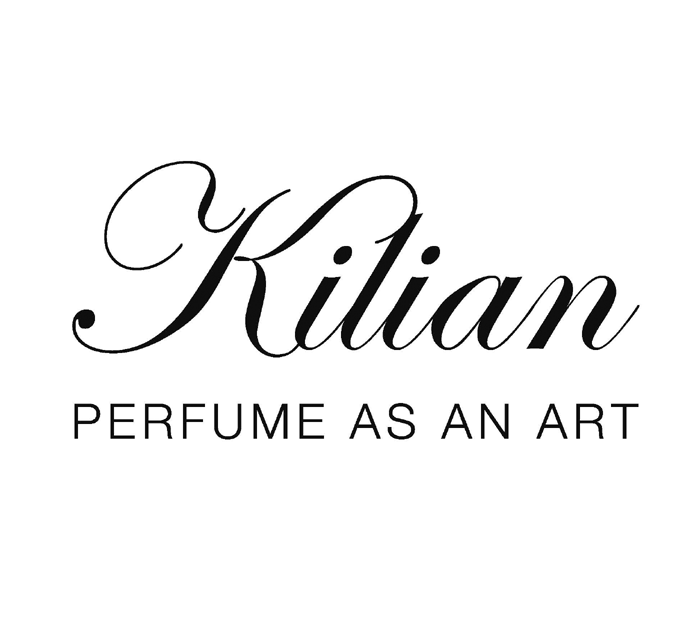 Kilian
Liwani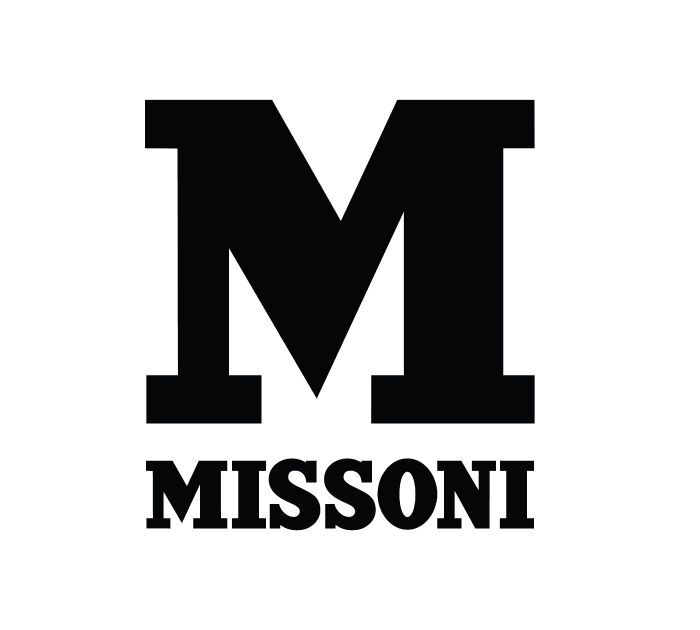 M Missoni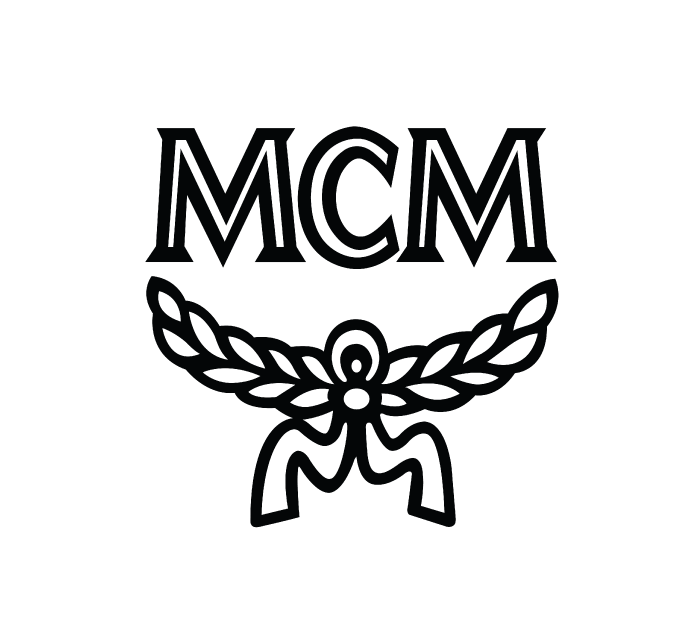 MCM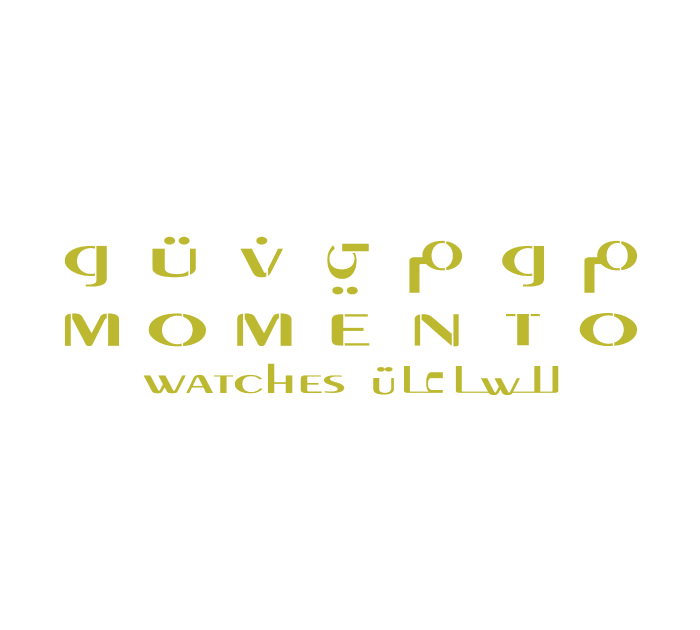 Momento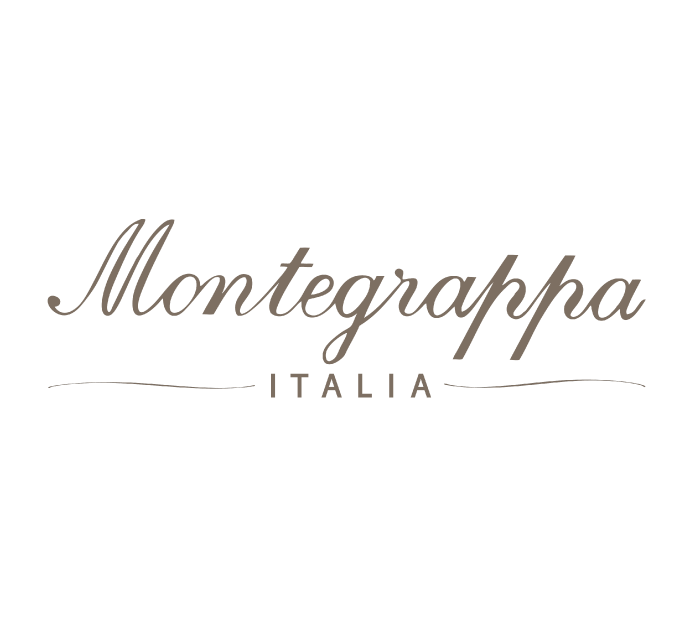 Montegrappa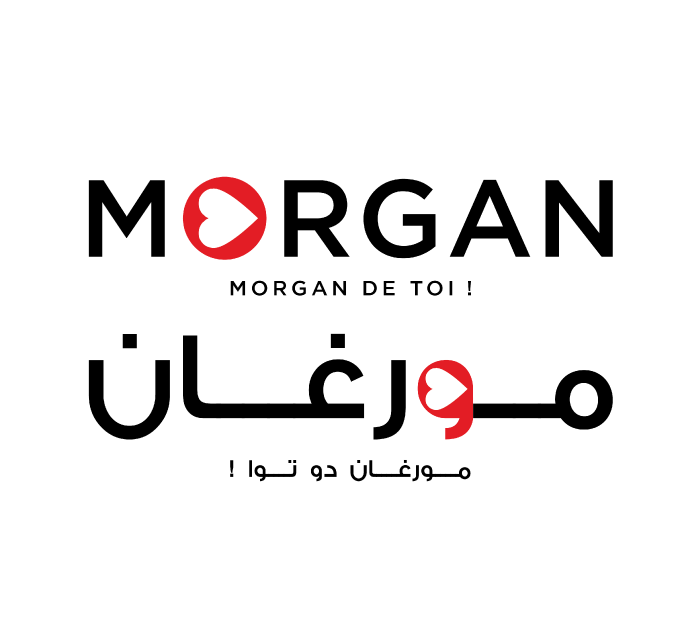 Morgan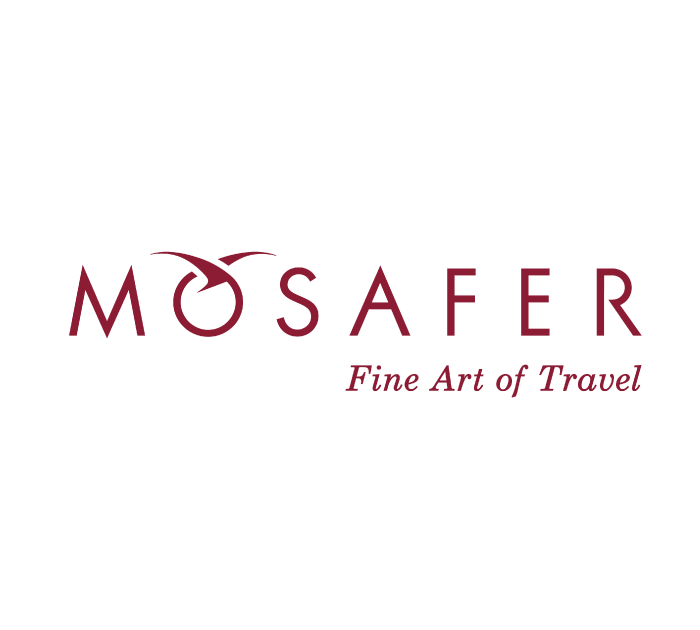 Mosafer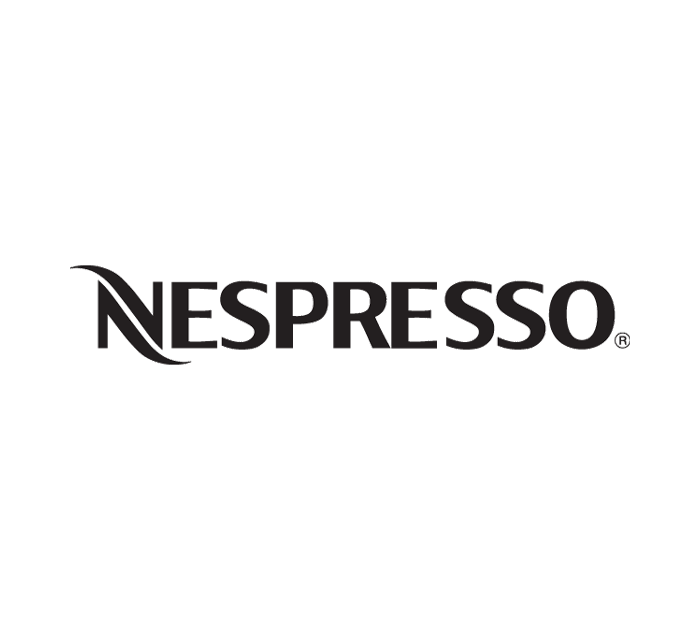 Nespresso
Nest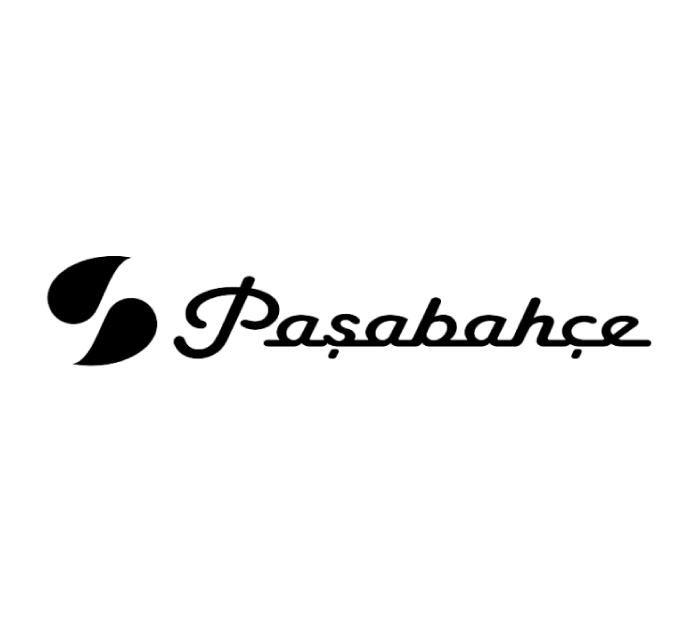 Pasabahce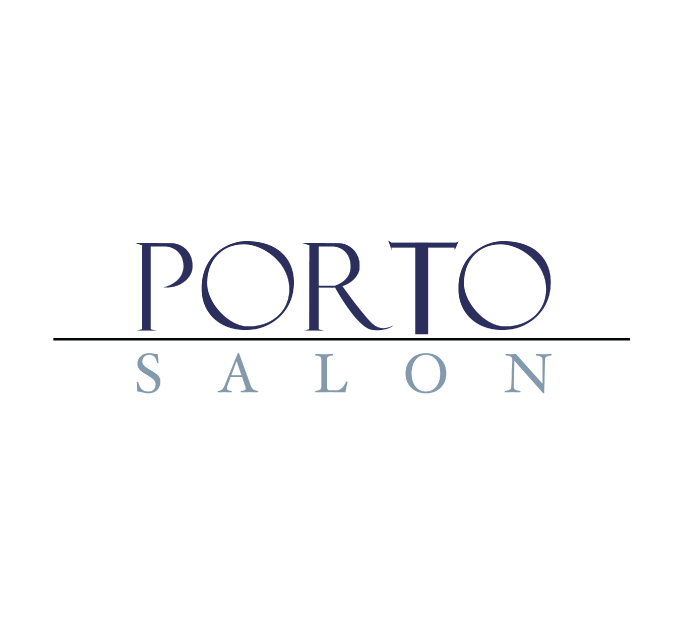 Porto Salon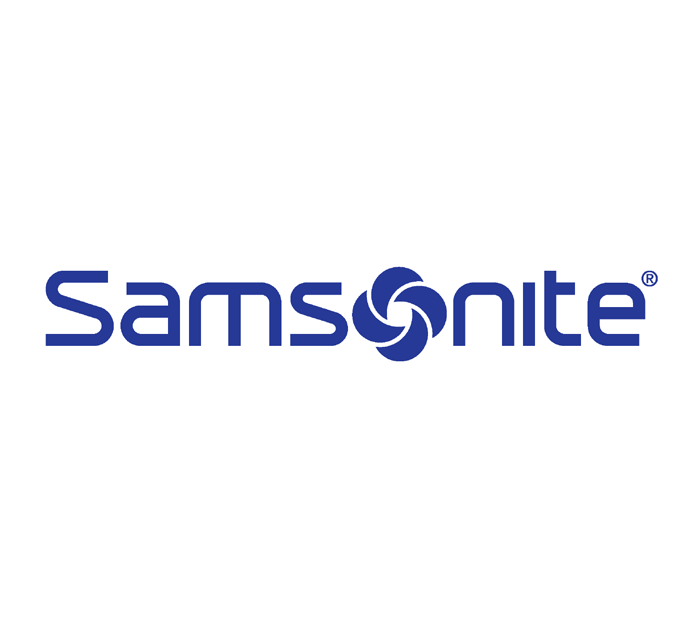 Samsonite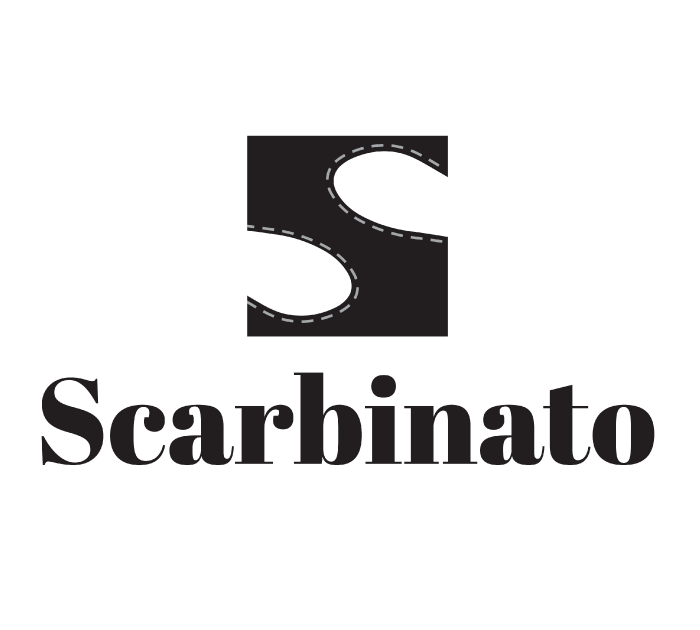 Scarbinato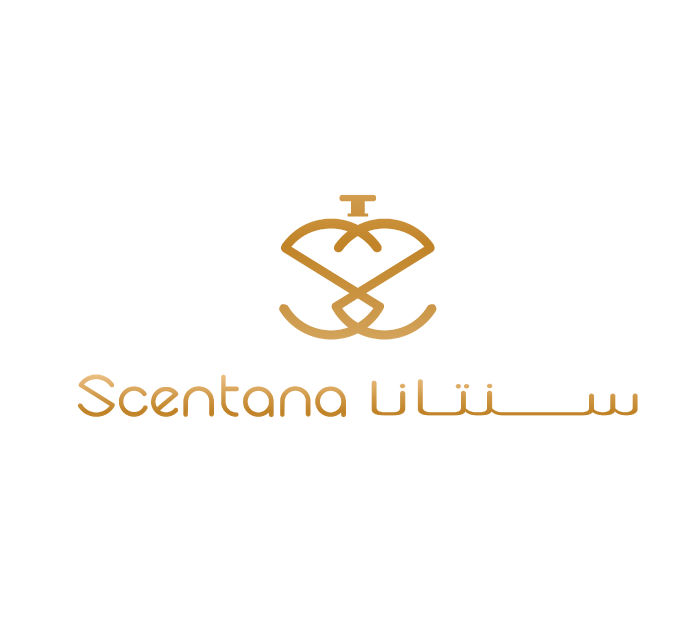 Scentana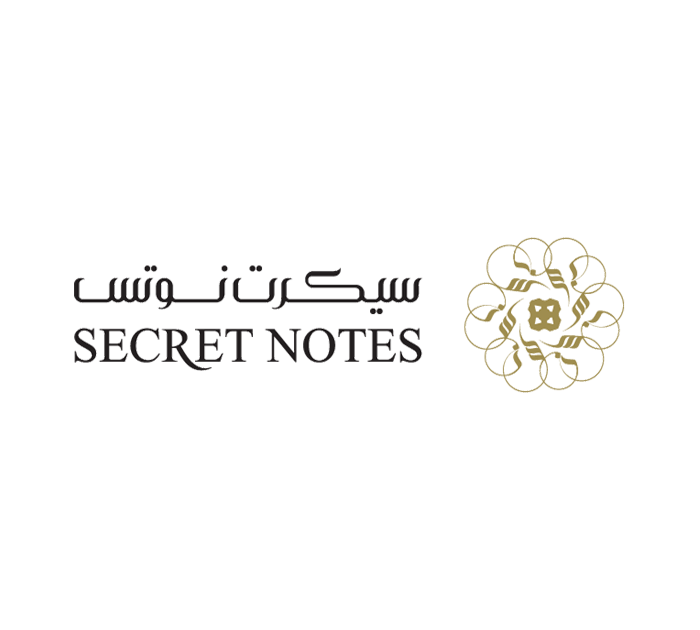 Secret Notes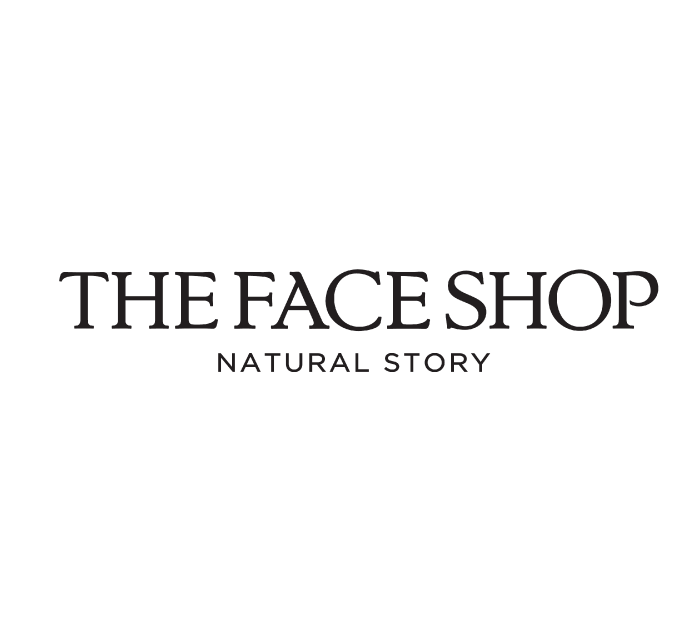 The Faceshop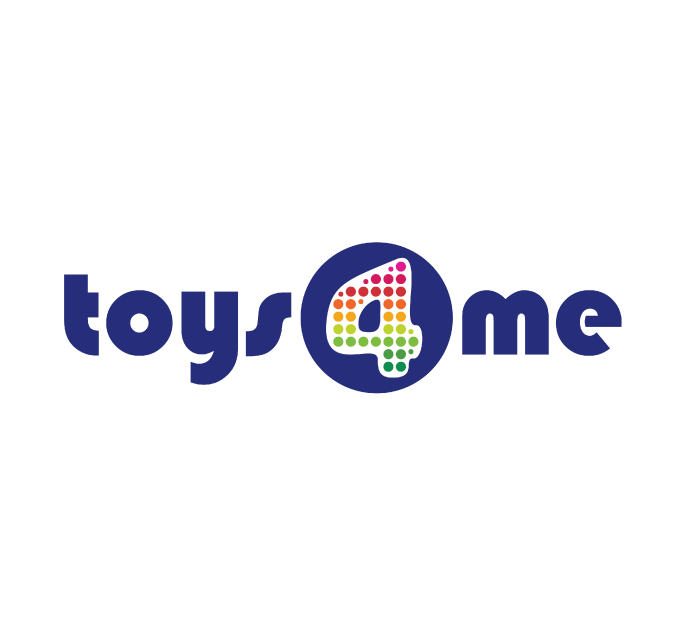 Toys 4 Me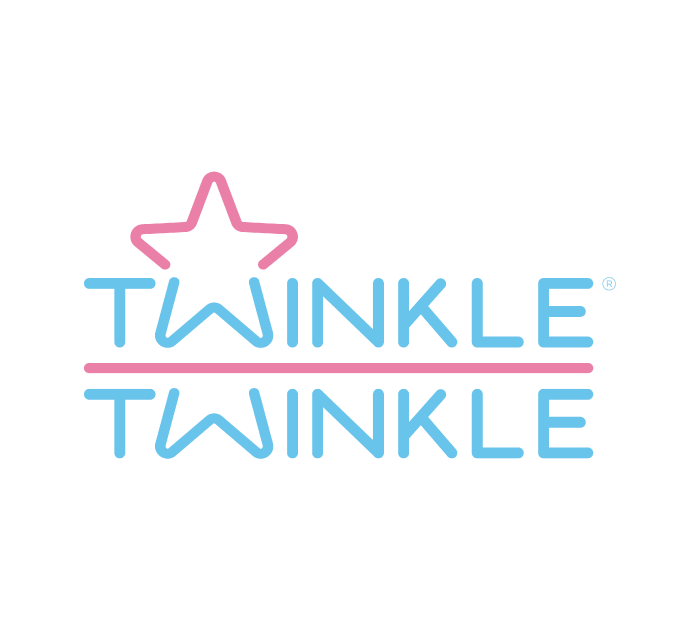 Twinkle Twinkle
Note:
Doha Bank's retail, commercial and corporate products are granted at our sole discretion and are subject to the Bank's terms, conditions and acceptance.