Enjoy Even More for Less in 2023!
Your Doha Bank ENTERTAINER 2023 offers are here!
---
Enjoy ALL-NEW venues and offers for 2023, starting now with your Doha Bank ENTERTAINER app! Your app has been updated automatically so you can continue using it to save on all the experiences you love. In addition to adding new venues and offers on top of all your old favorites, we've added NEW regions to the app. Now you can enjoy the Doha Bank ENTERTAINER in Bahrain, the UAE and Oman too!
Use the app and enjoy:
Delivery & Takeaway Offers – Don't feel like cooking? No problem! Order takeaways from your favourite places and get deals delivered right to your door.
2-for-1 Offers – Save with 2-for-1 offers from all your favourite restaurants, spas, hotels and so much more! Enjoy tons of experiences and savings in Qatar, Kuwait, UAE, Oman, Bahrain, UK and KSA.
Cashless Delivery Offers – Enjoy cashless delivery from your favourite venues and pay through the app securely and seamlessly.
ENTERTAINER getaways – Whether for work or play, save with discounted offers on hotel bookings worldwide.
ENTERTAINER go – Save on your next vacation with discounts on travel and attractions in over 165 cities across the globe.
Enjoy Offers & Discounts from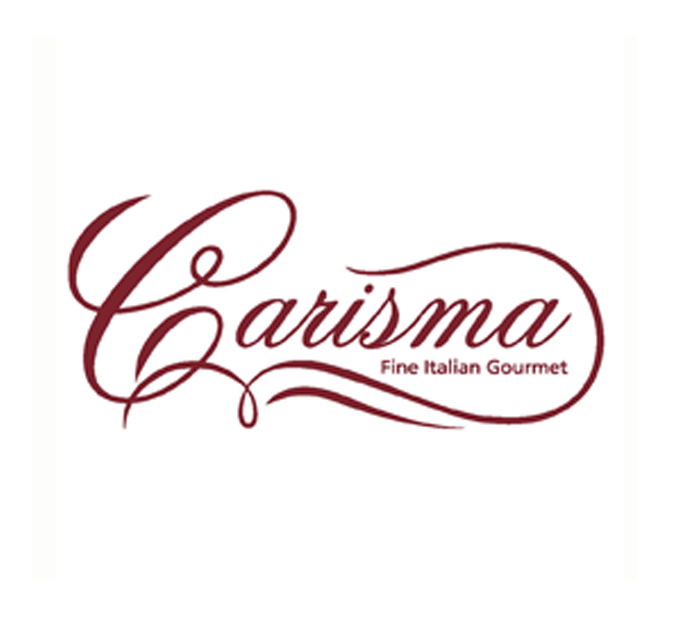 Carisma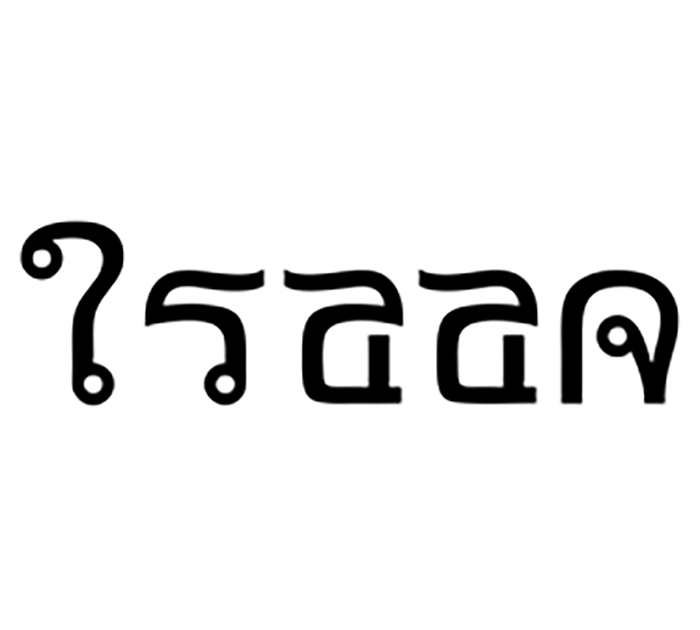 Isaan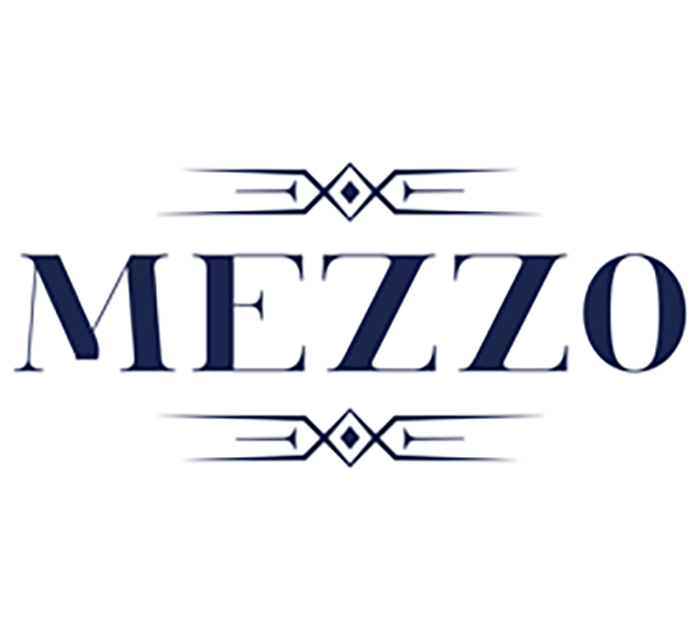 Mezzo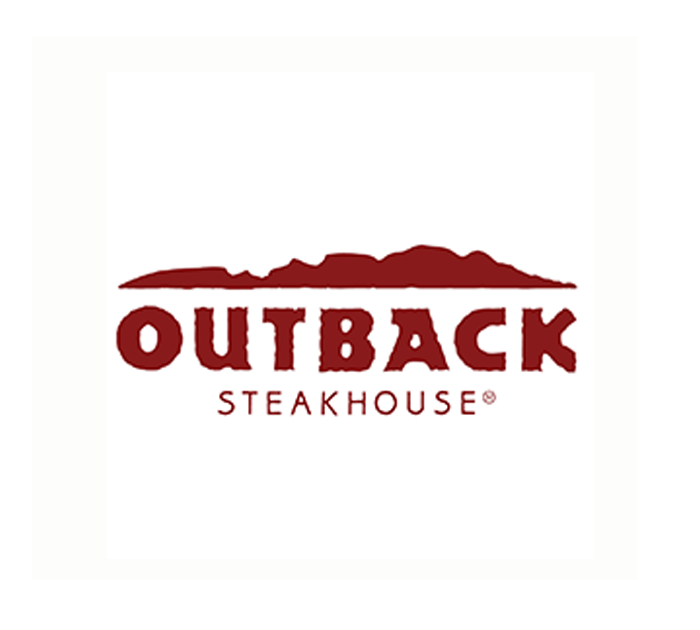 Outback Steakhouse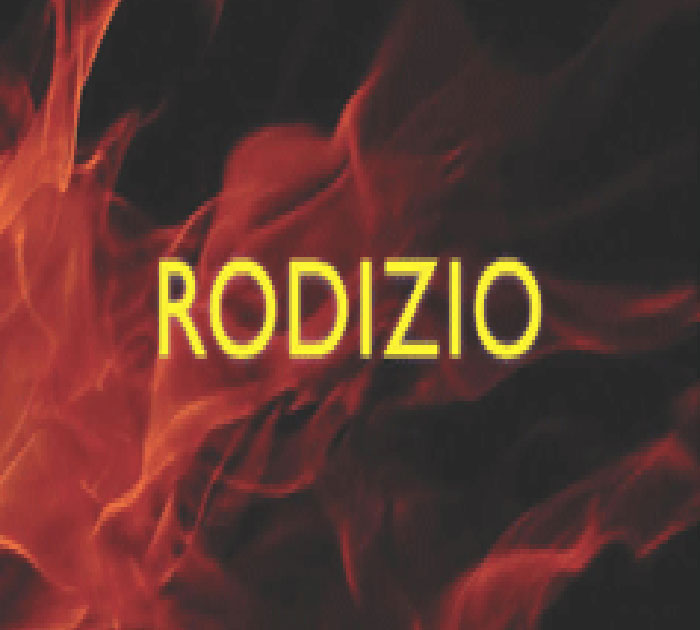 Rodizio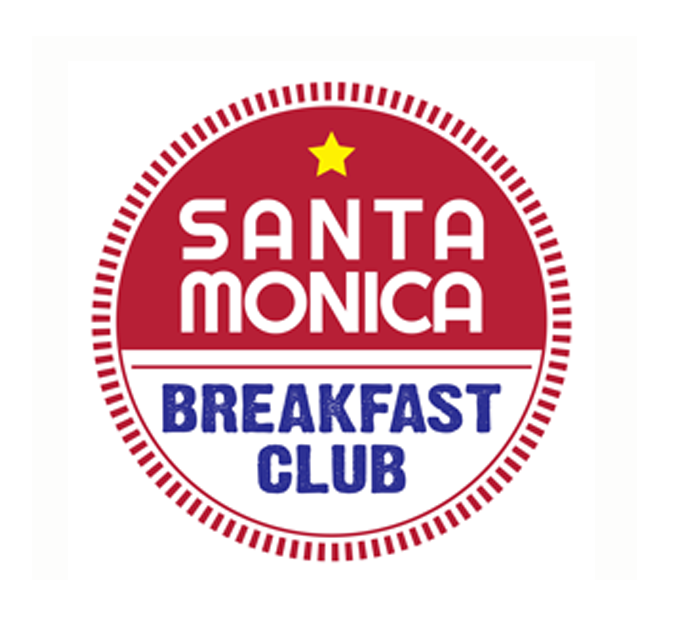 Santa Monica Breakfast Club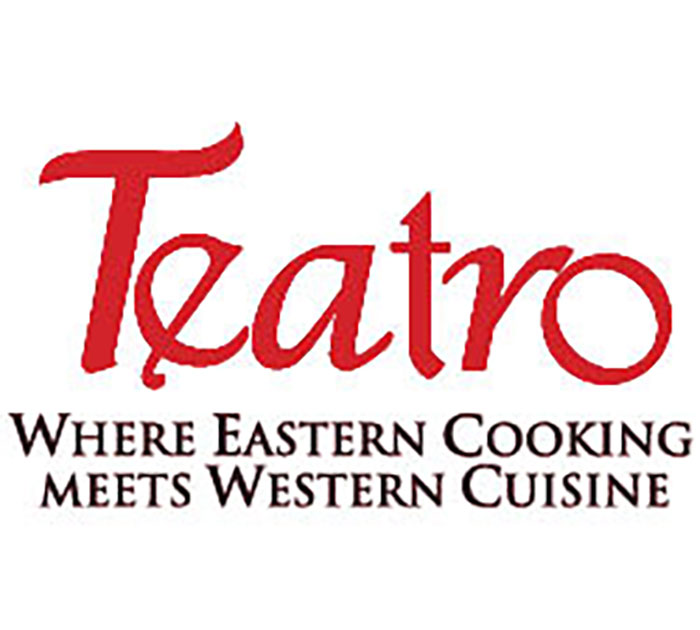 Teatro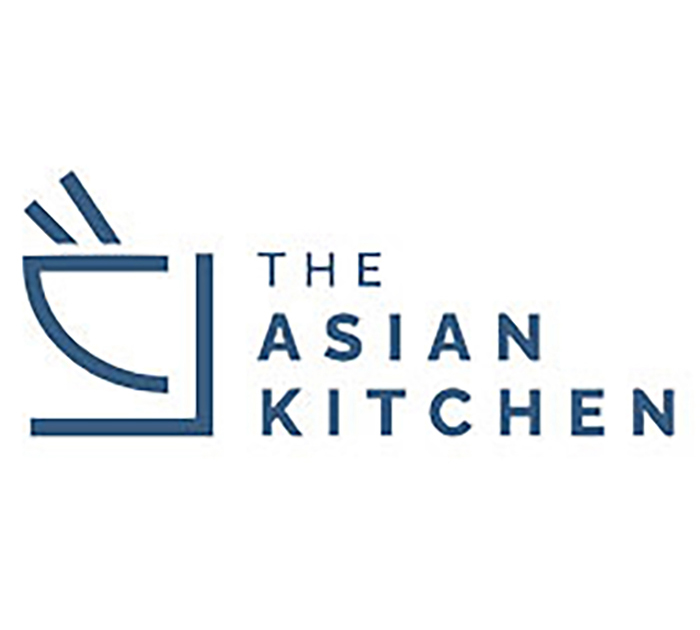 The Asian Kitchen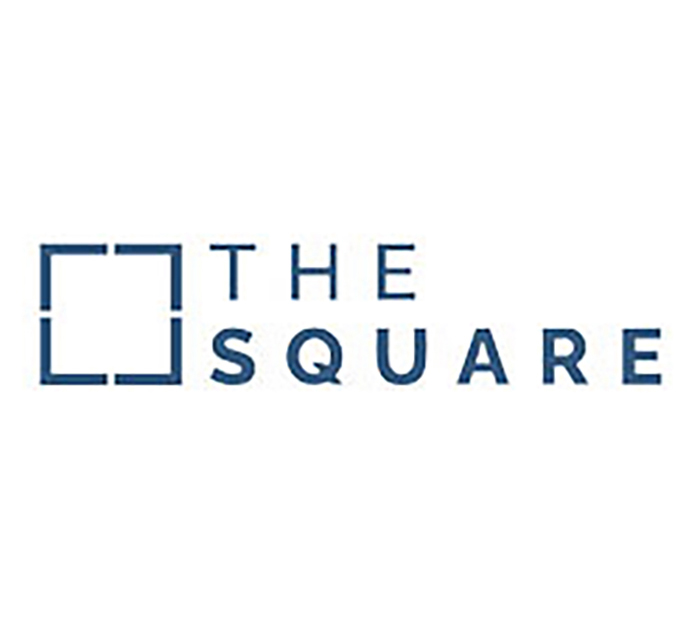 The Square
& MANY MORE!
How to Get It
Click the link you received from us via SMS.
Register your details.
Download the App & Sign-In.
Choose your location.
Start saving.
How to Enjoy Your Offers
Search for a place to visit.
Grab the family and enjoy an outing.
Show the venue your offer before paying.
They'll enter a PIN.
Enjoy saving.
How to avail Cashless Delivery
Open your Doha Bank ENTERTAINER App and tap on Cashless Delivery on the Home screen.
Choose your desired cuisine and location.
Select your meal.
Tap on the plus (+) sign to add more dishes.
Once you select your dishes the 2 for 1 discount will apply (on eligible items) when you check out the basket.
Pay with your eligible Doha Bank Card.
Your order is placed.
ENTERTAINER getaways:
HOTELS WORLDWIDE
A. Buy One Night, Get One free offer at over 500 selected hotels & resorts throughout Middle East, Africa, Europe & Asia.
Hotel offers are based on Best Available Rates, subject to availability of rooms for this promotion and reservations must be made in advance prior to arrival. The offer is valid for one offer per room booked.
B. Hotel Rates & Discounts Online
It provides a choice of over 550,000 hotels around the globe. Search, book and pay for hotels with discount offers and rates and make bookings directly from the App or the ENTERTAINER website.
ENTERTAINER go:
ENTERTAINER go assists to make the most of multiple destinations around the world by enabling customers to plan itineraries, enjoy special offers and buy tickets to attractions and activities all within the App.
It can be used offline, has links to third party guidebooks, and enables a user to book tickets to attractions and activities at selected destinations at exclusive prices.
Can be used 7 days a week, at any time during the merchant's trading hours (with the exception of certain exclusion dates).
Must be used only in compliance with applicable laws.
Non-transferable for any purpose.
Terms and Conditions
Offers are valid throughout the year indicated on the offer, unless otherwise specified.
e-Voucher should be presented prior to payment or when requesting the bill.
Customers need to pay using their Doha Bank Credit or Mastercard Debit Card.
Offers are only redeemable with the issuing merchant and/or venue specified on the offer.
Up to 4 offers can be redeemed at one time for a group of 8 people or more.
Offers are exclusive and not valid in conjunction with any other discount offers, promotions, special offers or dining / loyalty / employee / rewards programs.
Offers do not apply to any additional service charges or taxes.
Doha Bank customers must use the provided unique download / activation link to be able to use the Doha Bank ENTERTAINER 2023 App.
For further information on "Terms of Use" please refer to the details in the Doha Bank ENTERTAINER App.
FAQs
ENTERTAINER Customer Support
Note:
Doha Bank's retail, commercial and corporate products are granted at our sole discretion and are subject to the Bank's terms, conditions and acceptance.