Sustainability
---
Doha Bank's Approach to Reporting
Doha Bank was the first Qatari bank to publish the Corporate, Social and Responsibility report in 2009. The Bank was also the first Qatari Bank to publish the Sustainability Report, since 2011. Doha Bank sustainability reporting is aligned to the GRI Universal Standards Framework 'GRI' and the Qatar Stock Exchange (QSE) ESG reporting methodology. Since 2016, Doha Bank has increased the scope of it's reporting to include several of the required parameters by GRI and all of the parameters of the QSE ESG disclosures, further evidence of our commitment to the ongoing sustainability journey at the bank. Doha Bank, since 2018, increased its communication on progress by engaging and supporting the Ten Principles of the United Nations Global Compact on human rights, labour, environment, and anticorruption.
It is important to note that Sustainability in our approach to business and to all stakeholders will be the cornerstone of growth at Doha Bank over a much longer period as we build upon our growth trajectory as a domestic, regional, and international institution. Doha Bank has created a significant socio-economic impact through its substantial contribution towards job creation, Qatarisation, and community development.
A key factor in our sustainability programme in the short term is to address locally reducing the banks carbon footprint, while committed to the Qatar National Vision 2030 targets.
Effective and regular engagement with all Doha Bank's stakeholders has earned the Bank external recognitions in Qatar and beyond. Doha Bank's external recognitions earned in 2021 are 'Golden Peacock Global Award for Sustainability' from the Institute of Directors, 'Best Digital Bank' from the World Economic Magazine Awards, 'Best Commercial Bank Qatar' by World Business Outlook Awards, 'Best Digital Wallet App Qatar' by Global Business Review Magazine Award, and 'First Bank Live in CEMEA with Smarter Stand-in Processing (STIP)' by Visa, to name a few.
Doha Bank's Approach to Communication on Progress (COP)
The Bank's Sustainability Report is a supplementary communication on progress including the banks' other full year publishing's: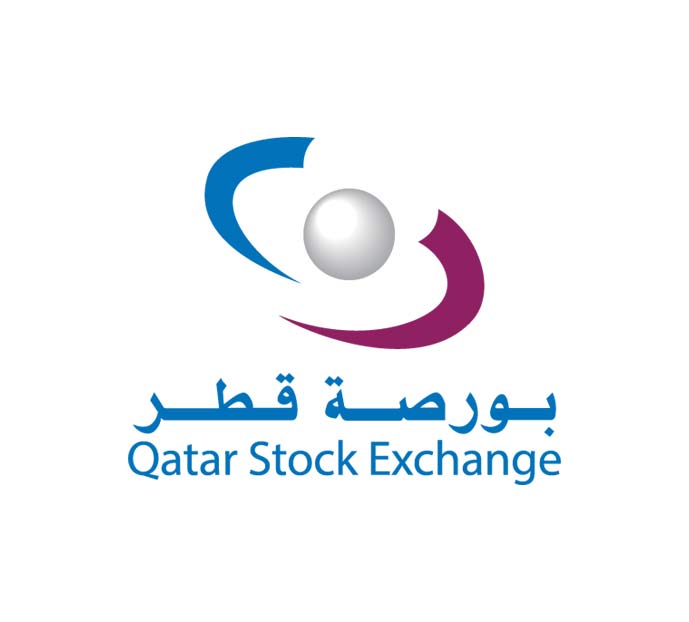 Achieved a score of 100% for the QSE Sustainable Stock Exchanges initiative for the years 2018 – 2021.
---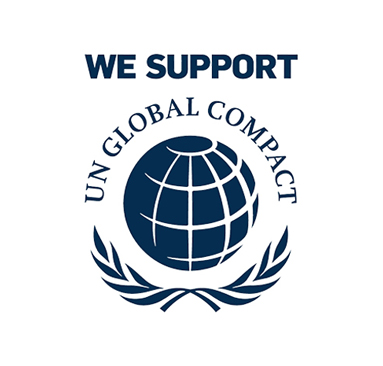 Doha Bank has been disclosing to the UNGC since 2018, and the COP meets the GC Active & GC Advanced criteria.
---

---
As on 19 November 2021, Doha Bank received an MSCI ESG Rating of BB.
Disclaimer: The use by Doha Bank of any MSCI ESG Research LLC or its affiliates ("MSCI") data, and the use of MSCI Logos, Trademarks, service marks or index names herein, do not constitute a sponsorship, endorsement, recommendation, or promotion of Doha Bank by MSCI. MSCI services and data are the property of MSCI or its information providers and are provided 'as-is' and without warranty. MSCI names and logos are trademarks or service marks of MSCI.
---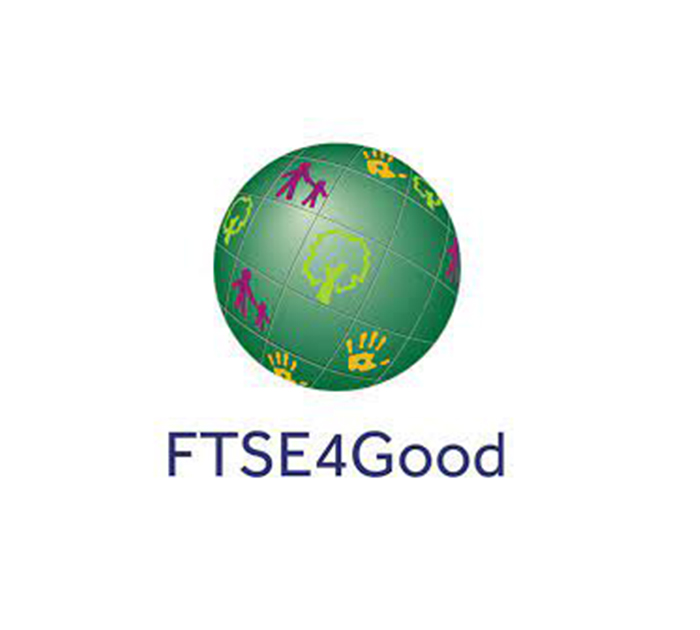 As on 19 December 2022, Doha Bank received a FTSE ESG Rating of 2.40 out of 5.
Doha Bank was the 1st listed company on the Qatar Stock Exchange to be included in the FTSE4Good Index in November 2018, and till date remains as a constituent.
Disclaimer: FTSE Russell (the trading name of FTSE International Limited and Frank Russell Company) confirms that Doha Bank Q.P.S.C. has been independently assessed according to the FTSE4Good criteria and has satisfied the requirements to become a constituent of the FTSE4Good Index Series. Created by the global index provider FTSE Russell, the FTSE4Good Index Series is designed to measure the performance of companies demonstrating strong Environmental, Social and Governance (ESG) practices. The FTSE4Good indices are used by a wide variety of market participants to create and assess responsible investment funds and other products. https://www.ftserussell.com/products/indices/FTSE4Good.
United Nations Sustainable Development Goals(1)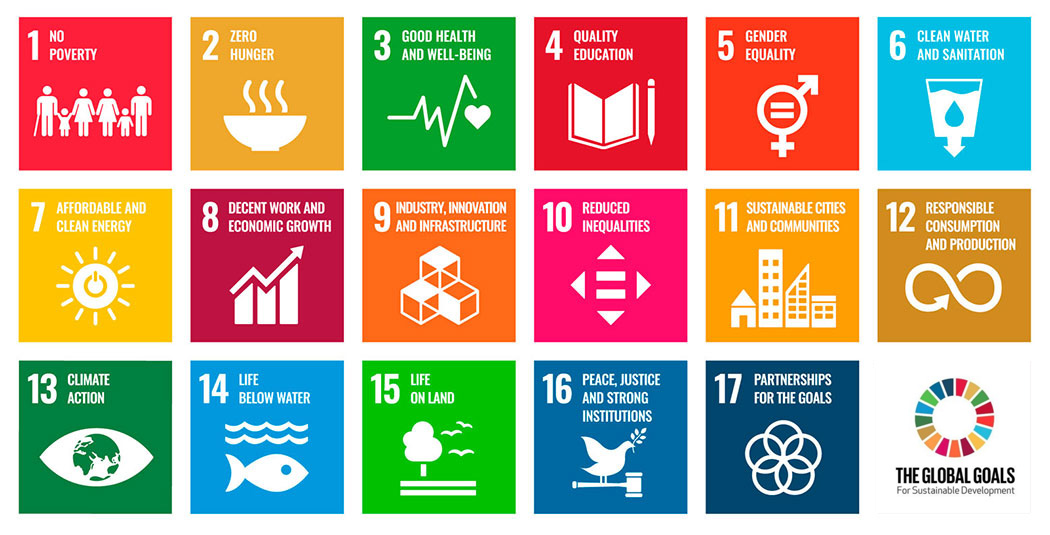 (1) UNGC identified Doha Bank's Sustainability Report for 2020 to have captured 10 of the 17 goals.