The Dollar index fell to a 5 week low on Friday and remained below 82 as it looks for US Federal Reserve's action next week. US dollar had softened this week after the weekly update by the US Department of Labor showed that initial claims for unemployment assistance rose by 7,000 last week even though the US consumer sentiment increased to six year high in July 2013. The actions by Fed officials to manage concerns arising from its stimulus withdrawal plans have resulted in dollar index fall this month. Earlier Federal Reserve Chairman Bernanke said the central bank's asset purchases "are by no means on a preset course" and could be reduced more quickly or expanded as economic conditions warrant. There are expectations that Federal Reserve will keep the Monetary policy "accommodative" and not announce any decision to reduce its monthly bond purchases at its upcoming policy meeting. However any strong revival of US economic data could revive hopes of tapering by the Federal Reserve in its September meeting.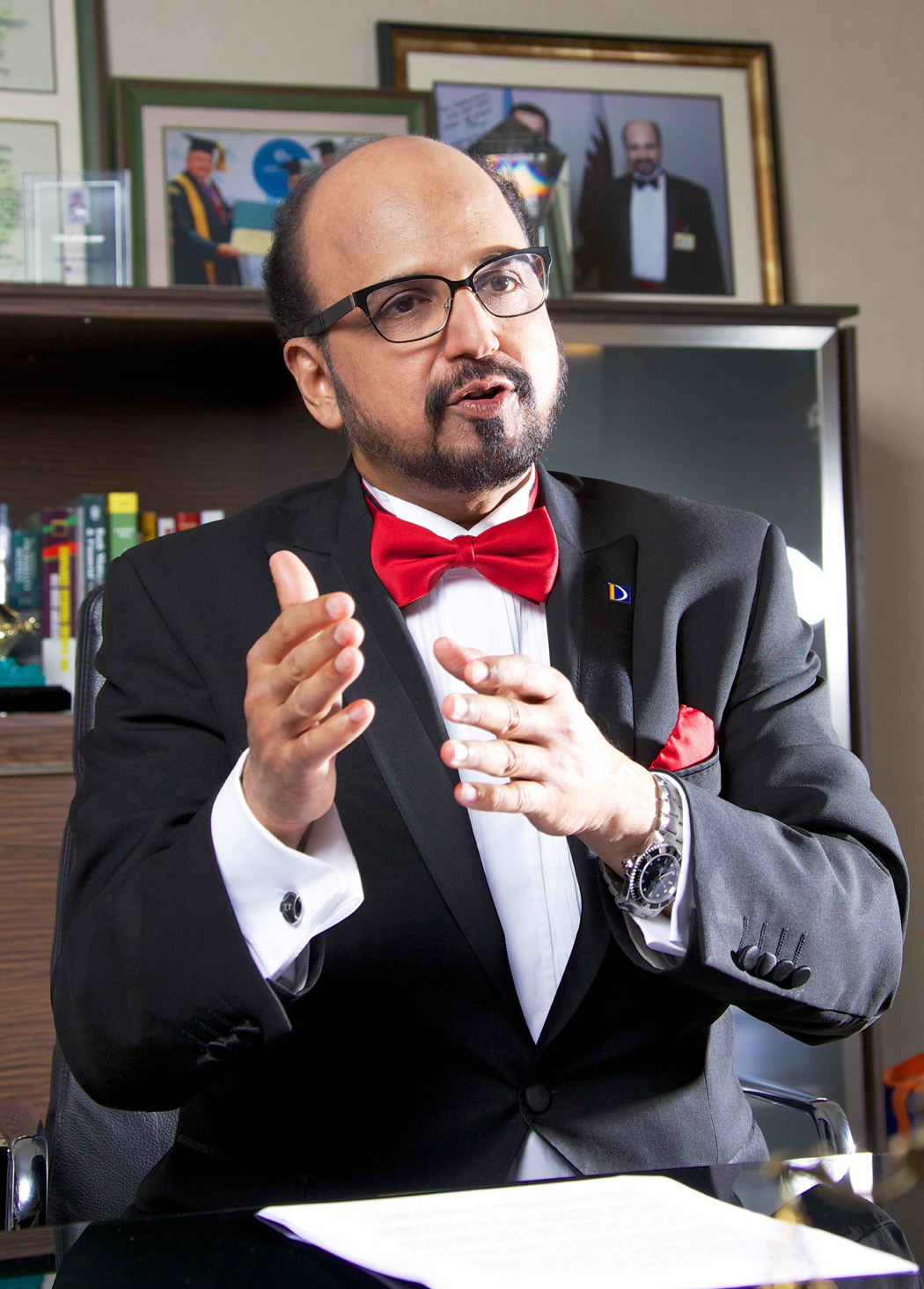 Euro gained against the dollar this week on account positive economic data in the Euro region. The IFO business climate indicators in Germany ticked up in July, followed by rise in consumer confidence index in Italy. Euro is almost eyeing $1.33.The combination of strong U.K. economic data and a more dovish policy outlook of the Fed has sent the pound to a one-month high against the greenback. UK gross domestic product increased 0.6 percent in the second quarter from 0.3 percent in the first three months of the year. Pound is close to $1.54.The Japanese Yen rallied as Japanese core inflation rose at its fastest yearly rate in June 2013 since November 2008, the policies seem to be having a faster than anticipated impact; and this in turn dampens the likelihood that additional aggressive easing measures are coming. Japanese yen is below 99 against the $.The prices can pick up further in Japan as economic recovery happens and yen weakens. The USD/CHF continues to rise higher and has reached 0.93 after the strong German data last week. The AUD/USD after losses in mid of last week recovered as weekly US unemployment data was disappointing and is close to 0.93.
Last week WTI fell as US Energy Information Administration (EIA) said that US production rose to 7.56 million barrels a day last week, the most since December 1990. Brent fell on account of weak manufacturing data in china, which was at an 11 month low in July 2013. A weaker dollar on account of possible delay of tapering by US Fed drove the oil prices. The prices of WTI and Brent have converged recently and WTI ended close to $105/ Barrel and Brent Crude above $107/ Barrel. Natural gas price is at $3.555/ MMBTU. Natural gas prices had come down last week after weekly government report showed that U.S. gas stockpiles increased less than expected. Gold prices have once gained on hopes US Federal Reserve may delay the tapering and is now at $1321.9/ Ounce. Silver is at $19.77/ Ounce. Copper and Aluminium had fallen in London Metal exchange in last week end on concerns of Chinese demand however recovered after better European data. Copper was close to $7000/ Tonne and Aluminium was close to $1800/ Tonne.