Doha Bank's Board Submits a Recommendation to the Extraordinary General Assembly to Increase the Capital of the Bank by 50%
H.E. Sheikh Fahad Bin Mohamed Bin Jabor Al-Thani, Chairman of Doha Bank, disclosed that the Board of Directors has resolved in its meeting held on 18/9/2012 to submit a recommendation to the Extraordinary General Assembly to increase the capital of the bank during the 1st quarter of 2013 by 50% to meet the bank's strategic business development requirements. He added that the instruments, issue's value and premium, date of issue, and any other related details would be disclosed in accordance with the enforced laws after completion of necessary studies and obtaining the approval of the competent authorities.
His Excellency also said that the proposed capital increase will enhance the shareholders' equity base and support the bank's propsects for achieving its strategic goals at the local, regional and international levels. It will also strengthen the bank's lending ability and improve its competitive edge, especially in the light of the anticipated boom in various economic sectors in Qatar in the coming years. The proposed capital increase would also enable the bank to realize the targeted growth in its balance sheet and income statement and achieve highest levels of performance.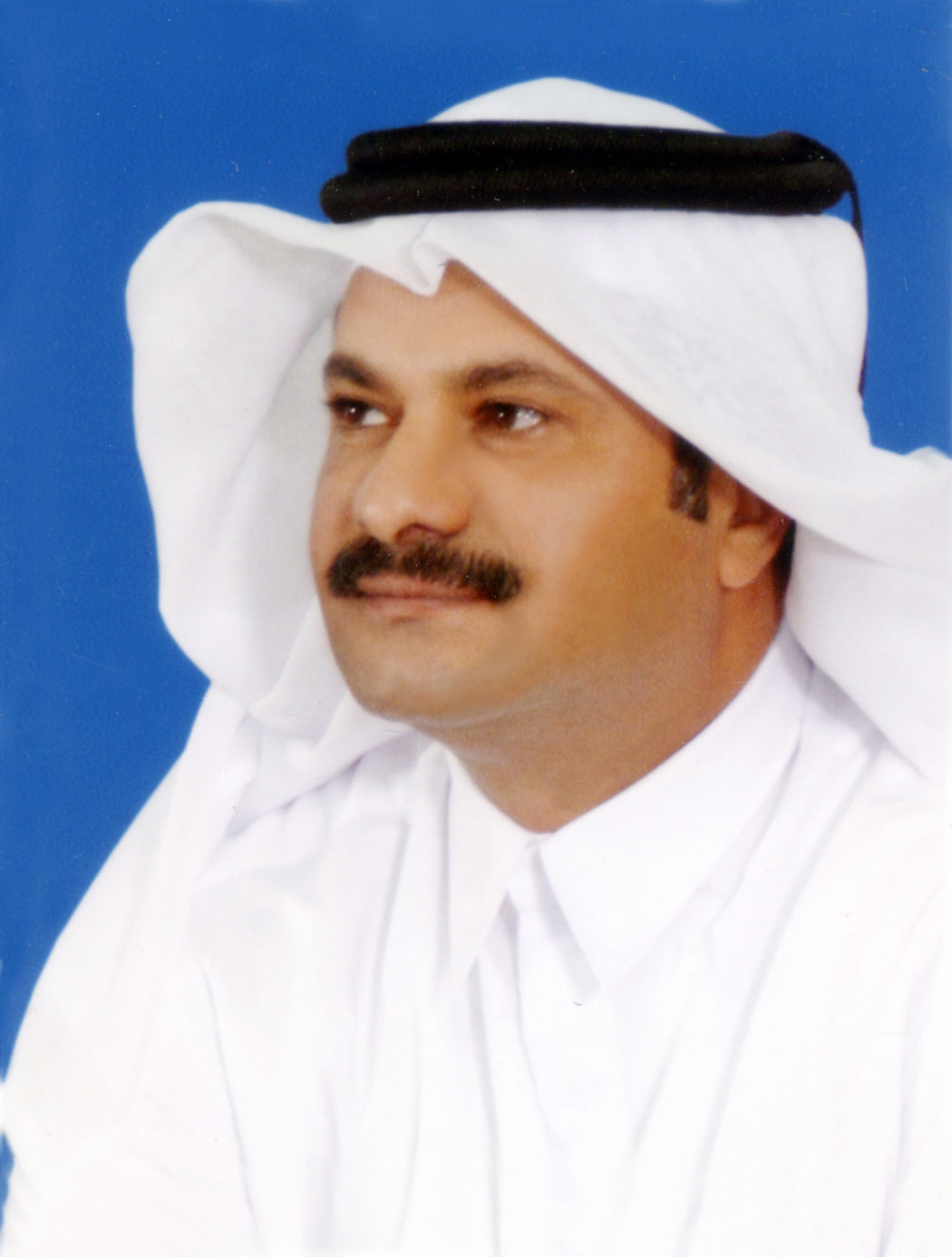 Finally, H.E. Sheikh Fahad reiterated that the implementation of this resolution is subject to the approval of the competent authorities.
Fahad Bin Mohammad Bin Jabor Al Thani
Chairman