Doha Bank Wins Best ESG Integration Award at the Arab Federation of Capital Markets
Doha Bank has been awarded the "Best ESG Integration in Qatar" Award by Global Economics, a leading international financial publication. The award was presented at an event hosted by the Arab Federation of Capital Markets in Oman on May 10, 2023.
The award recognizes Doha Bank's excellence in integrating environmental, social and governance (ESG) factors into its strategy, operations, and reporting. Doha Bank has been a pioneer in adopting the best practices and standards of ESG in the region, demonstrating its commitment to creating positive impact for its stakeholders and the society at large.
Some of the Doha Bank's ESG initiatives include:
Implementing a comprehensive ESG policy and framework that aligns with the United Nations Sustainable Development Goals and the Qatar National Vision 2030.
Launching innovative products and services that support green financing, social inclusion, and responsible investing.
Enhancing its corporate governance structure and practices to ensure transparency, accountability, and stakeholder engagement.
Supporting various community and environmental programs that promote education, health, culture, and conservation.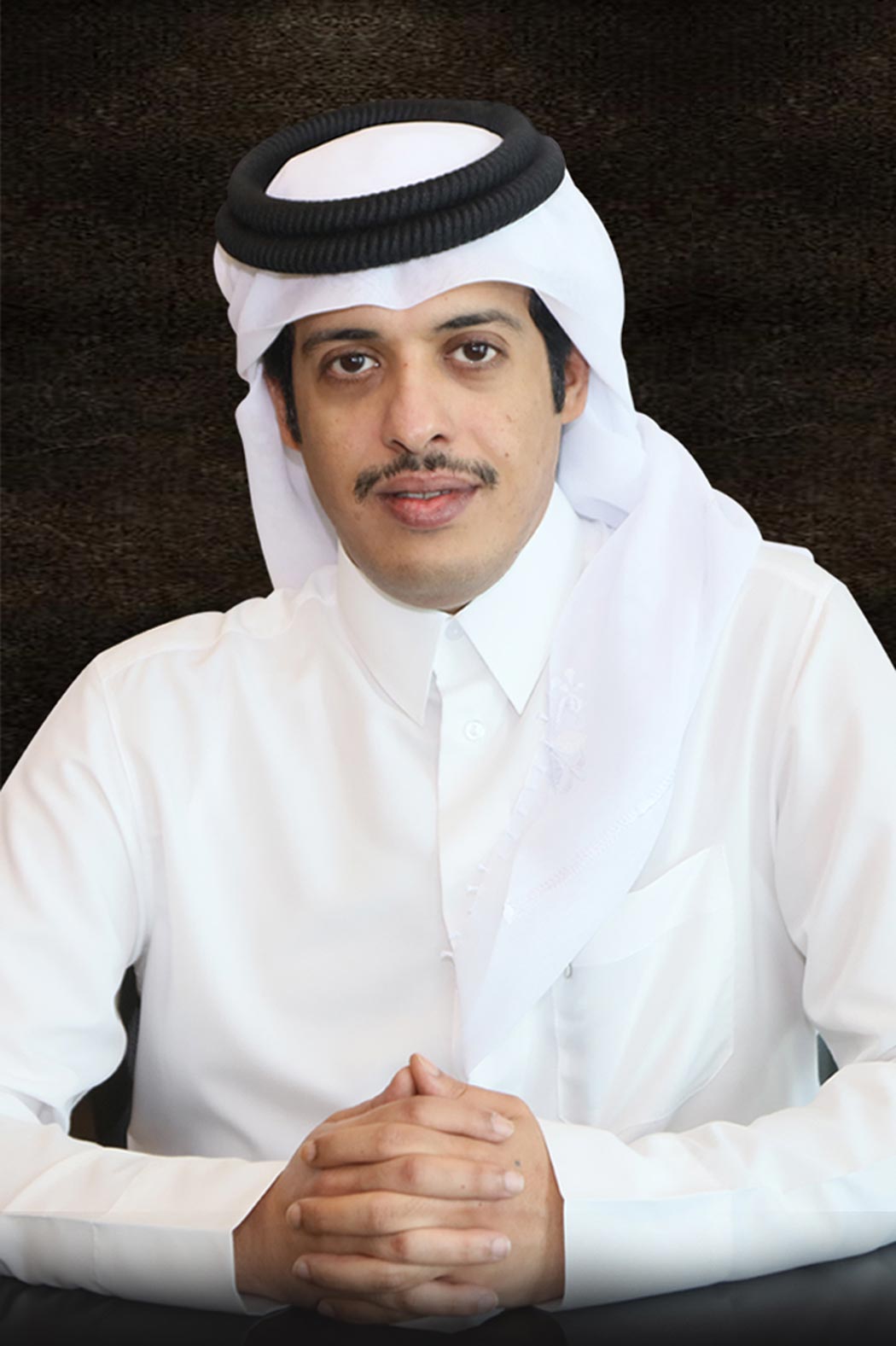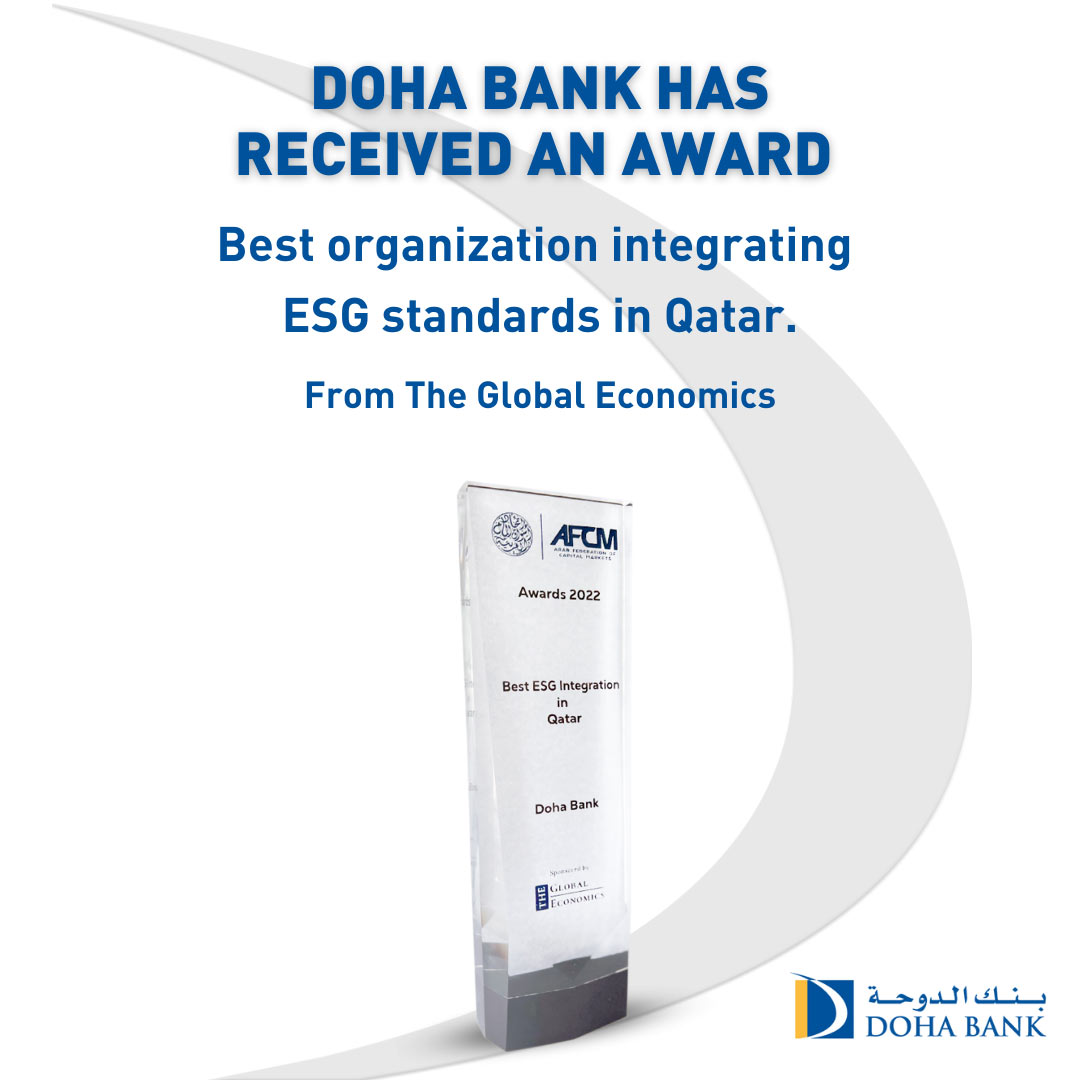 SHK Abdulrahman Bin Fahad Al Thani , Deputy CEO of Doha Bank, said: "We are honored to receive this prestigious award from Global Economics, which reflects our continuous efforts to embed ESG into our core business values and activities. We believe that ESG is not only a moral duty, but also a strategic imperative that enhances our competitiveness, resilience, and reputation in the market. We are committed to advancing the ESG agenda in the banking sector and contributing to the sustainable development of Qatar and throughout the region."
The Best ESG Integration Award is part of the Global Economics Awards 2023, which celebrate the achievements of the most outstanding banks and financial institutions across various categories and regions. The winners are selected by a panel of independent experts based on rigorous criteria and analysis.