Doha Bank Sponsors Build your House – 2023 to Promote Sustainable Smart Homes
Doha Bank, one of the largest commercial banks in Qatar, is proud to sponsor the Build Your House Exhibition (BYH 2023), taking place from 15 to 18 May 2023. The exhibition aims to cater to the construction, fit out and renovation needs of Qatari nationals who are the major individual builders in the state of Qatar.
Built on the Qatar National Vision 2030, BYH is a leader in the roadmap towards Qatar becoming an advanced society by providing the annual exhibition platform for Qatari citizens to build high standard, sustainable and smart homes.
Doha Bank is committed to supporting the development of Qatar and helping build a more prosperous and sustainable future for the nation and its people. As part of its continuous improvement and sustainability agenda, Doha Bank offers a Green Home Loan that rewards environmentally friendly homemakers and prospective homeowners with extremely attractive benefits, such as 0% interest for the first year, up to 12 months grace period, free mortgage fees, free management fees, and free property evaluation fees.
Mr. Gudni Stiholt Adalsteinsson, Acting CEO of Doha Bank, said: "We are glad to be part of one of the new and unique initiatives in Qatar – Build Your House Exhibition 2023. Doha Bank supports sustainable development goals, promotes environmental consciousness among homeowners, and contributes to the nation's mission to fight against climate change. Our Green Home Loan offers a wonderful opportunity for Qataris to modernize their homes in a sustainable way and at a cheaper cost, thus aiming towards better homes and better human development."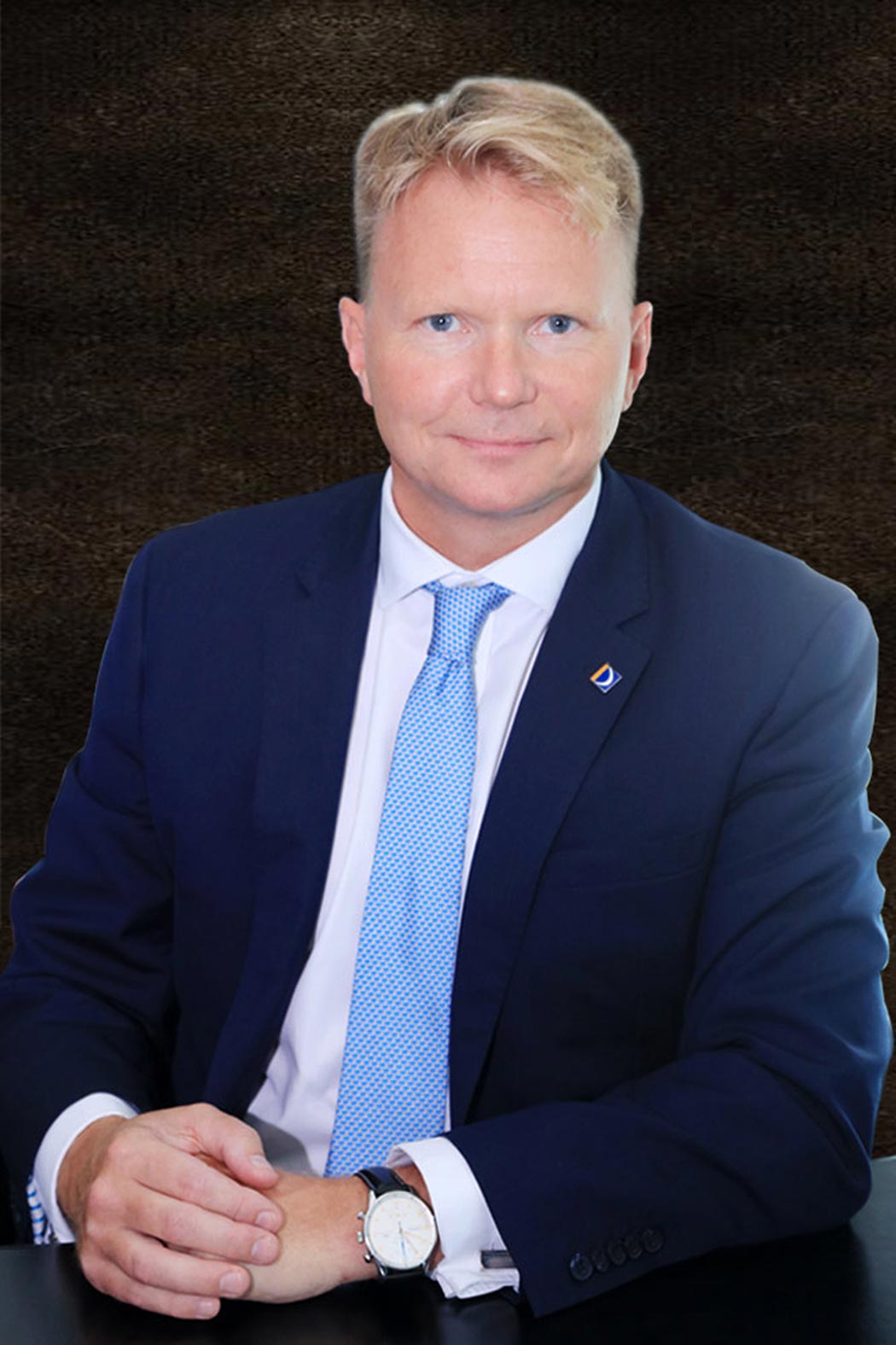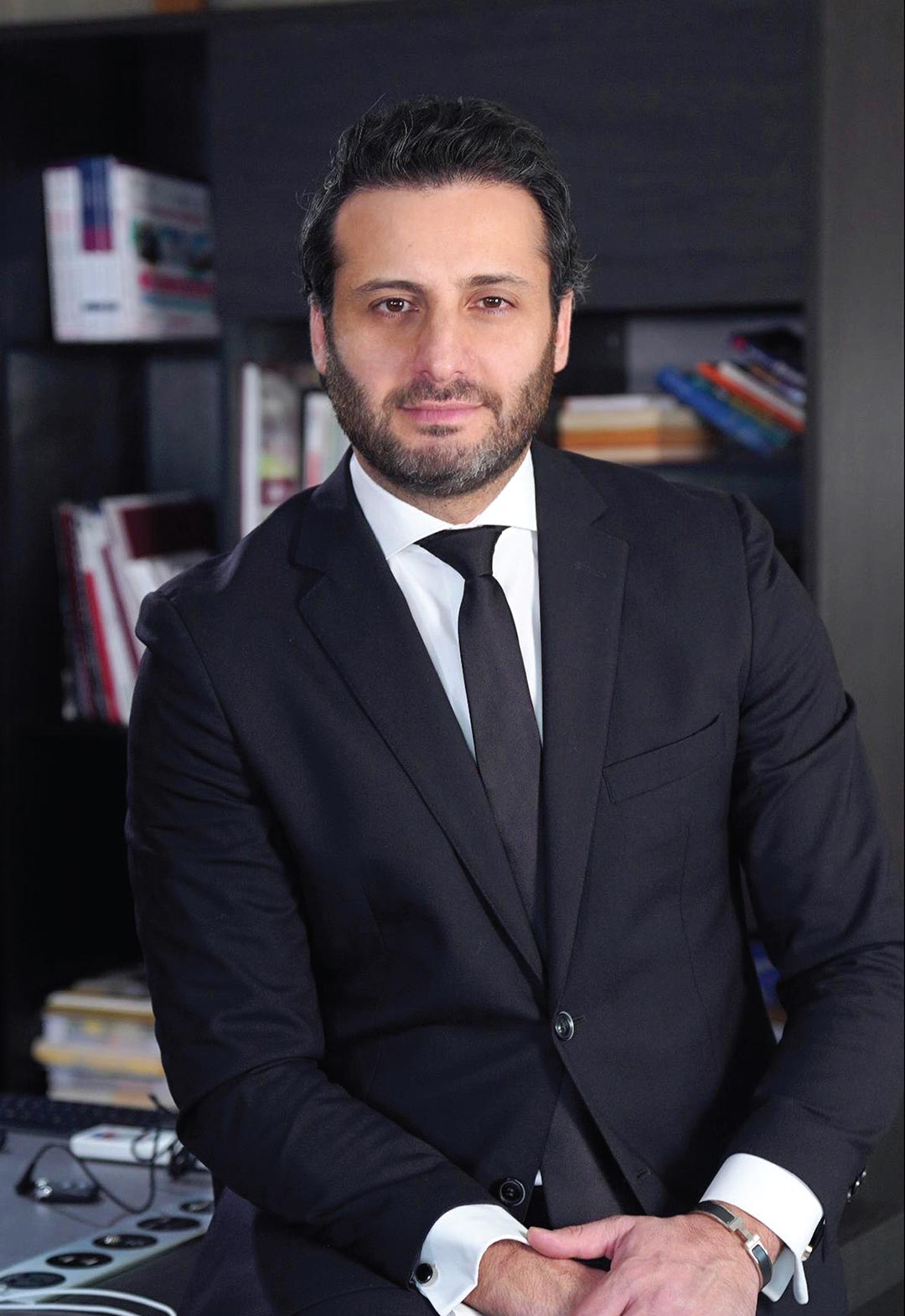 Mr. Rawad Sleem, Co-Founder and General Manager of NeXTfairs for Exhibitions and Conferences, said: "We are thrilled to welcome sponsors such as Doha Bank to Build Your House Exhibition 2023. As one of the largest commercial banks in the State of Qatar, Doha Bank plays a vital role in providing financial solutions and incentives for Qatari nationals who wish to design, build or renovate their homes."