Doha Bank Q.P.S.C. Closes US$762,500,000 Term Loan Facility
Doha Bank Q.P.S.C. ("Doha Bank" or the "Bank") wishes to announce that it has successfully completed the signing of a 3-year syndicated term loan facility (the "Facility") on 20 December 2021. The Facility includes an option to extend the maturity by 1 year at the end of the initial 3-year term. The Facility was drawn in full on 23 December 2021.
Launched in November, the Facility was originally targeting deal size of US$350,000,000. The Facility generated strong interest from existing and new relationship banks across EMEA and Asia regions, and the syndication was closed oversubscribed. A total of 16 financial institutions joined the Facility, and the Facility was subsequently upsized to US$762,500,000. The strong response to the deal is a testament to Doha Bank's good access to the capital markets, and deep relationships with a diverse range of lenders.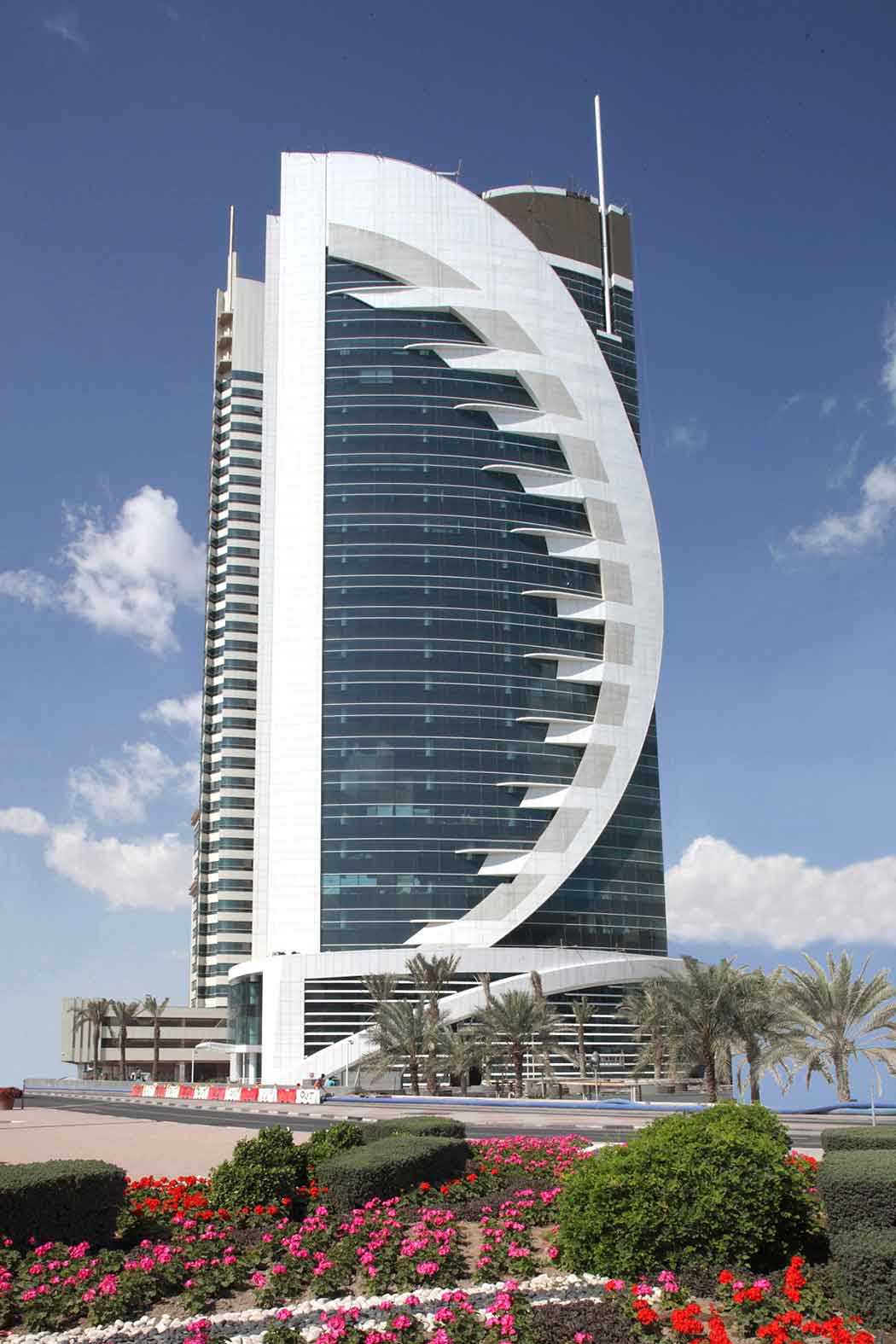 The Facility, where the loan proceeds shall be used to fund general corporate and working capital purposes of the bank, pays a margin of 85 basis points per annum over US Dollar LIBOR.
Mizuho Bank, Ltd. and Intesa Sanpaolo S.p.A. coordinated the transaction. Mizuho Bank is also the Facility Agent.
Doha Bank Q.P.S.C. – US$762,500,000 Term Loan Facility – Lender Roles
Original Mandated Lead Arranger and Bookrunner, and Global Coordinator
Mizuho Bank, Ltd.
Original Mandated Lead Arranger and Bookrunner
Intesa Sanpaolo S.p.A., London Branch
Coordinator
Intesa Sanpaolo S.p.A., QFC Branch
Mandated Lead Arrangers & Bookrunners
Australia and New Zealand Banking Group Limited, Singapore Branch
Emirates NBD Bank (P.J.S.C.)
Mandated Lead Arrangers
State Bank of India WBB Bahrain
Bank Muscat SAOG
Canara Bank London Branch
Lead Arrangers
Shinsei Bank, Limited
Mega International Commercial Bank Co., Ltd., Offshore Banking Branch
Arrangers
The Export-Import Bank of the Republic of China
Chang Hwa Commercial Bank Ltd. Offshore Banking Branch
Hua Nan Commercial Bank, Ltd., Offshore Banking Branch
Taiwan Business Bank, Ltd., Offshore Banking Branch
First Commercial Bank, Offshore Banking Branch
Land Bank of Taiwan Co., Ltd. (incorporated in Taiwan), Hong Kong Branch
Taishin International Bank