Doha Bank Partners with Bank AL Habib Limited Pakistan to Provide Secure and Free Money Transfers to Pakistan
Doha Bank signed an agreement with Bank Al Habib Limited which is one of the leading commercial banks in Pakistan, having a network of more than 1080 branches and sub-branches in 438 cities across Pakistan. The arrangement will support the online Electronic Funds Transfer from Doha Bank to Pakistan.
The agreement was signed, on 13th March 2023 in a function held in Doha Bank Head Office in Doha, by Mr. Gudni Stiholt Adalsteinsson, Acting CEO & Chief Treasury and Investment Officer and Mr. Qamber Ali , Divisional Head – Business Development Bank AL Habib.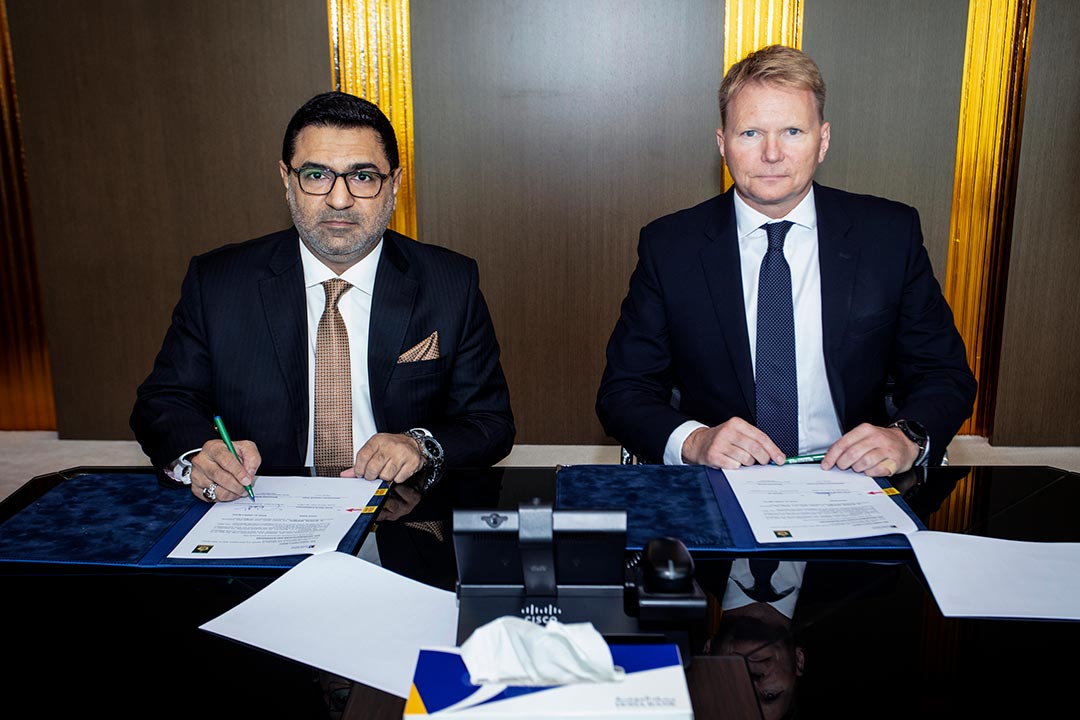 Mr. Gudni, Doha Bank, highlighted the presence of Pakistani community in Qatar. He said that Doha Bank is committed to serve the Non-Residents from Pakistan and this tie up will benefit the Pakistani community in Qatar.
Mr. Qamber Ali , Divisional Head – Business Development Bank AL Habib on this auspicious occasion commented: "I would like to congratulate both Bank AL Habib and Doha Bank team on this affiliation, which will help both organizations in serving Pakistani expatriates for instant, simple and secure transaction processing. Bank AL Habib continues to play a vital role in routing remittances through banking channels and feels immense pleasure to provide our services in collaboration with Doha Bank. These services will be offered Free of charge for customers under Pakistan Remittance Initiative scheme"
Sheikh Abdulrahman Fahad Al Thani, Deputy CEO and Braik Ali H S Al- Marri, Chief Retail Banking Officer, were present at the occasion for the signing ceremony. Mr Braik mentioned that this tie up is addition to the arrangements in place for Indian, Filipinos, Sri Lankans and Egyptian residents in Qatar to remit funds in a secure and cost-effective manner.