Doha Bank marks Earth Hour 2023 by Switching Off Lights!
Doha Bank celebrated The Earth Hour 2023 by turning off its lights at the Bank's Headquarters (Doha Bank Tower) from 8:30 to 9:30 pm, on 25th March 2023.
Earth Hour Day is a global initiative by the World Wildlife Fund which is being celebrated on March 25 every year. The annual event encourages people to the 'Light Off' movement as a symbol of commitment to the planet. The Earth hour Day aims at raising awareness of environmental issues to decrease adverse effects on the upcoming generation.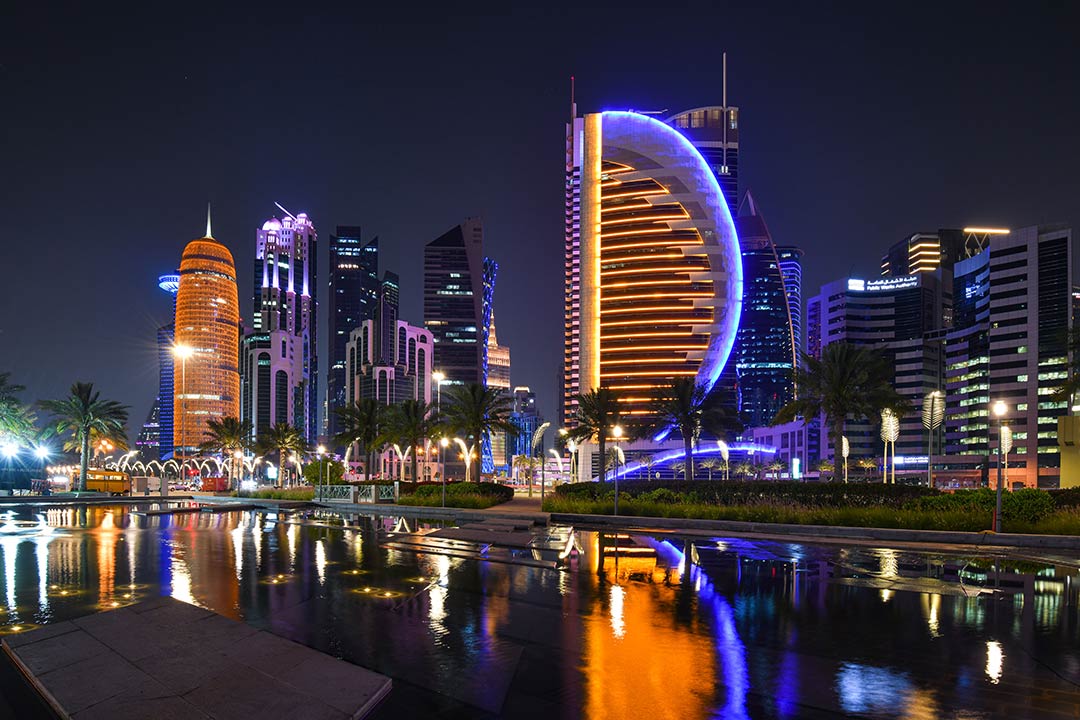 Doha Bank remains committed to its Environmental Social & Governance (ESG) strategy by taking part in environmental events and initiatives around the world thus creating awareness in the society.
Concurring with this year's Earth Hour theme 'Invest in our Planet', Doha Bank urges its customers to invest in green banking services to reduce their carbon footprint through sustainable banking practices such as opting for email statements on account & credit cards, make use of our digital banking services available through our Online and Mobile banking platforms etc.