Doha Bank Extends Liquidity Support to SMEs due to Covid- 19
Doha bank is the front runner in providing financial solutions to SMEs in the last one decade. Doha bank has always been proactive to its customers more particularly to SMEs. Considering the present situation due to Covid- 19, Doha bank observed that SMEs cash flows may be impacted and decided to extend support to borrowers under SME segment by postponement upon request up to 90 days of their installments under term loan and payments under LTR/ STPF facilities falling due up to 30th June. Bank will not charge penal interest and fee for the same.
DOHA Bank considers that SMEs are the primary component of liberal economy and social stability. SMEs not only contribute to output, fulfill social objectives, attract considerable foreign reserves into a country but also have a clear importance in providing employment, they are the backbone of the private sector all over the world which drives the impact to a sustainable economy. So, it is very important to support SMEs time to time depending upon the market situation.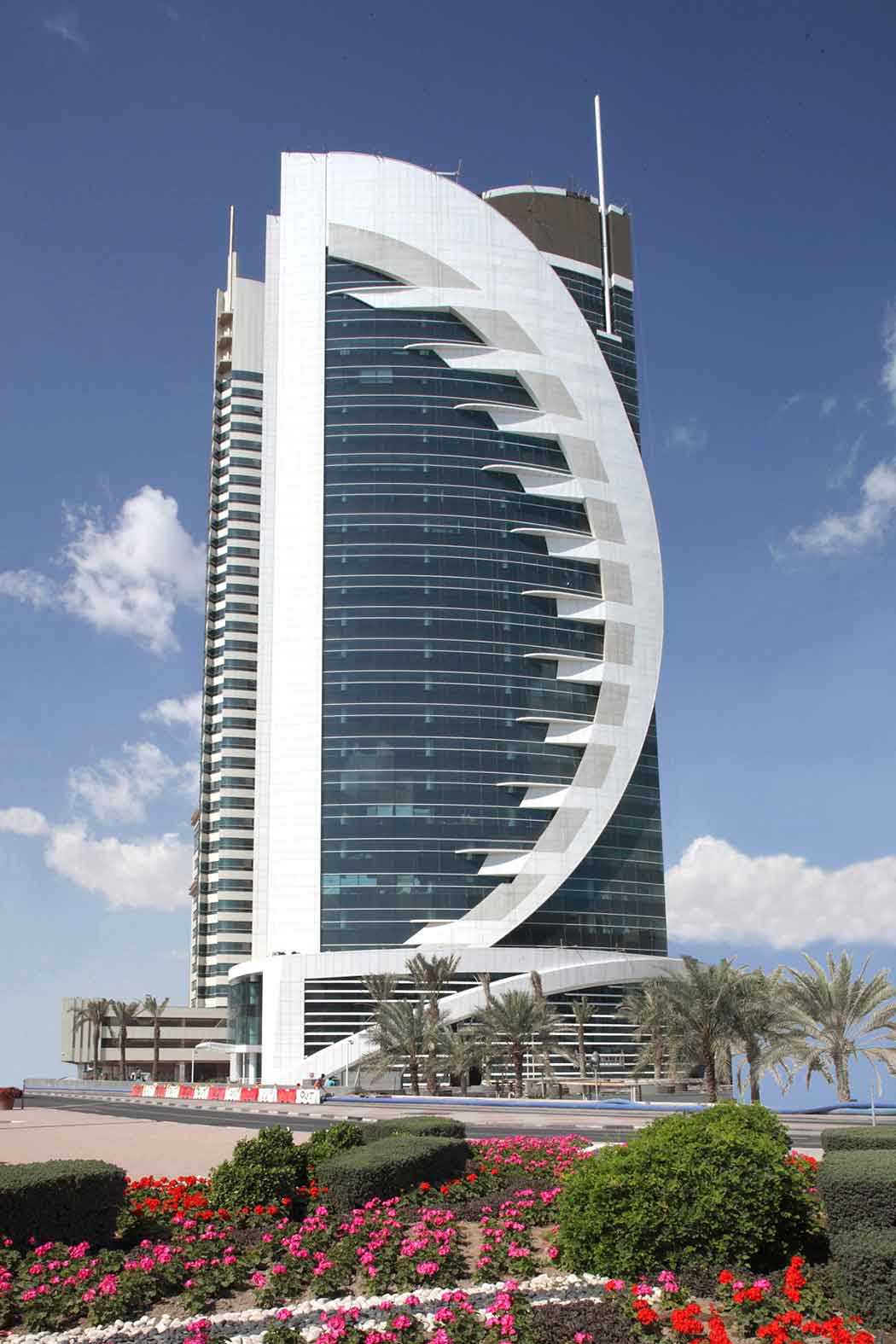 Doha Bank is a pioneer in appreciating the importance of the very critical role being played by SMEs in the development of Qatar's economy. Doha Bank was the first to launch 'Tatweer', a dedicated SME unit in 2008.
Doha Bank have been very supportive of SMEs and are helping them to be ready for the times ahead by way of providing financing with the help of innovative products and services for their commercial activities.
Apart from lending products which takes care off entire working capital finance, capex financing, Doha Bank SME also offers specialized services like cash management, payroll products, trade services, customized forex solutions, insurance solutions, etc.
Doha Bank is also playing an important role in supporting and promoting SMEs through QDB's indirect lending program, called 'Al-Dhameen', which encourages commercial banks in Qatar to lend financial support to SMEs by way of guaranteeing 75% -85% of the principal outstanding to new as well as existing entities. Doha Bank was one of the earliest signatories to this program and we have made major progress in promoting startups through this program. Doha Bank has also been recently awarded "Best Partner Bank" by QDB.
The world of opportunities which are currently on offer for SMEs in the backdrop of the massive infrastructure development taking place in the form of ports, roads, rail, hotels, commercial and residential buildings for Qatar National Vision 2030. The development of new stadiums and massive refurbishment of the existing footballing infrastructure also presents an excellent opportunity for SMEs to grow further. The growing population in Qatar will also provide fresh opportunities in the areas of organized retailing through Hypermarkets & Supermarkets, educational institutions and health care facilities. Doha Bank will continue to support SMEs in the above sectors as well as other business segments.