Doha Bank Enhances its Online Banking Platform – Tadbeer to Offer Digitization of Trade Finance Products to its Wholesale Banking Customers
Doha Bank has announced the launch of new services on Trade Finance products under Tadbeer, its integrated Transaction banking platform for payment, liquidity management, reporting, and other services. The online platform's new functionalities enable customers to apply for a Letter of Credit or a Letter of Guarantee for domestic or import business through digital channels.
Through Tadbeer, Doha Bank's wholesale banking customers can now submit electronic applications for Trade products using their online banking account(s) and access, allowing them to digitally apply without the need to visit the bank's physical branches.
"Since its launch, Tadbeer has anchored our broader and ambitious drive towards digital transformation and innovation, not only for our wide-ranging and fast-expanding portfolio of corporate banking products and services, but equally, for our clients' sectors and businesses.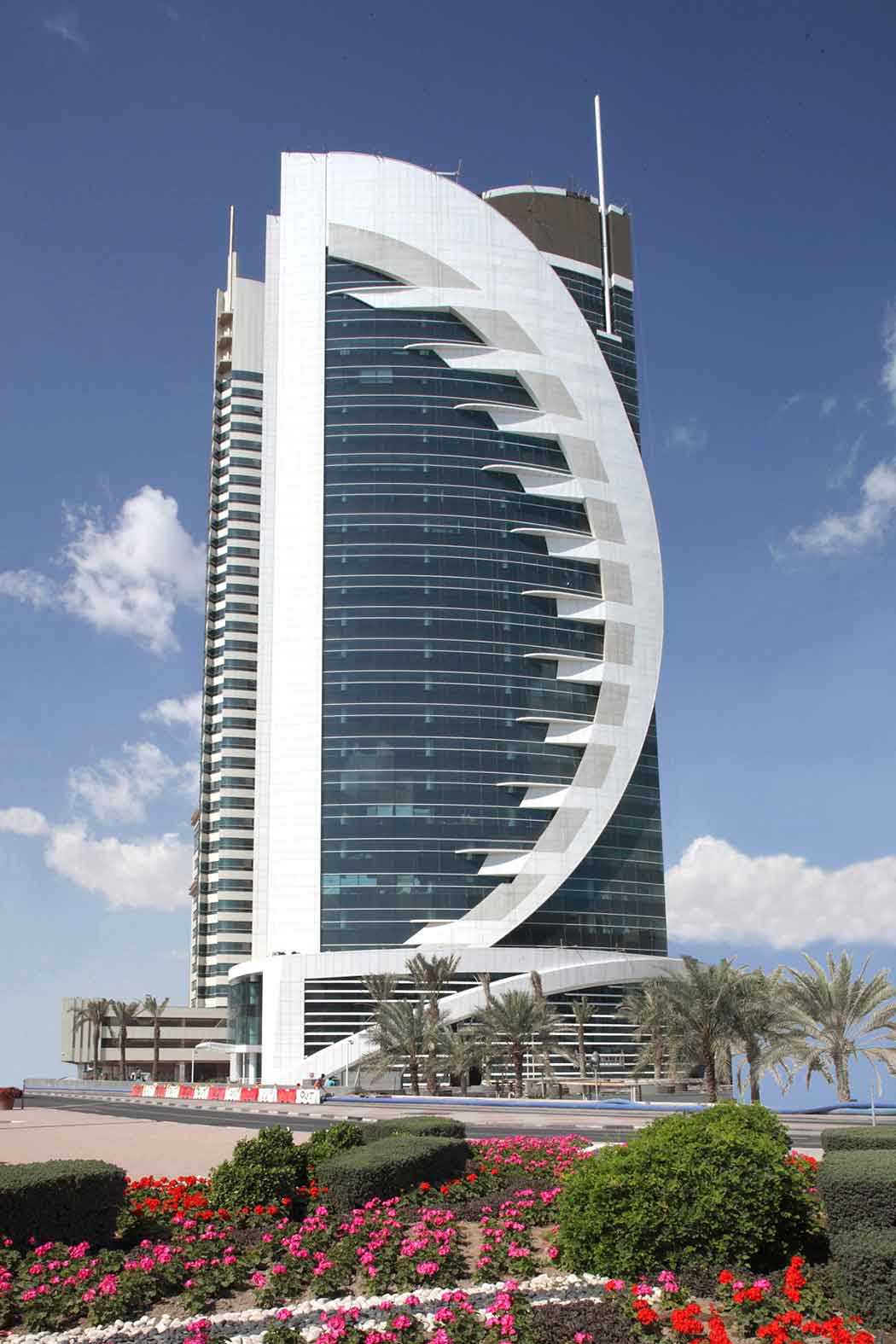 The need for accuracy & agility through digitalization of corporate banking services is most critical in domestic & cross-border trade. In recent years, and more so in light of the post-pandemic worldwide economic recovery, global trade and supply chains have been accelerating at an unprecedented pace. Through platforms like Tadbeer, leading financial institutions and lenders like Doha Bank can help mitigate the risks associated with supply chain disruptions for importers and exporters," says Ala' Azmi Abumughli, Chief Wholesale Banking Officer at Doha Bank. "Addition of Trade finance functionalities under Tadbeer is only a natural progression under our Global Transaction Banking capabilities and are part of the overall digitalization roadmap of our bank, contributing to our corporate customers' operational and cost efficiency, centralizing their transactions onto one consolidated platform, improving accounting and reconciliation transparency and traceability, and enabling liquidity optimization." Ala' Azmi Abumughli adds.