Doha Bank appoints Gudni as Chief Treasury & Investment Officer
As part of Doha Bank's wider strategy to bring professionals with extensive international experience and expertise to the firm in order to facilitate the next level of bank's expansion plans, we are pleased to announce the recent appointment of Mr. Gudni Stiholt Adalsteinsson to the leadership team, as 'Chief Treasury & Investment Officer'.
Mr. Gudni will be responsible for leadership of the Treasury and Investment team, developing new business growth opportunities and creating customized Treasury solutions for the bank's customers.
Mr. Gudni, who holds a master's degree in Business Administration from University of Cambridge, comes to Doha Bank with over 25 years banking experience in large multinational companies, holding senior positions in UK, Germany and Scandinavia. His roles have spanned Fixed Income; where he held positions in Credit Suisse and Lehman Brothers and Treasury; where he was associated with Allied Irish Bank UK, Kaupthing Bank and Legal & General Group London.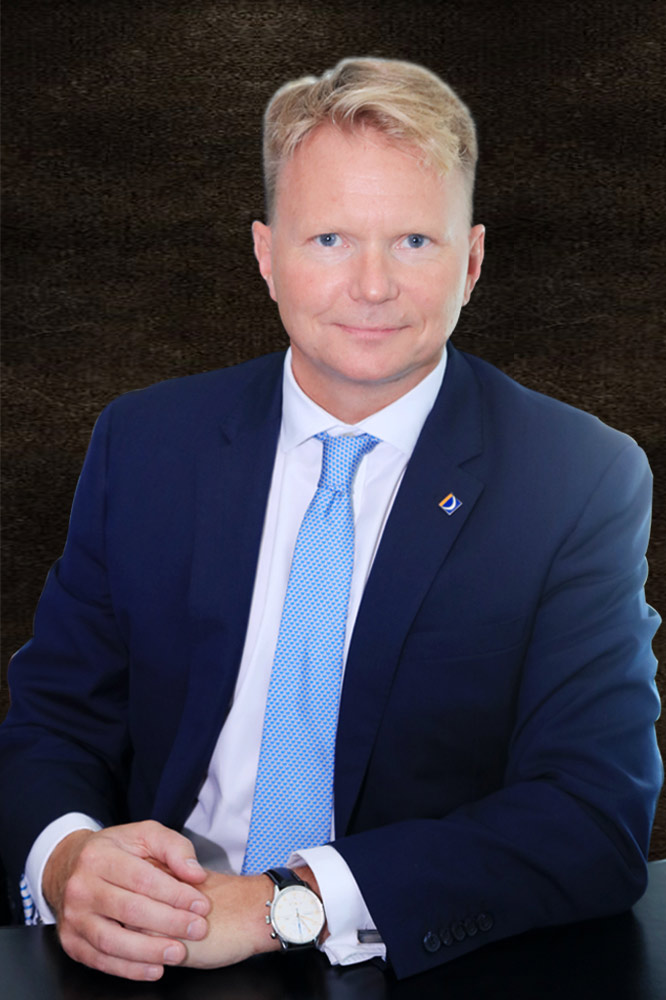 Mr. Gudni has sat on boards of banks in UK and Denmark and has contributed to the field of liquidity management as a published author and guest speaker at various professional functions.