Doha Bank Achieves Net Profit of QR. 754 Million for 2019
Doha Bank announced today its financial results for the full year ended 31 December 2019. The Group reported a net profit of QR 754 million as compared to QR 830 million for the same period in 2018.
The Board of Director has decided to present a recommendation at the Annual General Assembly to carry forward the net profit to the following year to enhance the bank's financial position.
Key Financial Highlights of the bank for the year 2019 as comparing to the same period in 2018 are follows:
The Net Operating income stood at QR 2.8 billion with an increase of 5.6%.
The Interest income significantly grew by 7.5% as compared to last year to reach QR 4.2 billion.
Net investment income reached to QR 306 million.
Total assets amounted to QR 108.2 billion as at 31 December 2019 showing an increase of 12.6%.
Net loans and advances reached QR 65.8 billion as at 31 December 2019 with an increase of 9.9%.
The investment portfolio amounted to QR 26.6 billion, registering an increase of 28.1%.
Customer deposits stood at QR 58.5 billion as at 31 December 2019, an increase of 4.8%.
The total shareholder's equity by end of 2019 reached to QR. 13.3 billion showing an increase of 4.6%.
The bank's cost to income ratio has come down to 33.6% in 2019 as compared to 35.6% in 2018.
The bank's NPL ratio remains stable and the Self-significant support to the provisions and risk reserves resulted in maximizing credit risk coverage.
The bank has increased the impairment provision to QR 1.16 billion , resulting in high total provision coverage.
The bank has transferred QR 712 million to risk reserve which has enhanced all capital ratios. The bank's capital adequacy ratios stands stronger with CET1 11.53%, T1 16.58% and the total CAR at 17.75%.
His excellency Sheikh Fahad Bin Mohammad Bin Jabor Al Thani, Chairman of the board of Directors of Doha Bank , said , "2018-2019 was market by challenging economic conditions .To address these conditions we have created a clear Five years strategic plan which focuses on building sustainable growth , Net impairment loss on loans and advances QAR 1.16 billion were taken as part of our strategic plan to prudently provision and de-risk our balance sheet which was resulted in a net profit of QR 754 million . Despite the impact of provisions, our underlying business remains robust and the recently developed five years strategic plan will reshape our business towards sustainable growth.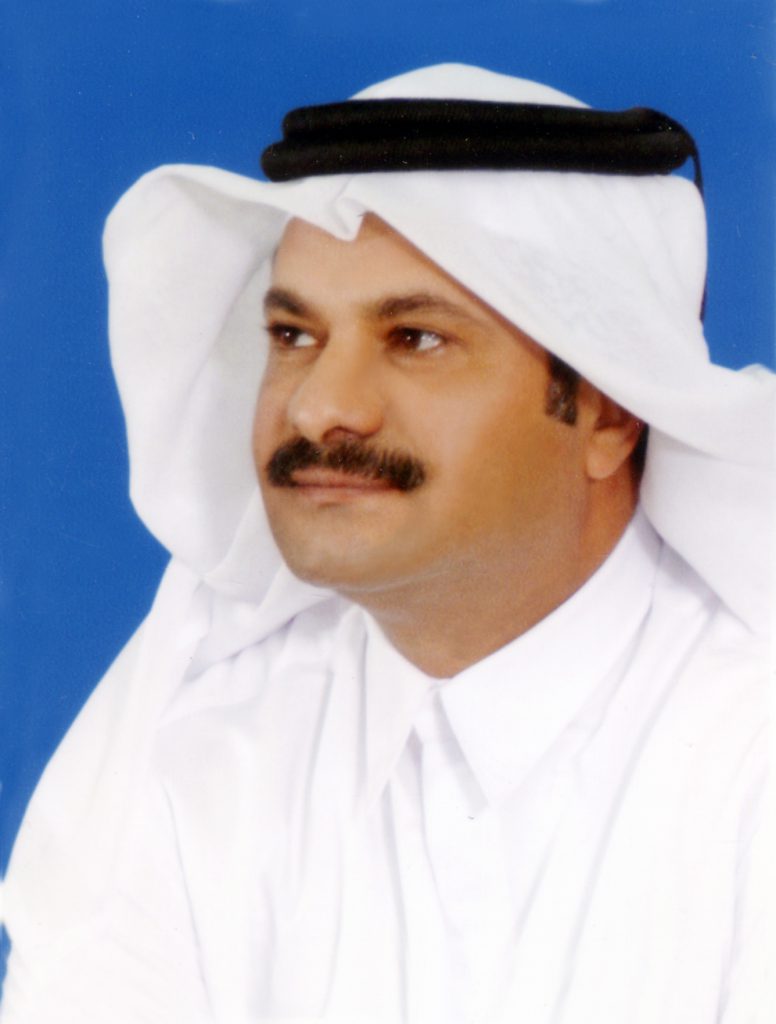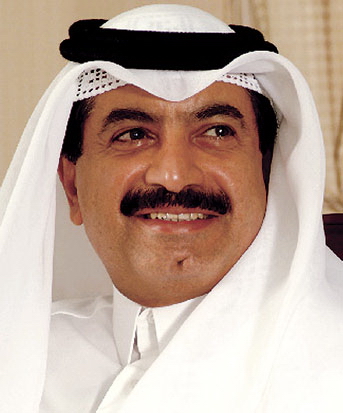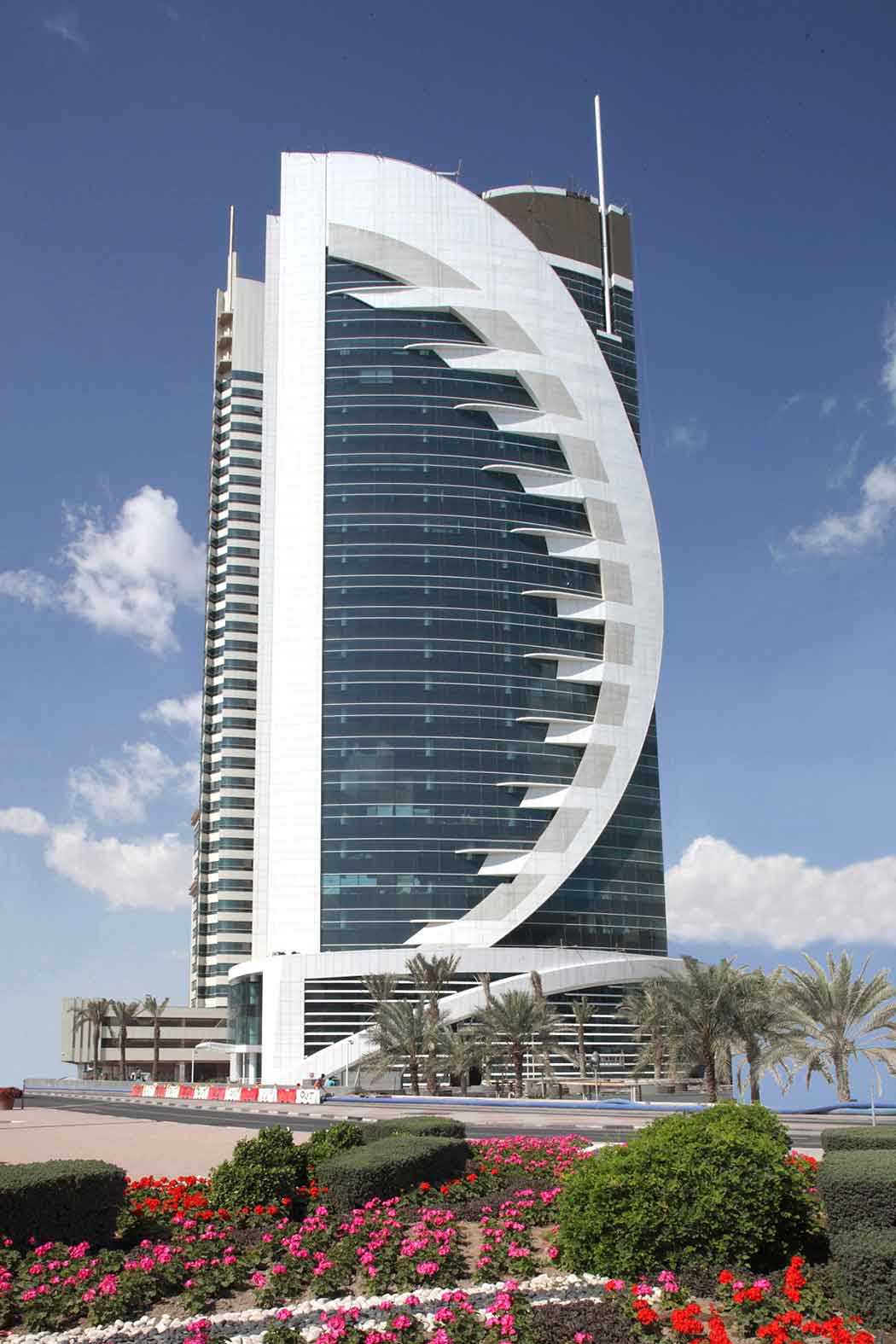 We have embarked on a transformation journey and have already started translating the strategic plan into tangible actions that will reshape our business, build sustainable earnings and achieve growth. As part of this plan, we will raise capital and we already have initiated a process of prudent provisioning and de-risking of our loan portfolio through diversification by sector, geography and tenor whilst building momentum in our business earnings and driving increased productivity and efficiency. Across the five year plan, we will maintain a focus on improved asset quality, diversification, client experience and digital innovation as key market differentiators for Doha Bank."
Following are the board resolutions:
Approved the draft of the audited financial statements of the year 2019.
To submit a recommendation to the Ordinary General Assembly to carry forward the net profit after deductions to the following year.
To submit a recommendation to the Extra Ordinary General Assembly meeting to approve the issuance of Additional Tier 1 (AT1) and/ or Tier II Capital Instruments amounting up to USD (1) one Billion either directly or through a Special Purpose Vehicle (SPV) as per the terms of the issue which shall include but not limited to the following:

The issuances should qualify as Capital Instruments (AT1 or Tier II) as per Qatar Central Bank (QCB) terms and regulations.
Issuance can be through a public issue and or a private placement, in local and / or international markets.
To set up of a new EMTN program which complies with Capital Instrument issuance regulation. The program will be capped at USD (1) one Billion.
The issuances can be in local or major foreign currencies.
Tier II issuance will not exceed USD 500.0 Mn (or its equivalent).
The maturity of the Additional Tier 1 instrument shall be perpetual and that of Tier II to be limited to 10 years.
To authorize the Board of Directors of Doha Bank and those authorized by the Board to determine all terms and conditions and take all necessary actions to execute these issuances after obtaining relevant approvals from Qatar Central Bank and other competent authorities.
Delegation from EGM of Shareholders to the Board will be valid for 3 years.

To call the Ordinary and Extra Ordinary General Assembly of the Shareholders for a meeting on the 16th of March 2020, and in the event the quorum is not met, a second meeting will be held on the 30th of March 2020.
Approved the Agenda of the Ordinary and Extra Ordinary General Assembly Meeting of the shareholders.
H.E. Sheikh Fahad added that the audited financial statements, declared net profit, carrying forward the net profit to the following year and issuance of additional capital instruments are subject to the approval of the concerned regulatory authorities and the General Assembly of the Shareholders. He also said that the Board of Directors and the Executive Management will work together to achieve the objectives that are outlined in the Bank's strategy for the coming five years.
Fahad Bin Mohammad Bin Jabor Al-Thani
Chairman