Doha Bank a Digital Accelerator on The Payments Forefront for All Platforms
Smartphones and technology enabled gadgets have shaped the way we live. From daily essentials to more sophisticated smartphone functionalities, people have become quite acquainted with the digital benefits of using these services to enhance their lifestyle.
Also, post pandemic there has been a major disruption in the way people interact, engage, and live which has surged the digital adoption of all emerging technologies. Hence, digital payments solutions across all smartphone platforms and accessories have proliferated to suit the way people conduct financial transactions on the go, while traveling, dinning out and shopping by holding payment cards and loyalty in one place on their smartphones.
Doha Bank, one of the largest commercial banks in Qatar has always placed a high importance on its digital infrastructure and on delivering mobile first experiences to its clients. With high focus on becoming a leading facilitator of digital payments across all smartphone platforms, Doha Bank has collaborated with all major platforms to offer seamless and convenient payments to customers using both IOS and Android smartphone or devices with a single tap at grocery stores, pharmacies, restaurants, retail shops and many more.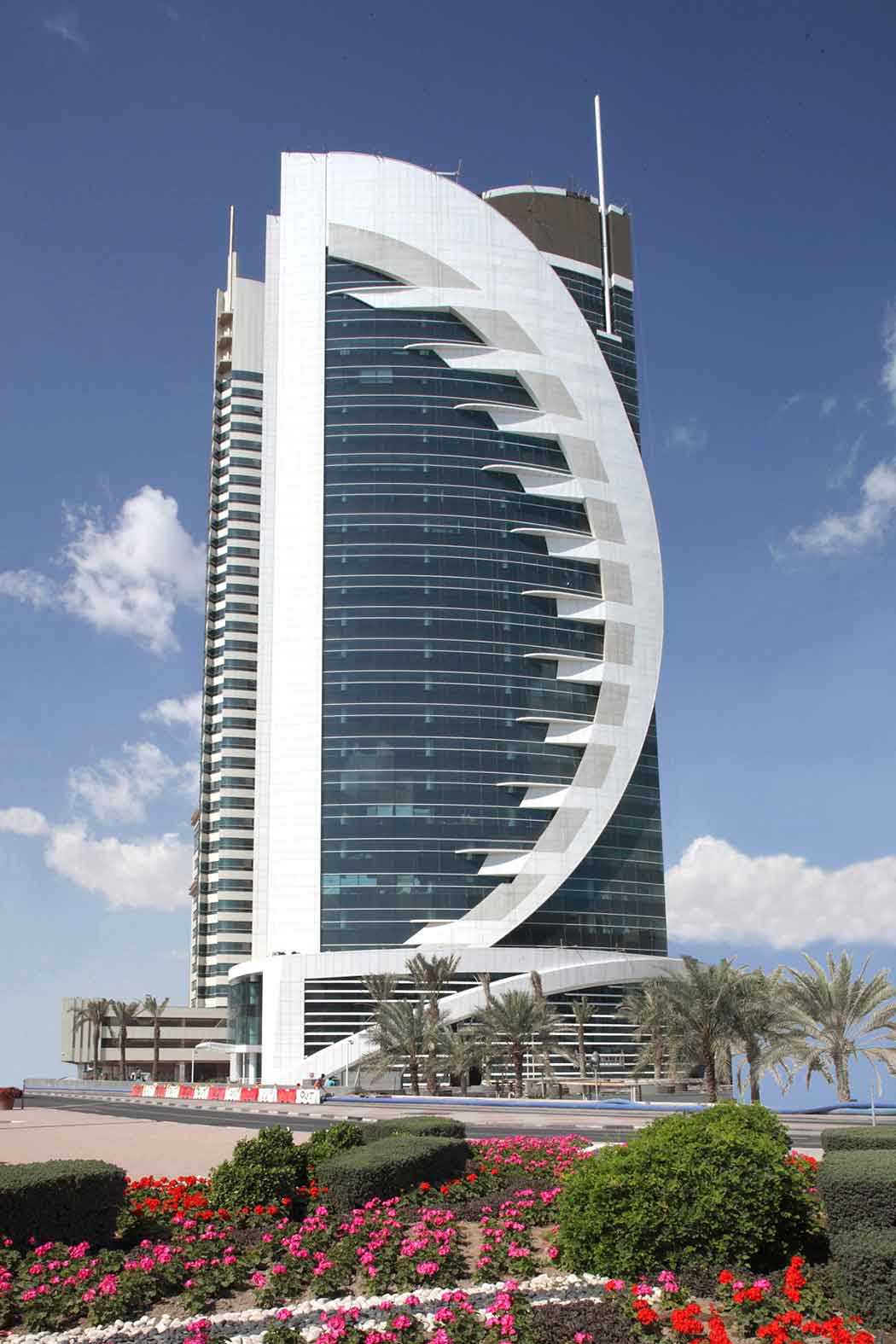 Commenting on the launch occasion, Mr. Gudni Acting CEO stated 'We are excited to launch Doha Pay for android and other similar leading Tap and Pay services. Doha Bank customers can now use their 'Doha Pay' android or IOS mobile digital wallets to pay, anywhere contactless payments are accepted, in apps and effortlessly on the web too.
Customers will continue to receive all the rewards and benefits offered by Doha Bank's cards without the need to carry physical debit or credit card plastics.
The payments are accepted with a single tap at a wide network of Doha Bank POS terminals and also any contactless (NFC-enabled) machines across the state of Qatar or globally. These digital enablement's will further support and grown the Doha Bank's Cards customer experience.'
Depending on the platform being used, Digital wallets from Doha Bank can help you make safe and secure purchases using one or multiple security and privacy features depending on the payment service provider or platform, which entails industry-standard tokenization associated with a dynamic security code, authentication with Face ID, Touch ID, or device passcode, as well as a one-time unique dynamic security code.
Doha Bank is leading the market with innovative Cards & payments streams covering a unique portfolio of premium metal contactless and enriched cobranded cards proposition with a leading national airline and the largest hypermarket across the region.
Doha Bank has a vast network of around 24 branches and 88 ATMs across the State of Qatar. We are proud to service overseas with established branches in Kuwait, United Arab Emirates, and India as well as representative offices in several countries across the globe.
Doha Bank, during 2022, has received numerous awards in recognition of its achievements. Doha Bank was adjudged as the 'Best Digital Wallet APP in Qatar' by Global Business Review Magazine, 'Most Innovative Banking Brand Qatar' and 'Best Bank for Credit Card Qatar' by Global Brand Awards, and 'Most Socially Responsible Commercial Bank Qatar' by World Business Outlook Awards, to name a few.
With Doha Bank there is so much to look forward to.