Chairman's Message
---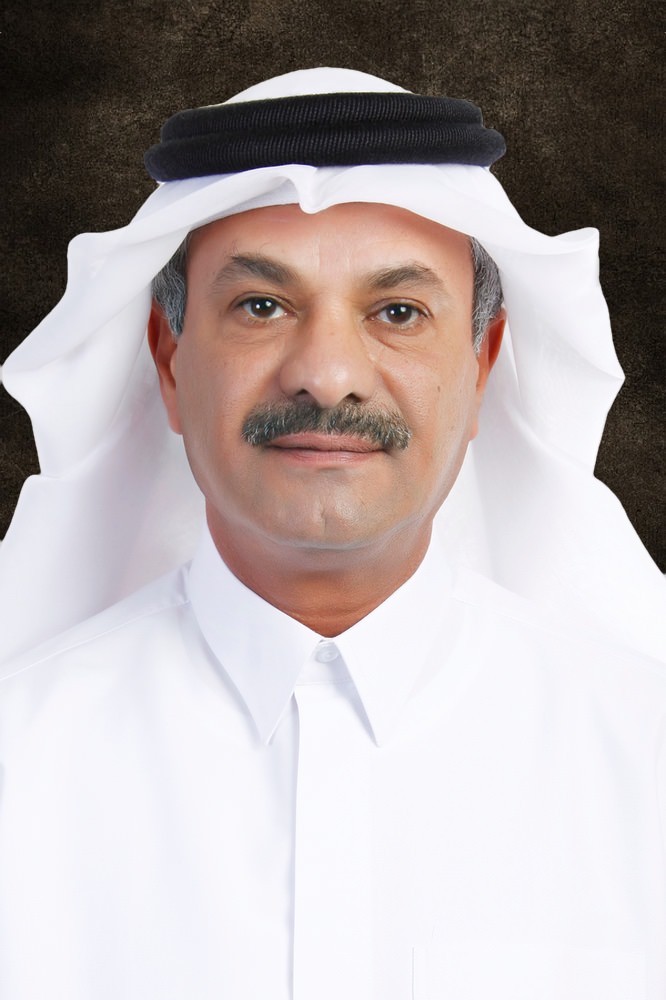 Dear Visitor,
Welcome to Doha Bank's Website;
Doha Bank possesses a prominent position in the GCC and Middle East banking landscape and considered one of the leading banks in the State of Qatar. The bank is managed by a Board of Directors consisting of nine members including independent and non-executive members in addition to a number of committees set up by the Board and the Executive Management under the leadership of the Chief Executive Officer. Doha Bank is strongly committed to compliance with the Corporate Governance Code issued by Qatar Financial Markets Authority "QFMA" and to Qatar Central Bank "QCB" instructions. The Board has strengthened the corporate governance framework in the bank by adopting various policies and procedures' and implementing the best industry practices in this regard.
The strategic vision of the Board of Directors of Doha Bank is to position the bank at par with leading banks at the local and regional levels, and to have a global foothold by opening branches or representative offices in the countries that have bilateral trade relationships with Qatar and GCC countries. It also includes diversifying the source of income and sustaining the performance of the bank under the current volatile economic conditions. Due to the effective and inspiring leadership and the strategic visions adopted by Doha Bank, the bank has been consistently registering strong growth rates during the last decade and maintaining the highest performance level in terms of growth in total assets, loans, deposits and shareholder's equity.
Doha Bank offers an integrated banking products and services through the local branches network, overseas branches in UAE, Kuwait and India, and its thirteen representative offices across the world in addition to Doha Bank Assurance Company.
Due to the strong financial position of Doha Bank, the bank was conferred with appreciation and recognition from a number of accredited institutions in banking and finance. However, in addition to the accolades awarded to the Bank in previous years, it was conferred with the award of the "Best Regional Commercial Bank" by The Banker Middle East for the fourth consecutive year, and the award for "Excellence in Investor Relations" by Qatar Exchange under the mid-cap category on account of displaying best practices and transparency in investor relations, in addition to many more awards.
With regards to training and development, Doha Bank recently signed a MoU with Qatar Finance Business Academy (QFBA) to implement Kafa'a Competency Framework. The agreement makes Doha Bank the first bank in Qatar to sign up for the implementation of Kafa'a – a first-of-its-kind training and competency framework introduced by QFBA for the banking and finance sector in the GCC region to develop the skills of our employees.
Finally, the Board of Directors of Doha Bank would like to extend their sincere thanks and gratitude to the valued shareholders and customers for their continuous support and their trust in the bank.
Sheikh Fahad Bin Mohammad Bin Jabor Al Thani
Chairman