Al Dana Young Savers Account
Al Dana Young Savers Account has been designed specifically for kids to teach savings habit. It helps parents to encourage the concept of saving amongst their children. You can give your child a great start in life with a Young Saver Account.
---
Invest in Al Dana Young Saver today so that your child will become a millionaire. Imagine if they became a millionaire! College expenses would be covered for sure!
All you need to do is to open the account with a minimum amount of QAR 5,000 and maintain an average balance of QAR 5,000 each month. Each QAR 1,000 saved gives your child single chance in the draw. The greater the Young Savers balance, the more chances your child will have to win big.
Eligibility
Children under the age of 18 years qualify to have an Al Dana Young Savers Account opened in their name.
The child must be a valid resident of Qatar.
Initial deposit of QAR 5,000 is required to open an Al Dana Young Savers Account.
Each QAR 1,000, your child earns 1 chance to win.
3 ways to participate in Al Dana Scheme
Visit your nearest Doha Bank branch to open Al Dana Young Savers Account.
Text an SMS to 92610 just type "AL DANA"
Online completion of this simple form.
Apply Now for Al Dana Account
Please fill the Lead Form if you don't have an Al Dana Account.
Note : Minimum deposit to be eligible is QAR 5,000/-.
Note:
Doha Bank's retail, commercial and corporate products are granted at our sole discretion and are subject to the Bank's terms, conditions and acceptance.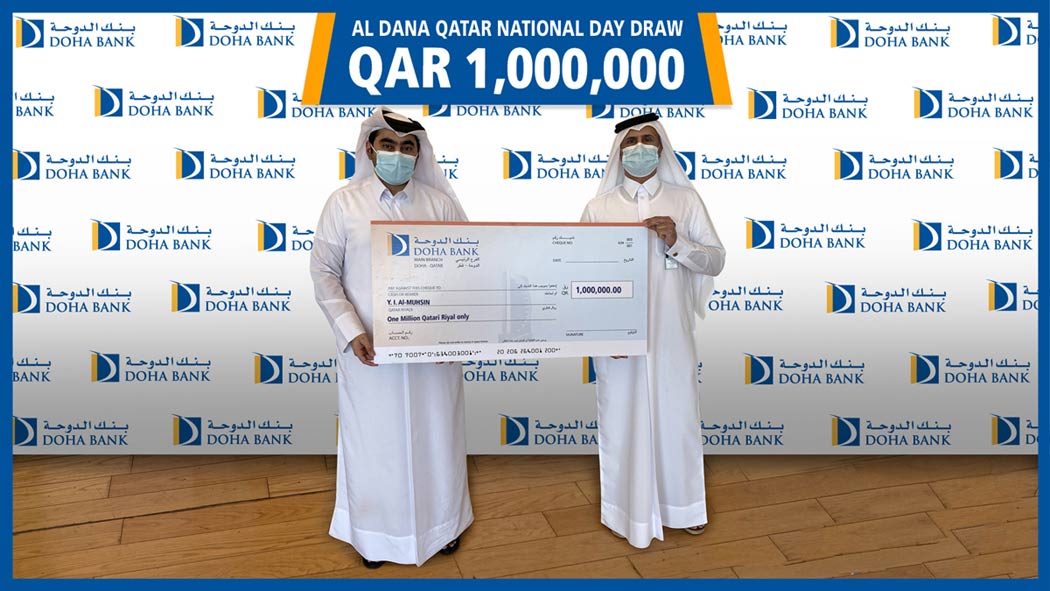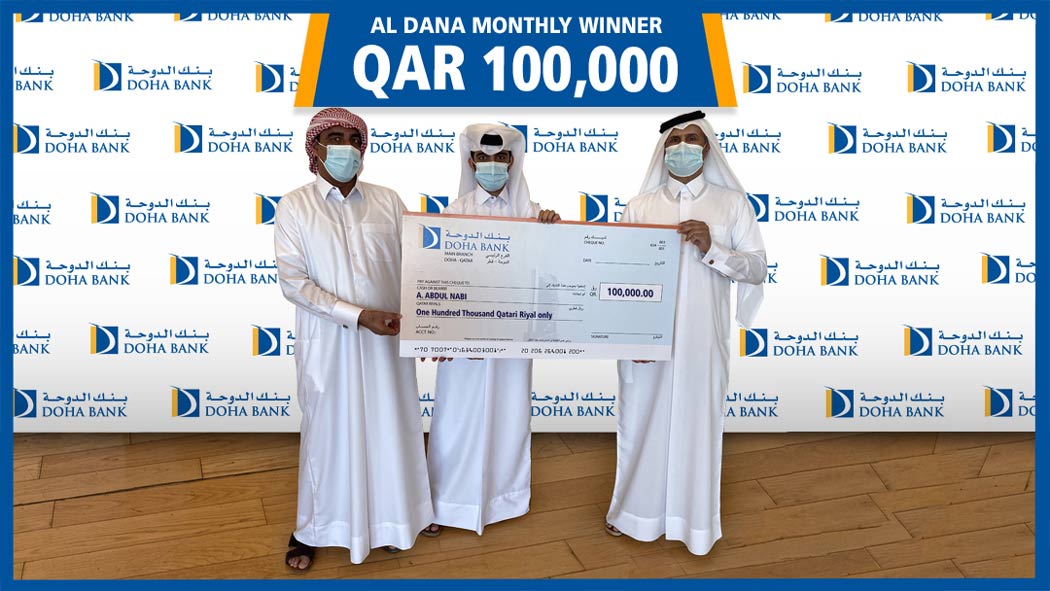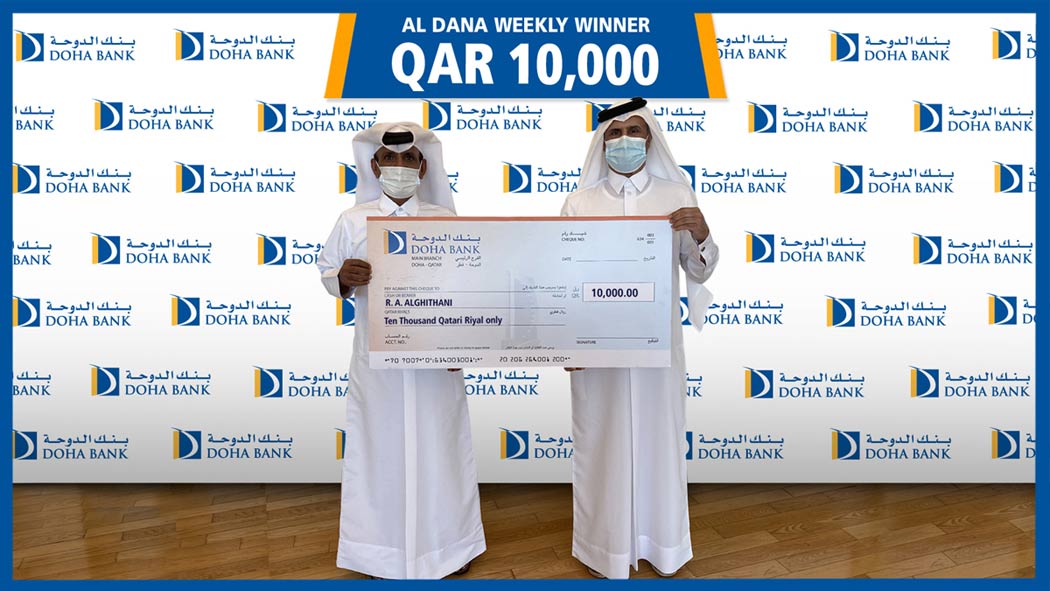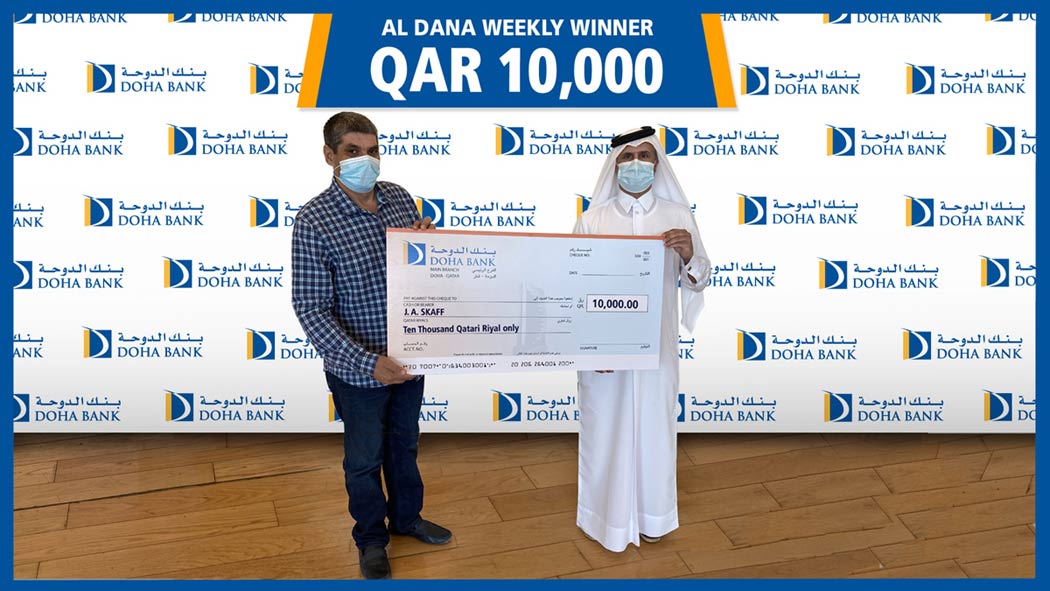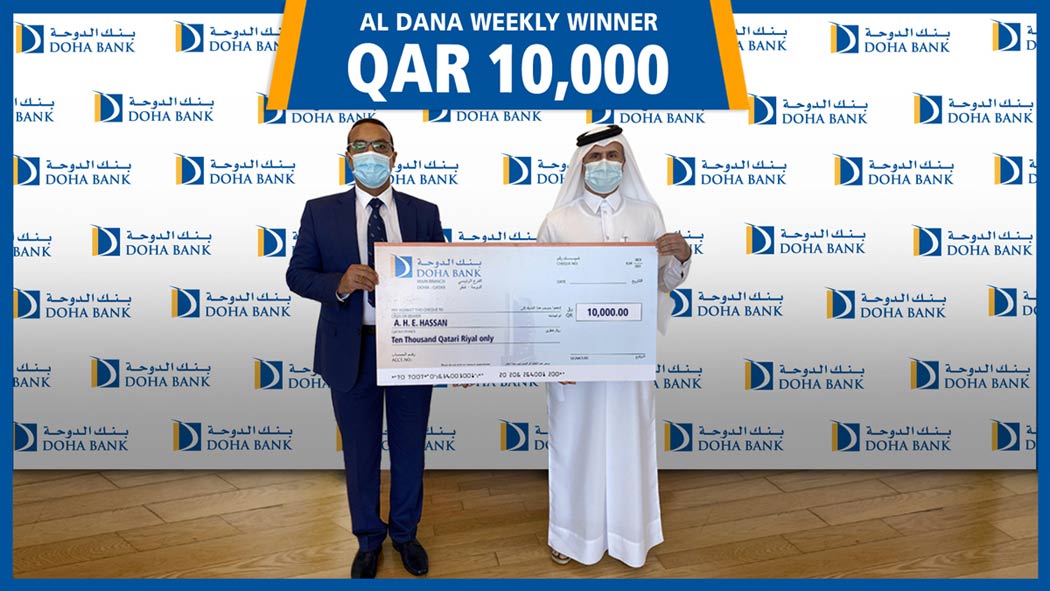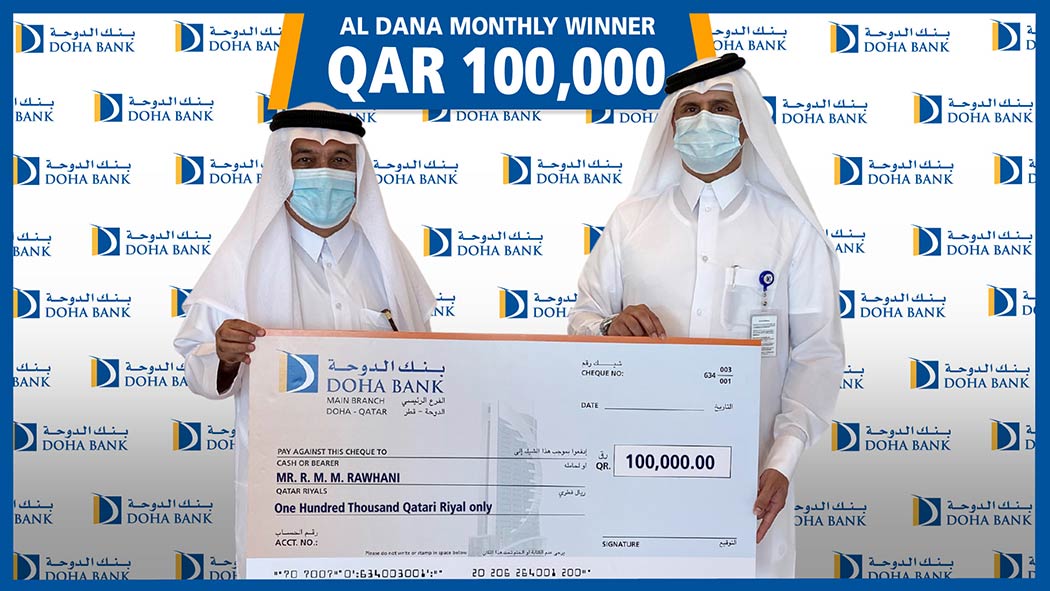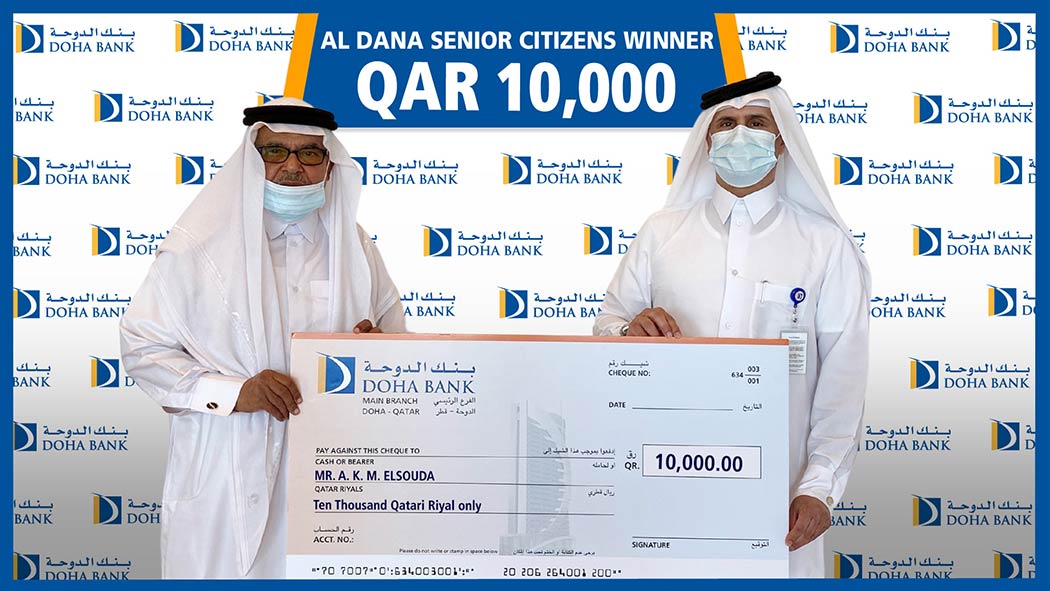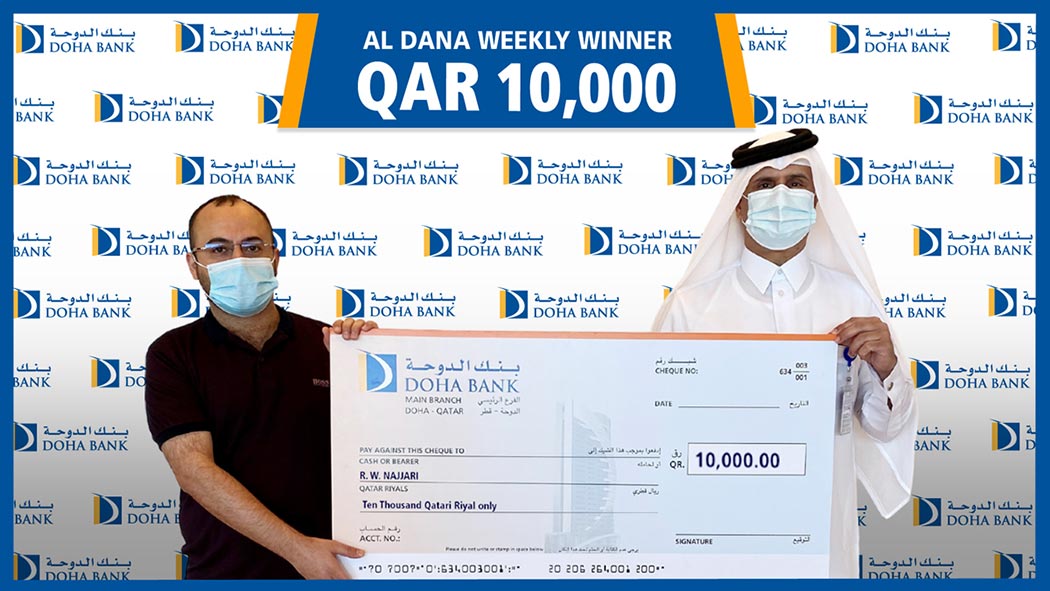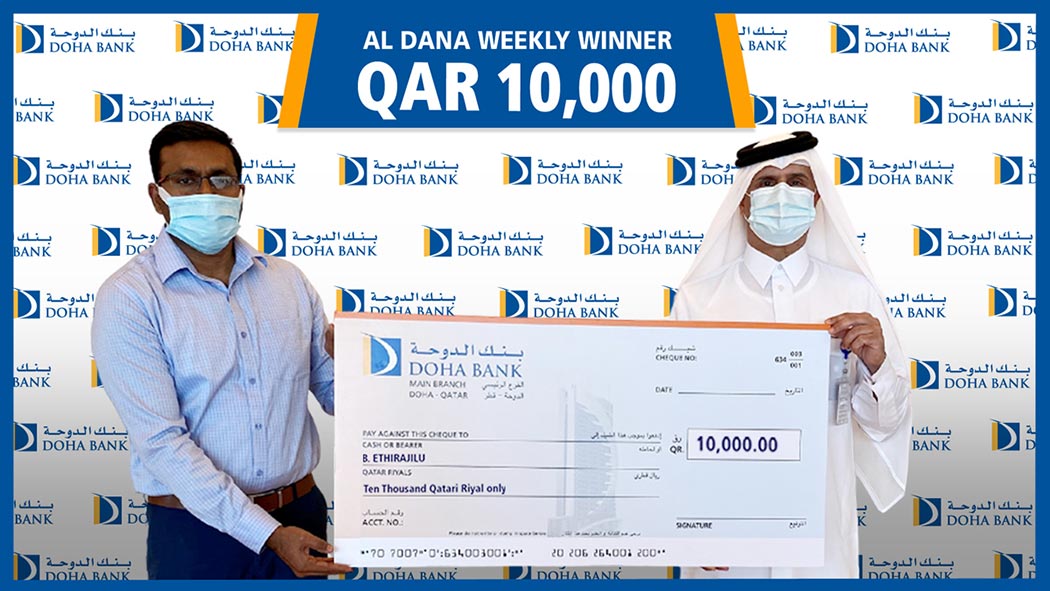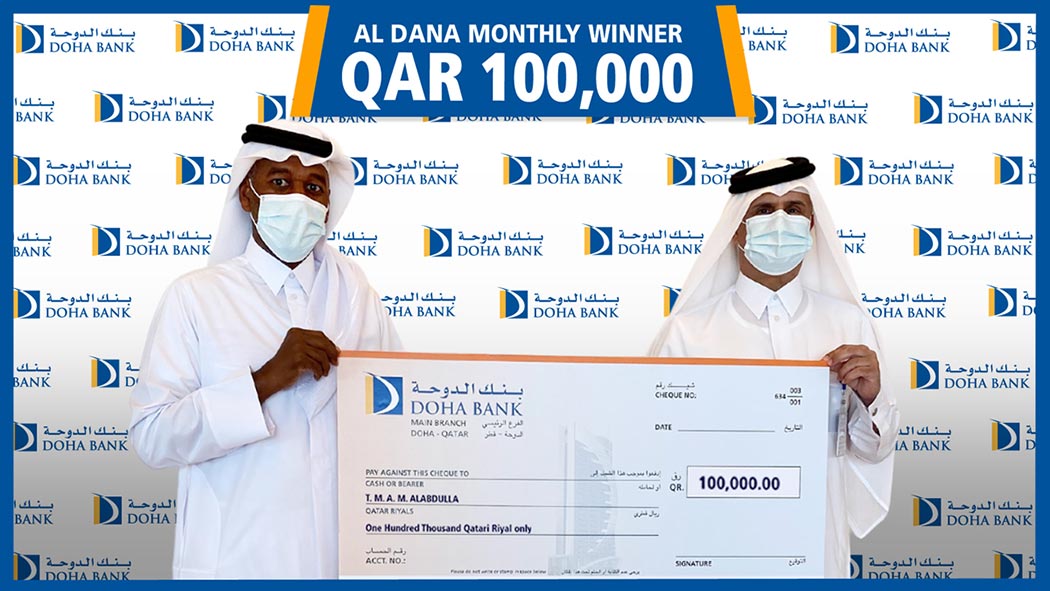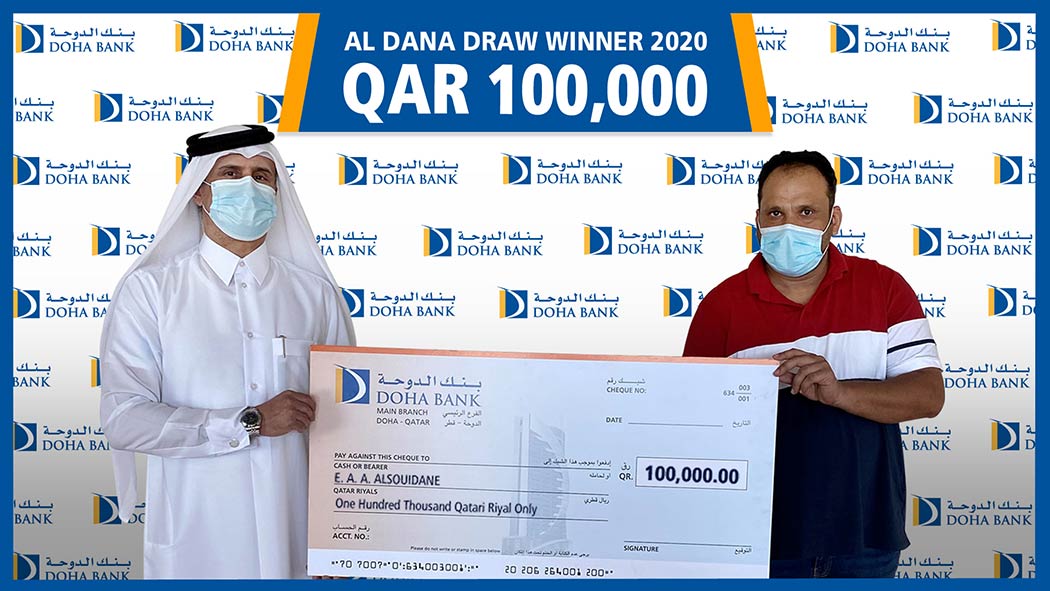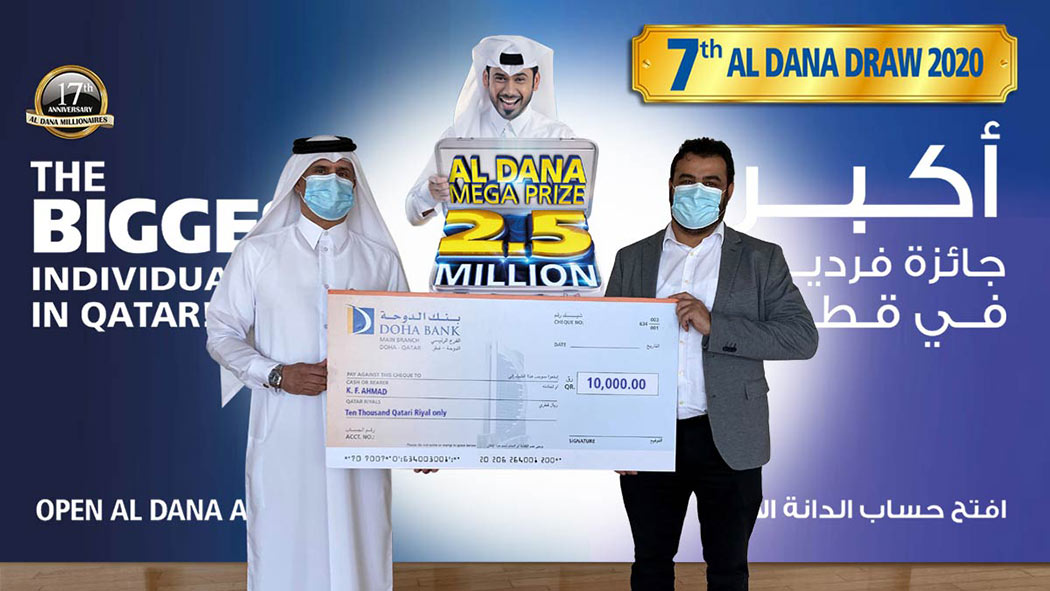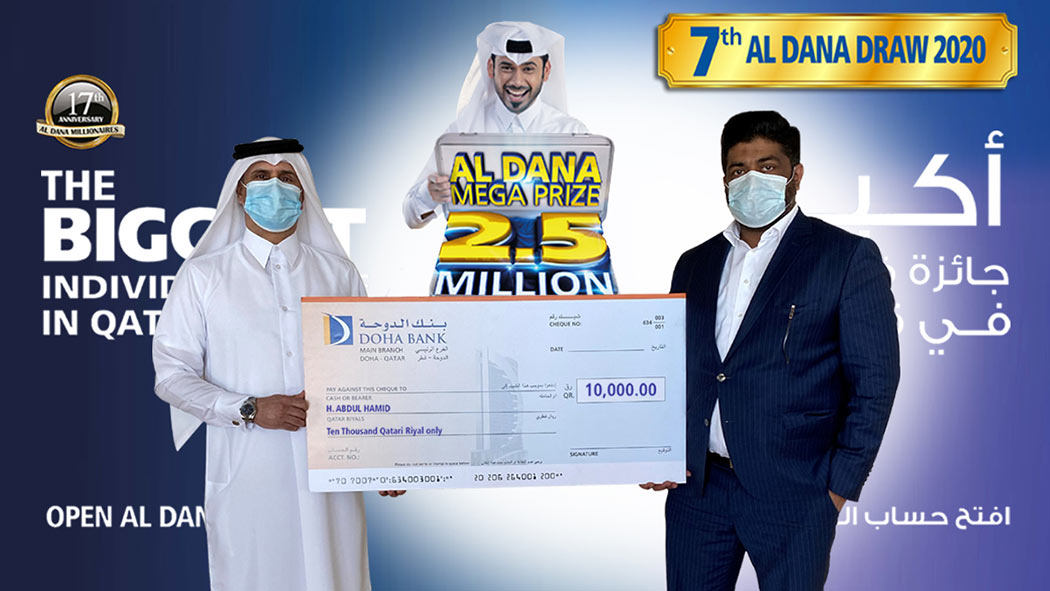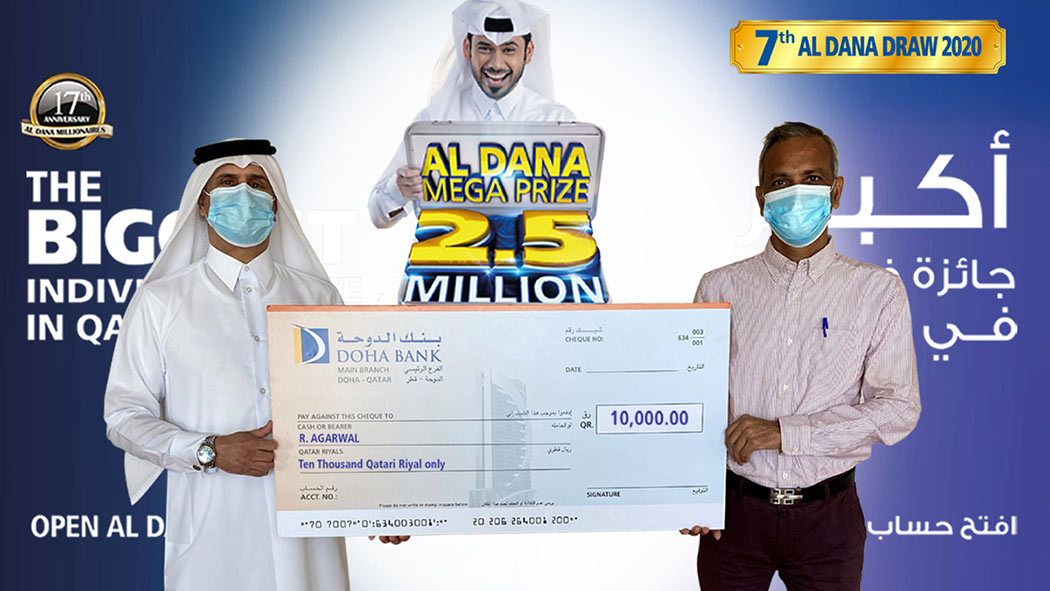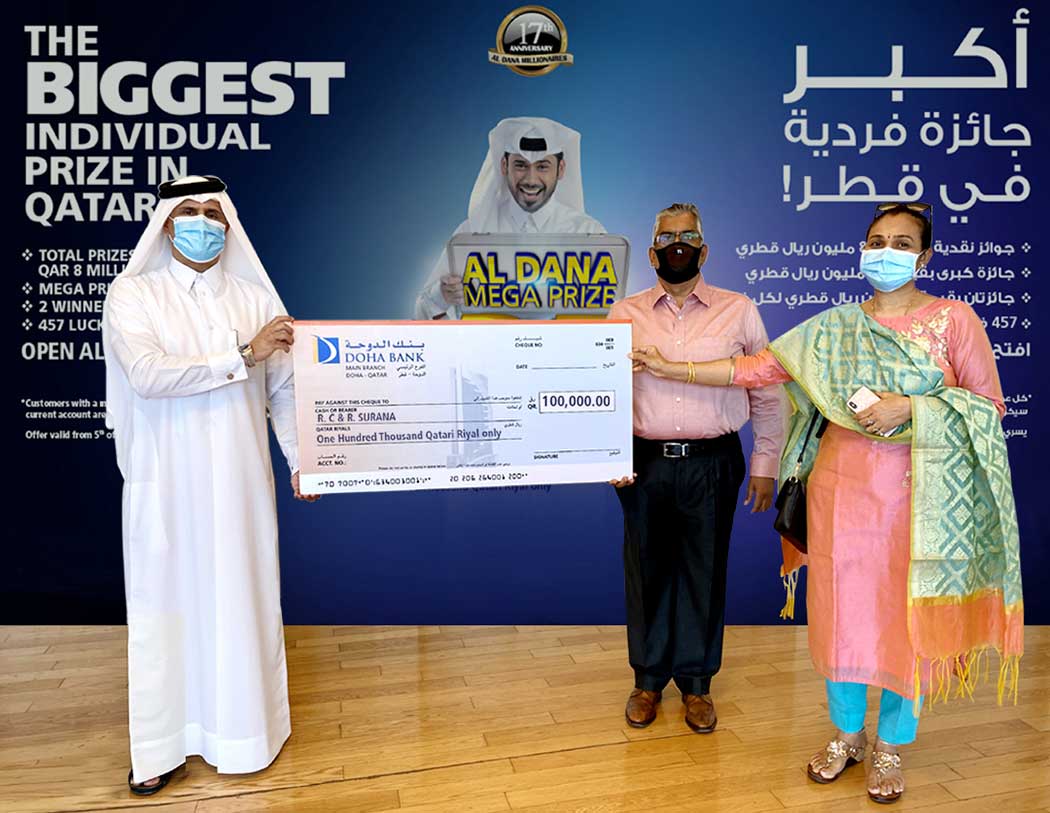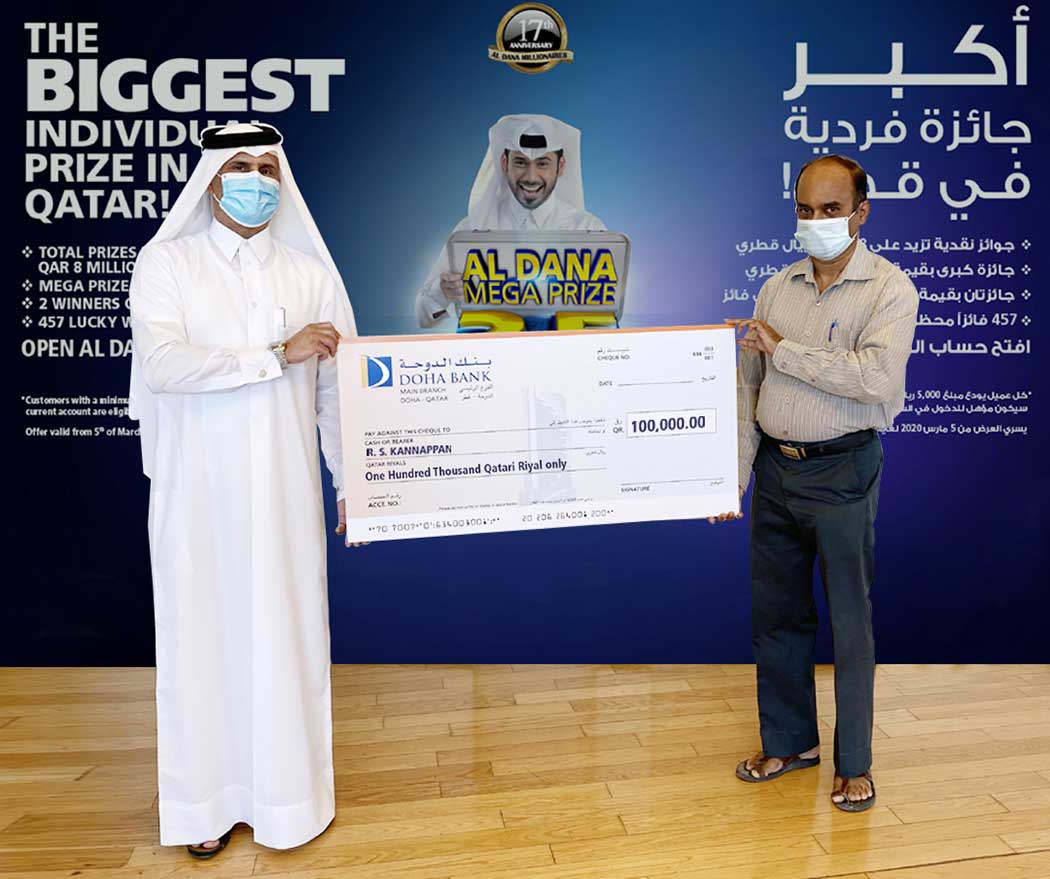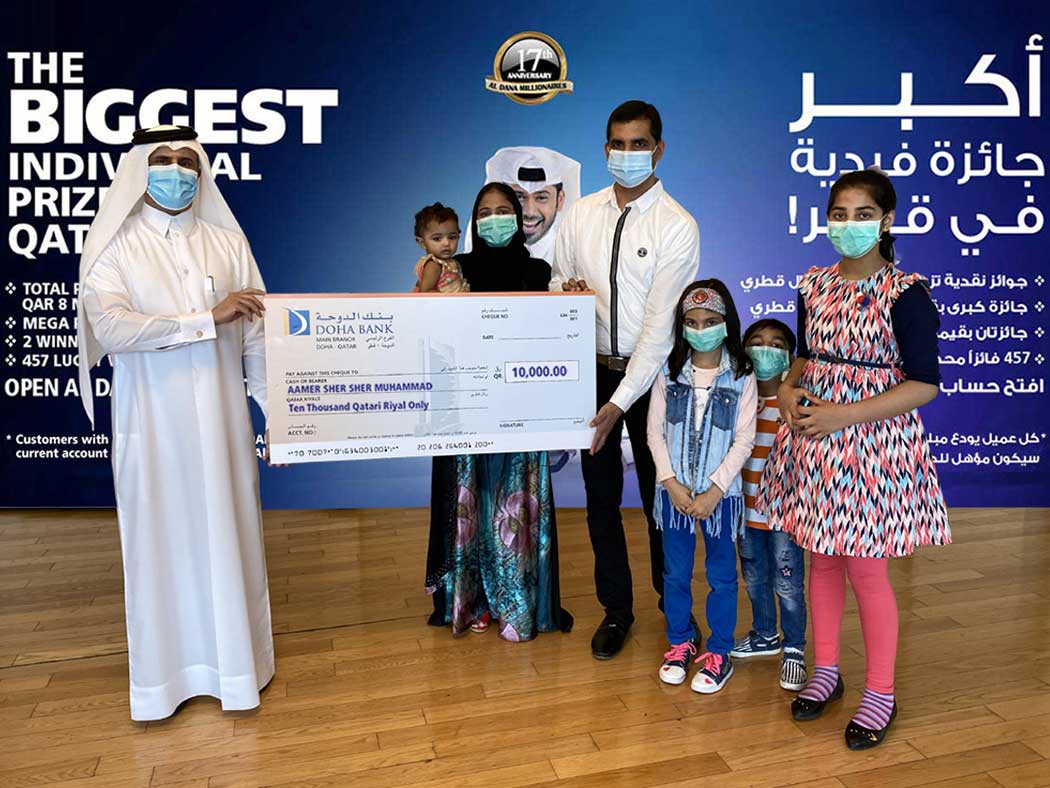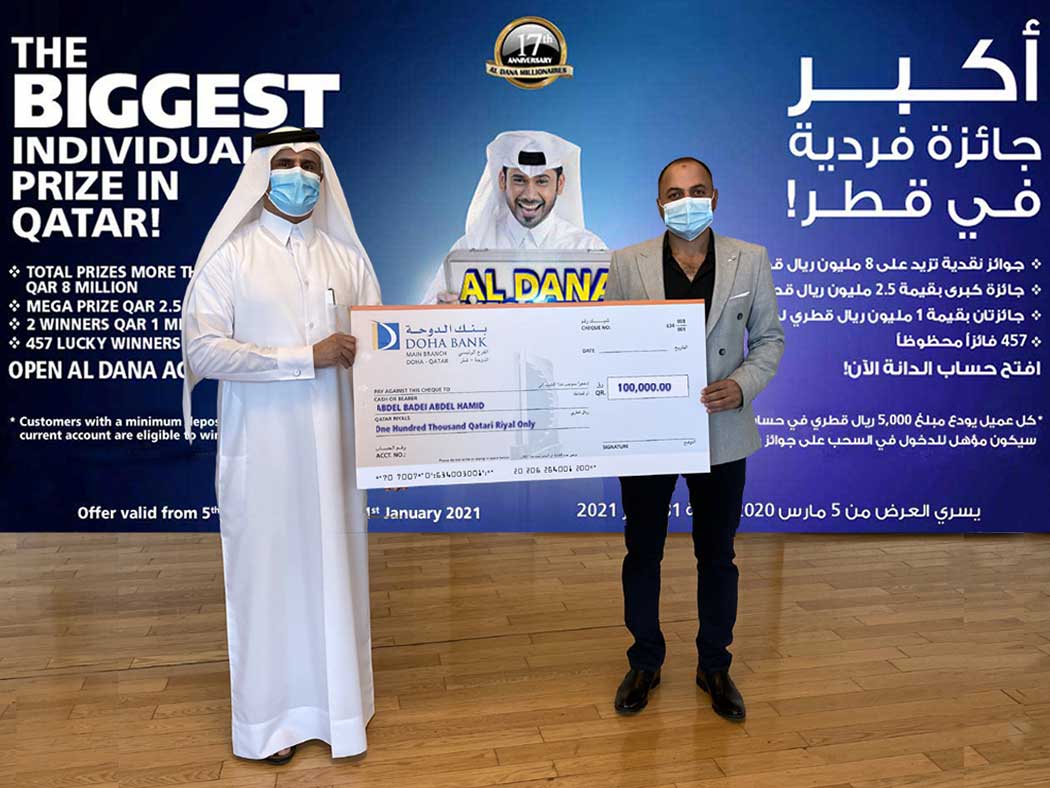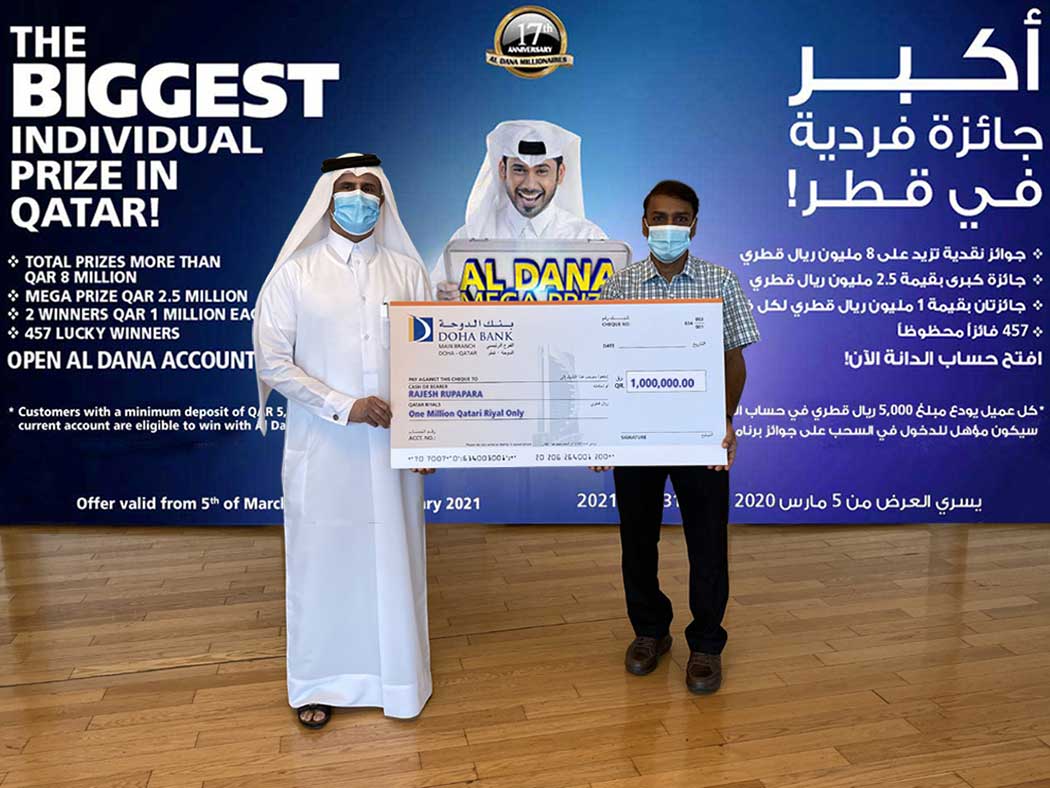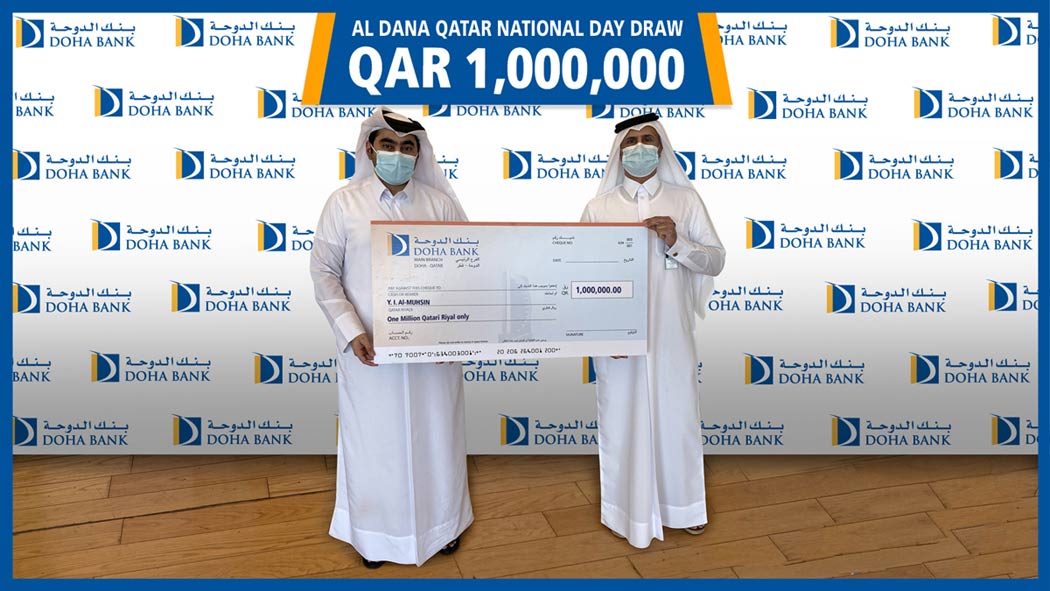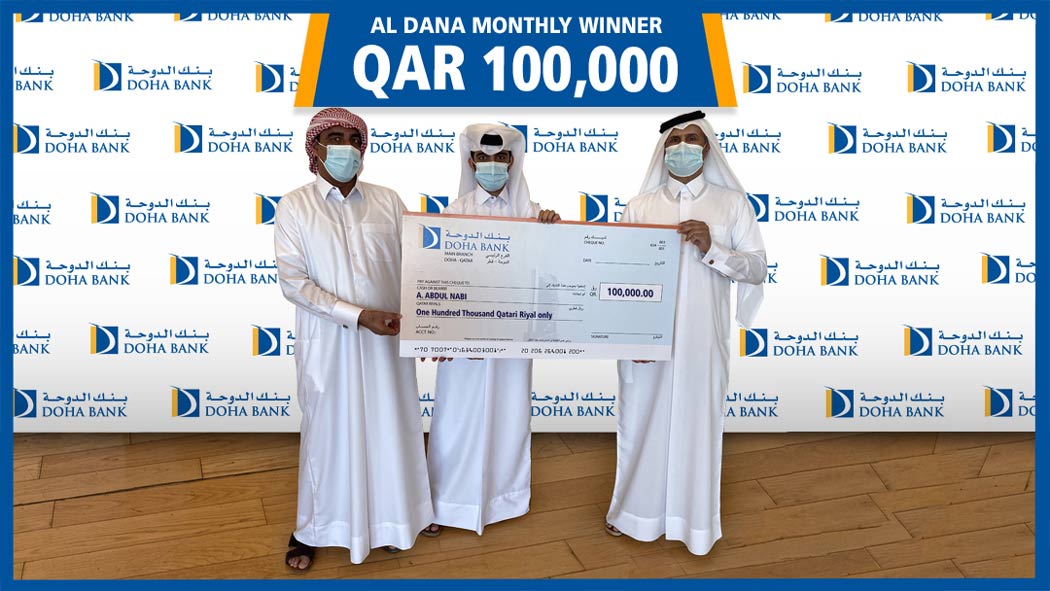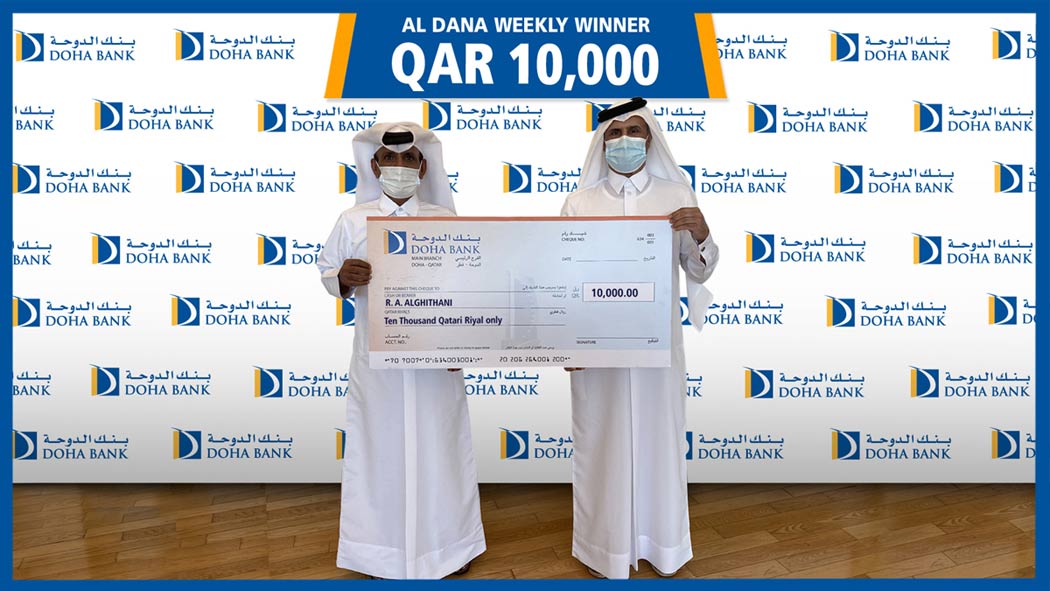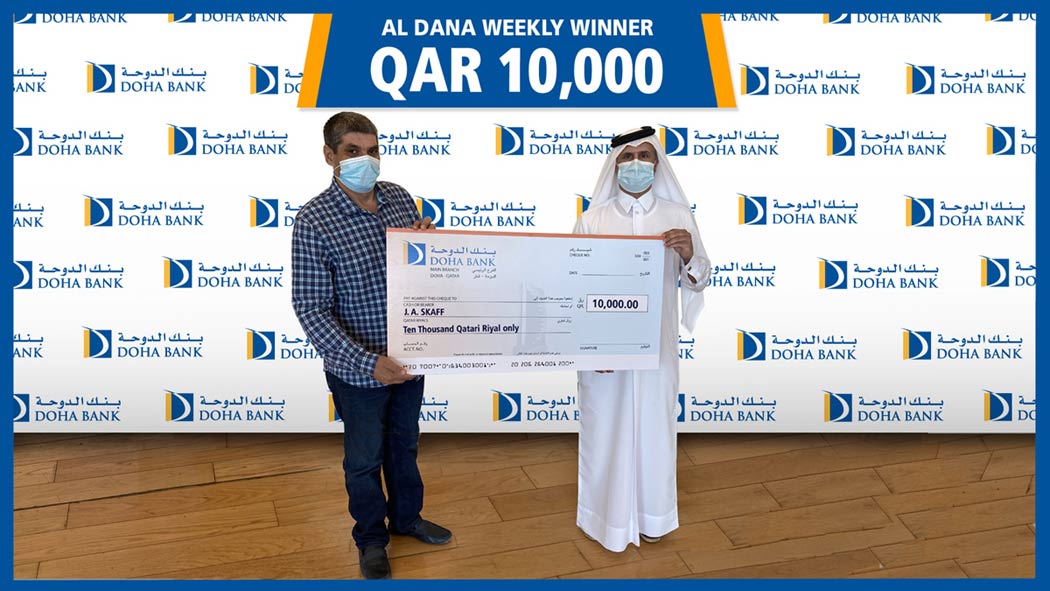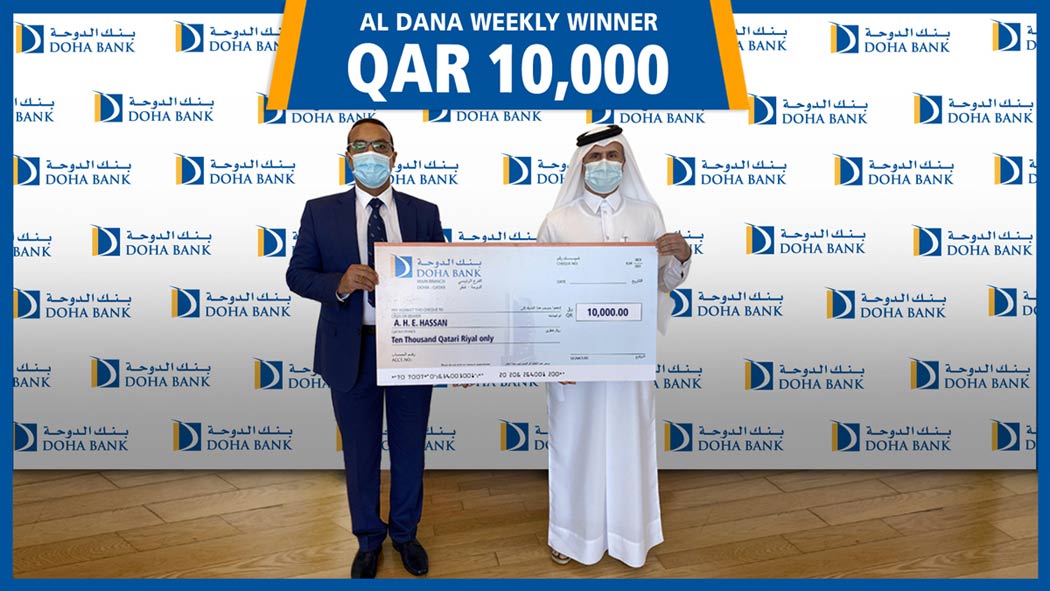 Al Dana 2018 Winners