Doha Bank Tower Corporate Branch and Six More Branches Now Open for Extended Hours
Doha Bank has extended the working hours at its Corporate Branch situated at Doha Bank Tower in Doha's West Bay District to accommodate the needs of its corporate clients. The Bank also extended the working hours at six more retail branches in the country. These branches are situated in Najma, Bin Omran, Wakra, Al Khor, Al Rayyan and the C-Ring Road branch.
Doha Bank Group CEO, Dr. R. Seetharaman said the extension of working hours is already in place and was prompted by increasing request from customers to meet their business and personal banking requirements. He said: "With most companies continuing their business operations into the evening, Doha Bank has instituted this change in timings to cater to the need for people to conduct their banking business through most of the day. However, this is just an extension of one existing channel that our clients can use to bank with us.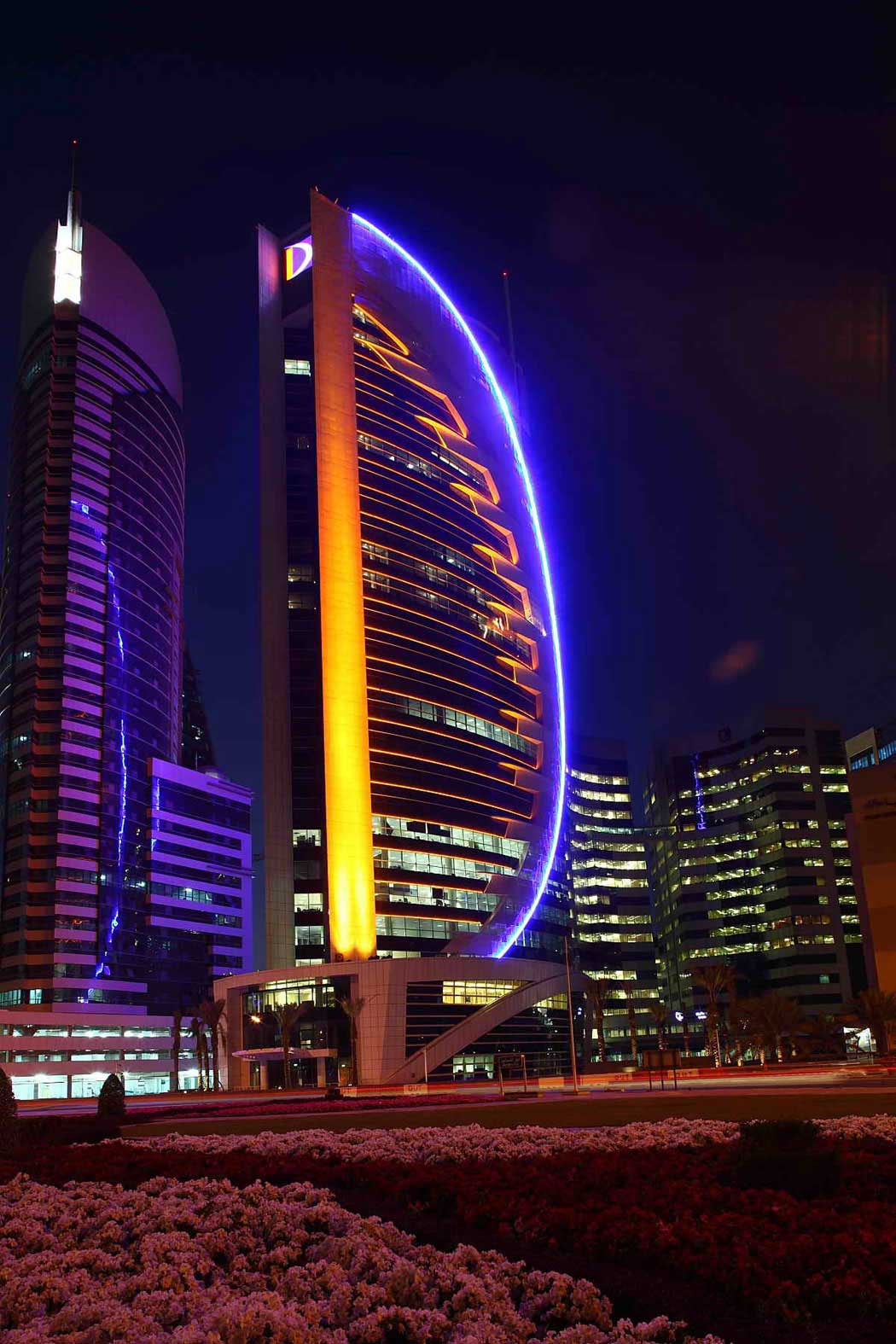 With the most advanced electronic channels as well as cash and cheque deposit ATMs available around the clock, our customers are already diversifying their banking habits and accessing our services from the convenience of their homes or offices. For those corporate customers who still visit the Bank to speak to relationship officers and apply for custom banking facilities, the main Corporate Branch will be available to meet their needs into the late evening."
The new timings for the Corporate Branch are from 7:30am to 1:00pm and from 4:00pm to 8:00pm, Sunday through Thursday.
Retail branches will be open from 7:30am to 4:00pm on Weekdays and from 9:00am to 1:00pm on Saturdays.