In addition to home loans and pension schemes, wealth management and estate planning services are on offer through new key partnerships
To address the growing financial needs of its resident and expatriate Indian customers, Doha Bank, one of the largest private commercial banks in Qatar, has enhanced its service by introducing investment opportunities to its non-resident Indian (NRI) customers through its associate Doha Brokerage and Financial Services (DBFS).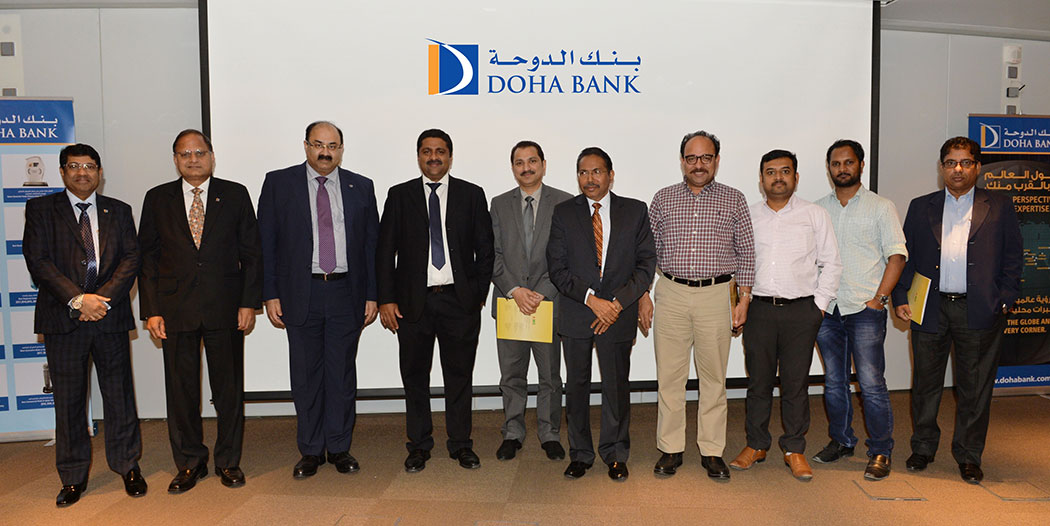 "Our customers in India and abroad have countless aspirations and when it comes to their assets and investments in their home country, they often come across difficulties in managing them. And, therefore, as their trusted bank, we remain committed to supporting them in their efforts to meet their financial goals and enabling them to lead a hassle-free and comfortable life before and after retirement wherever they are. We are confident that our comprehensive banking solutions suite for our Indian customers will exceed their expectations, owing to the wide variety of options available to them through our arrangements with DBFS in India," said Dr. R. Seetharaman, Group CEO, Doha Bank.
Further diversifying its products and services portfolio, Doha Bank has partnered with DBFS to offer its customers investment opportunities in India.
DBFS has come up with India Wealth Creator, it is a portfolio scheme which would invest exclusively in top performing mutual funds. This scheme works on a 'fund-of-funds' concept. The product intends to optimize returns for investors and to eliminate the hassles of execution and challenges of managing investments. Portfolio Manager chooses top performing mutual funds from reputed fund houses through a meticulous scheme selection process. The performance of the fund will be reviewed on a half-yearly basis and necessary restructuring will be done. To the extent possible, churning will be limited to once in a year.
Doha Bank customers can also benefit from the rapidly growing Indian market by diversifying their investments into alternative investment funds, which include private equity, hedge funds, managed futures, real estate, commodities and derivatives contracts.
"Doha Bank's partnership with DBFS is part of our planned expansion in the fast-growing Indian market. The services of the specialists who have several years of experience dealing with diverse investments will add much value to our customers' assets and wealth," added Frank Hamer, Chief International Banking Officer, Doha Bank.