Doha Bank Granted a License for the Opening of a New Branch in Abu Dhabi
H.E. Sheikh Abdul Rahman bin Mohammed bin Jabor Al-Thani, the Managing Director of Doha Bank Board, announced that Doha Bank received from Central Bank of UAE Board the approval of granting Doha Bank the license to open a new branch in the Emirate of Abu Dhabi for practicing and rendering all financial and banking services.
H.E. added that Doha Bank Branch in the Emirate of Abu Dhabi will be the second branch after Dubai branch in the UAE. This step came in line with the expansion strategy of the Board for many years at the regional and international levels and the success that we have achieved through Doha Bank branch in the Emirate of Dubai. With this approval, the bank would be having three branches in the GCC Countries providing complete range of banking services in UAE and Kuwait, in addition to the representative offices across the globe.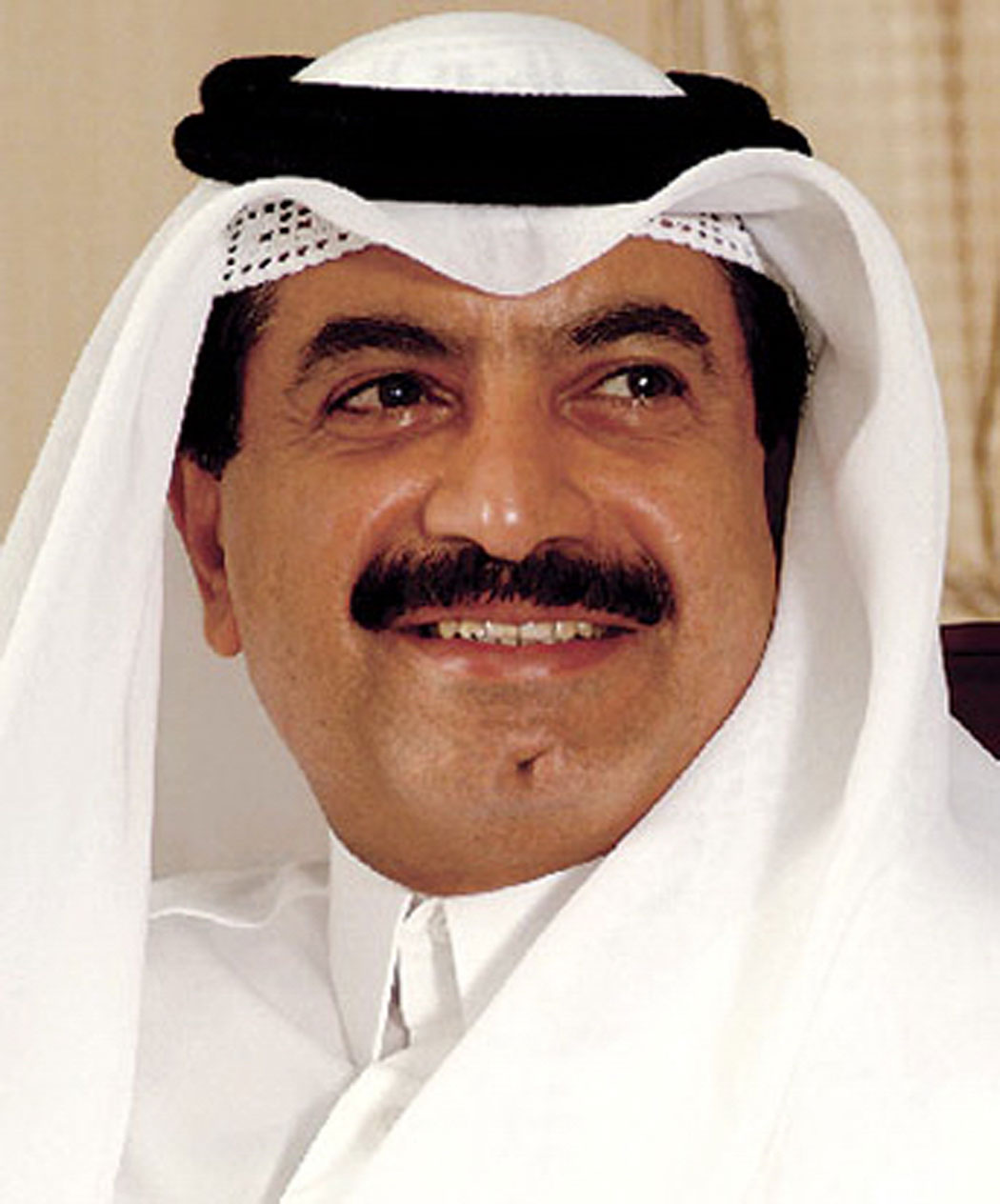 H.E. the MD stated that this approval for the license would enable Doha Bank to exercise its leading role and facilitate the movement of trade between UAE and Qatar through its presence in the Emirates of Dubai and Abu Dhabi. These two branches will contribute in serving the largest segment of bank customers in Qatar and UAE and strengthening cooperation between the two countries by which our corporate customers in the UAE would be able to benefit from our services as well as benefiting from the representative offices across the world that would be beneficial for the economies of both countries.
H.E. Sheikh Abdul Rahman also said that the bank would be very keen to completely comply with all the regulatory instructions of Qatar Central Bank and Central Bank of UAE. Furthermore, Doha Bank Board and Executive Management will do their utmost to achieve all the intended objectives through opening a second branch in the UAE.
In his ending remarks, H.E. Sheikh Abdul Rahman bin Mohammed bin Jabor Al-Thani, the MD of Doha Bank Board extended his thanks and gratitude to H.E. Sheikh Abdullah bin Saoud Al-Thani, Governor of QCB and to the Chairman and Board Members of UAE Central Bank lead by H.E. the Chairman, Khalil Mohammed Sharif Fulazi, and to H.E. Sultan bin Nasir Al-Suwaidi , Governor of UAE Central Bank, and to H.E. Saeed Abdul Aziz Al-Hamiz, Assistant Governor of Controlling Affairs on Banks in UAE, and to all the officials at QCB and UAE Central Bank for their cooperation and support provided to Doha Bank in obtaining this approval. H.E. is looking forward that the opening of this new branch in Abu Dhabi in addition to the existing branch in Dubai would be a new start and positive step towards the best interest of the economies of both Qatar and UAE.