Doha Bank Extends the Most Popular 0% Personal Loan Offer
Doha Bank announced the extension of its 0% personal loan offer which currently offers customers transferring their salaries to secure a personal loan and benefit from a special grace period of up to 3 months, as well as competitive loan rates.
Doha Bank Group CEO, Dr. R. Seetharaman said: "We have extended the personal loan offer for another three months in response to the huge success of the ongoing campaign and the continuing demand. It will give people more opportunities to consolidate their liabilities under one single personal loan and opt to waive installments for up to 3 months.
"It gives people the ability to further expand their investment horizons and commit to assets and projects that will be beneficial to their families and lives overall. For those who have already leveraged their loan eligibility, this is also a good opportunity to take a breather and differ some payments."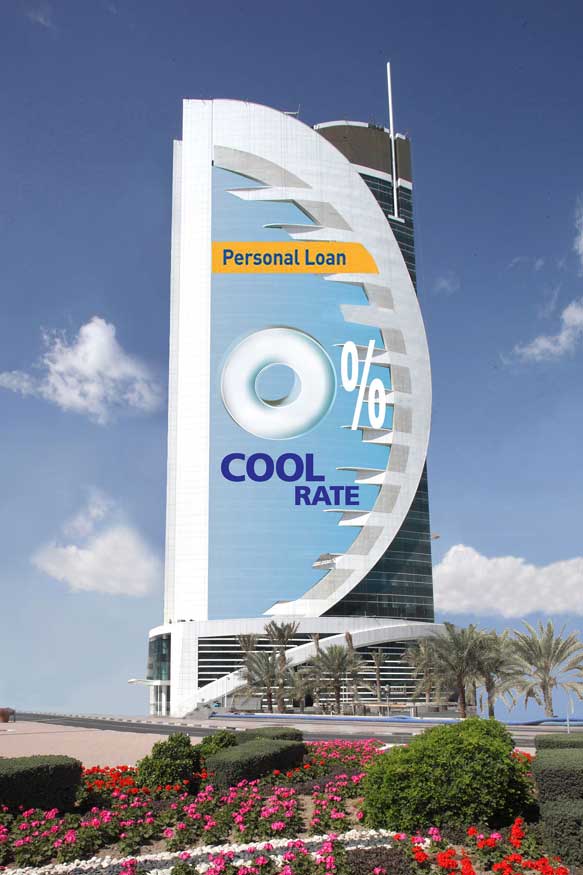 This is the second year in which the 0% loan has been a primary feature of Doha Bank's offering to customers and the response to the campaign has been growing since the offer was first introduced in 2012.
Doha Bank personal loan offer is the most competitive in the market and, in addition to consolidation of all other liabilities, gives customers the ability to get top up loans and to benefit from the inclusive 3-month postponement of installments that are available to all customers utilizing this offer during the campaign period. 0% interest is applicable for up to 12 months of the overall loan tenure.
The personal loan offer includes overall loan terms of up to 6 years for Qataris at 0% interest for up to 12 months, while Expatriate customers receive up to 9 months of their loan calculated at 0% interest inclusive of long overall loan tenures based on their borrowing appetite and eligibility.
Mr. Suresh Bajpai, Head of Retail Banking said: "The guaranteed speedy approval processes will certainly make the banking experience exciting and rewarding, so we invite customers from all other banks to benefit from this exclusive opportunity to consolidate and transfer their loans to Doha Bank and to enjoy the privileges of this great offering with added grace period".
For more information visit www.dohabank.com.qa or call 44456000. You can also sms "DBPL" to 92610 and a Doha Bank financial advisor will be at your convenience to visit you in the comfort of your office, home or any other preferred place within 24 hours to facilitate your application process.