Doha Bank Conducts Fire Drill in Conjunction with Civil Defense Department
Doha Bank recently supported the efforts of the Ministry of Interior's (MoI) General Directorate of Civil Defense (GDCD) to assess and enhance emergency response protocols in Qatar.
The Bank's security and safety protocols were also assessed internally during the exercise to ensure optimal response actions are undertaken and evacuate all affected staff and guests to the designated muster points outside Doha Bank Tower in West Bay, pursuant to the Doha Bank Tower Fire Emergency Plan and Procedure, promulgated by the Security and Safety Section Administration Department.
Doha Bank CEO Dr. R. Seetharaman said: "We were encouraged by the GDCD's initiative to conduct a safety exercise as it is important to ensure staff at all levels are well-informed and able to support others during any real emergency. Doha Bank also used this opportunity to check many internal safety systems and refresh security staff protocols for the exercise. The Civil Defense Department proved that they are extremely efficient and demonstrated fast response times. We would like to commend their professionalism and thank them for their guidance and support during this exercise."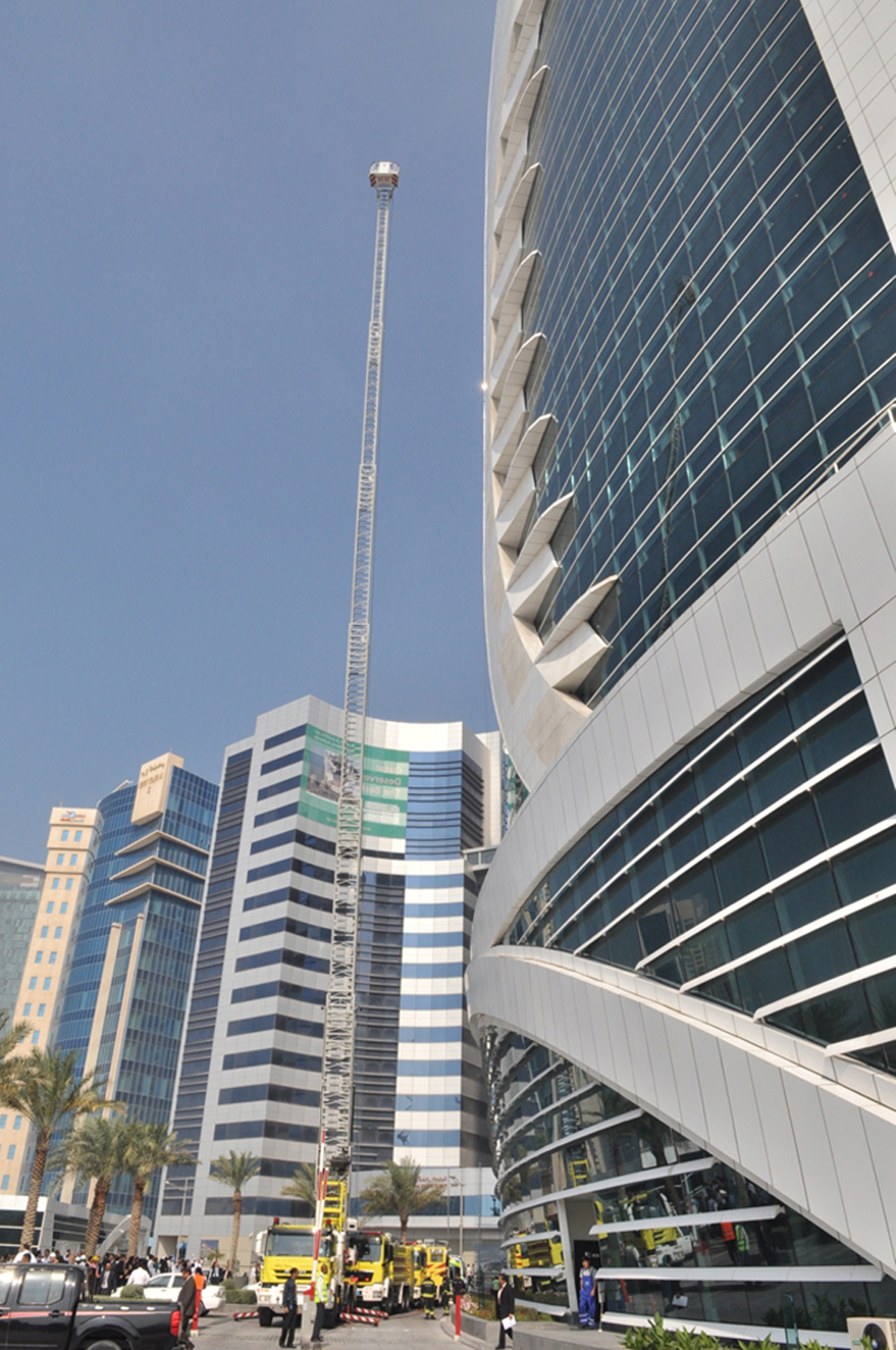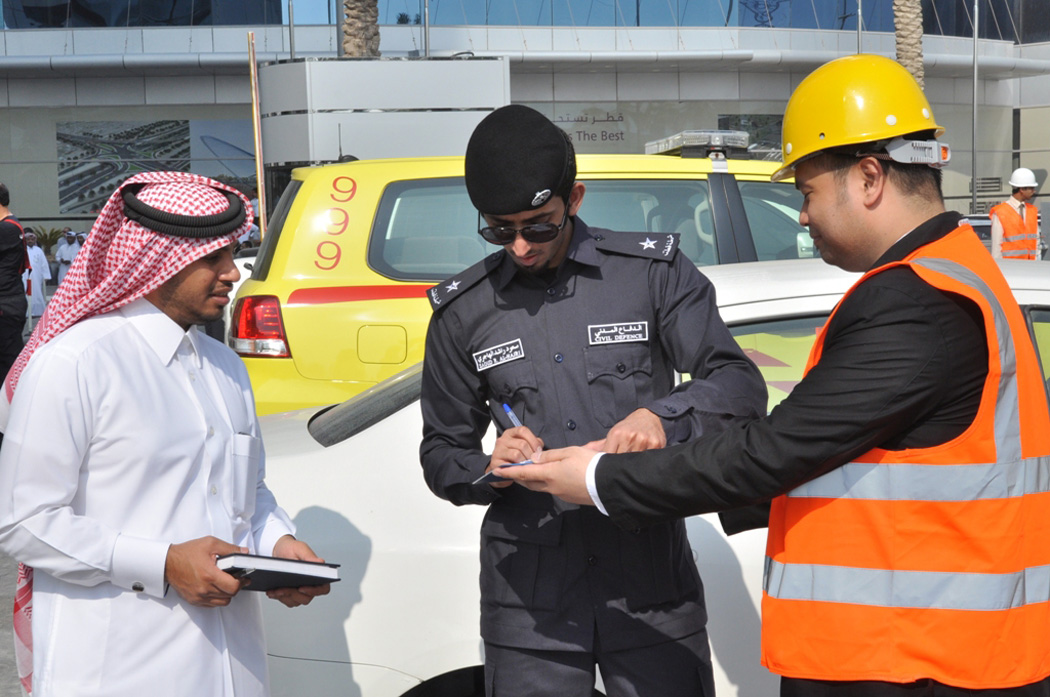 Doha Bank dedicated its Mezzanine Floor as the focal point for the Mock Search and Rescue Operation exercises for the evacuation. Everyone on the floor was evacuated as per first response internal security protocols as soon as the alarms were triggered. They were escorted out of the building in an orderly manner to ensure that first responders could execute their checks and sweep the offices for hazards and any injured or trapped people. The GDCD also conducted mock treatment of injured individuals and emergency hospital runs, as well as managed traffic on the roads leading to and away from Doha Bank Tower.