Doha Bank Announces Over 15% Net Profit Growth with Industry Best Operating Ratios
His Excellency Sheikh Fahad Bin Mohammad Bin Jabor Al-Thani, Chairman of the Board of Directors of Doha Bank, announced Doha Bank's financial results for the first quarter of 2011. Net profit for the first quarter of 2011 recorded an impressive QAR 363 million as compared to QAR 315 million for the same period in 2010 showing an increase of 15.2%. Net interest income rose by 33.4% to QAR 393 million. Loans and advances reached QAR 26.1 billion and total assets increased by QAR 2 billion, a growth of more than 4.5%, from QAR 44.4 billion as at 31 March 2010 to QAR 46.4 billion as at 31 March 2011. Customer deposits and unrestricted investment depositor accounts increased to QAR 28 billion from QAR 27.2 billion for the same period last year, registering a growth of 3.1% as at 31 March 2011 evidencing the strong liquidity position of the Bank.
H.E. Sheikh Abdul Rehman Bin Mohammad Bin Jabor Al-Thani, Managing Director of Doha Bank said "The Bank has become extremely strong over the years with shareholders' funds, as at 31 March 2011, at QAR 6.2 billion, registering an increase of 17% during the last twelve months. The paid-up share capital of our bank has organically increased over the years and, as at 31 March 2011 it is QAR 2.07 billion reflecting the strong confidence we enjoy from our shareholders and this region. Through the strategic utilisation of the shareholder's funds by way of increasing our performance levels the return on average equity is 25.6% as at 31 March 2011 one of the best in the industry. The Bank, given the scale of operations, has achieved a very high return on the average assets of 3.1% as at 31 March 2011 which is a clear demonstration of the effective utilization of shareholder's funds and optimum asset allocation strategies". Further, H.E. Sheikh Abdul Rehman said "The Bank's core revenue streams, like interest income, foreign exchange earnings etc., have shown remarkable growth reflecting on the Bank's intrinsic strength towards recurring earning capacity and also on the Bank's productive operational performance".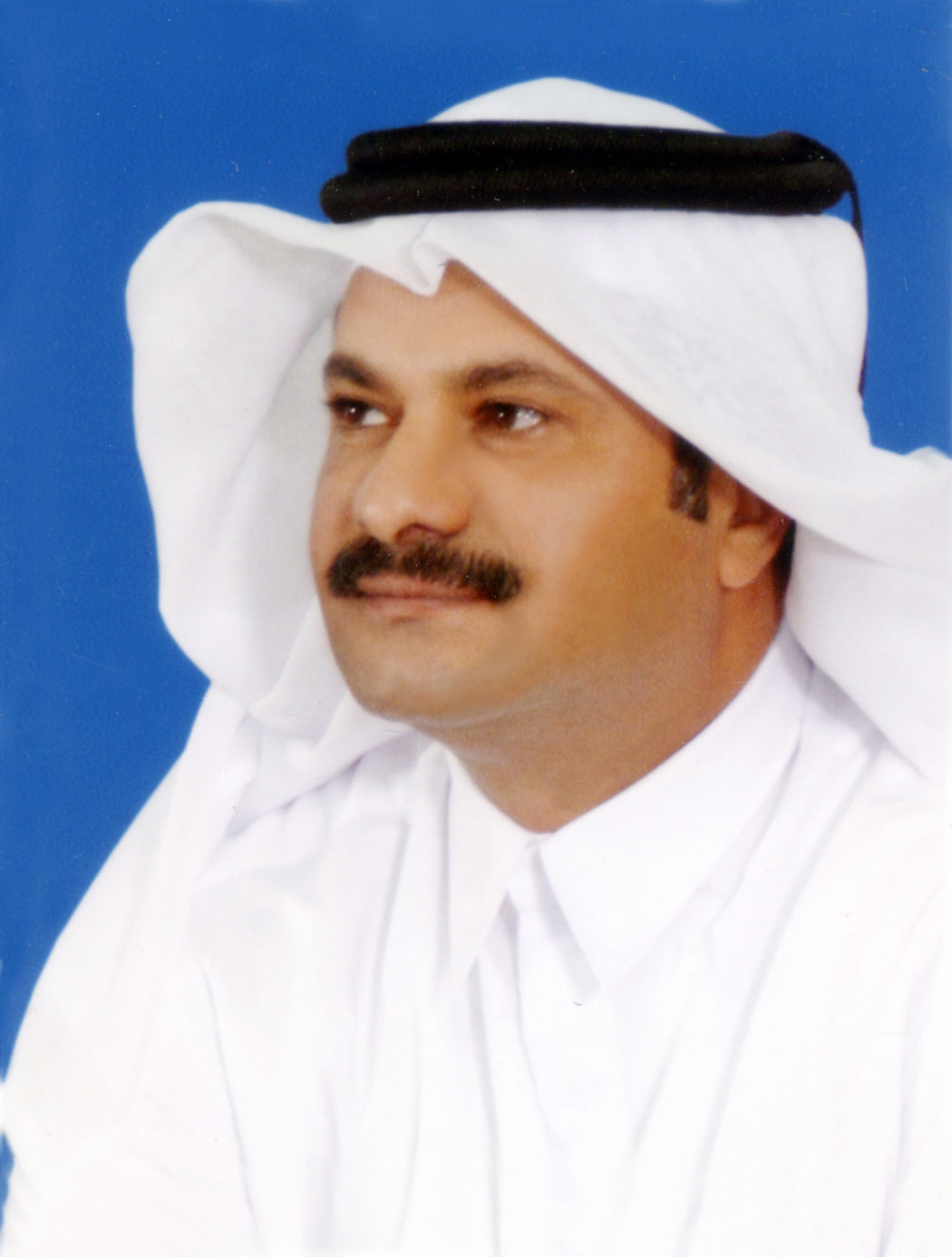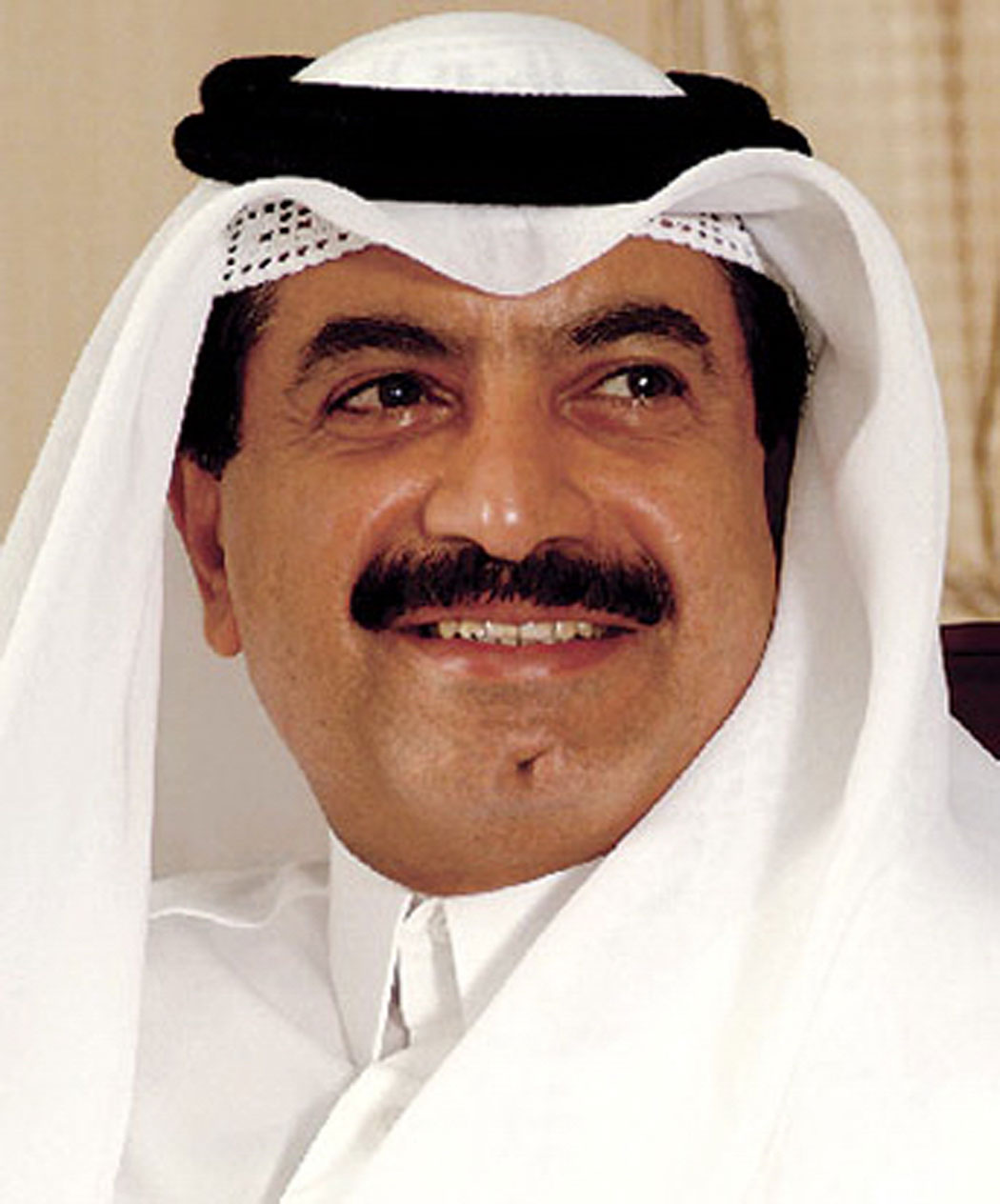 Mr. R. Seetharaman, Group Chief Executive Officer, while highlighting the performance of Doha bank in the first quarter of 2011 said, "Continuing with our significant achievements in 2010, the first quarter of 2011 was successful in meeting and exceeding customer expectations, and maintaining our leadership in terms of performance, innovation, security and quality"
Talking about Doha Bank's highest level of Service delivery "We have been recertified the coveted ISO20000 certification for its continuous compliance to global standard. Doha Bank was the First organization in the GCC to have achieved the ISO/IEC 20000. ISO20000 is the first worldwide standard specifically aimed at IT Service Management (ITSM) and Doha Bank has defined its policy for IT Service Management as to adopt and adapt state of the art IT technology integrating people and IT to support and improve all business processes."
Mr. R. Seetharaman added "Doha Bank had officially inaugurated its new Corporate Cash Service Center in the Doha Bank Head office building in Grand Hamad street. This initiative is the first of many in the area of cash management which will ensure we deliver value added cash servicing solutions to our customers."
On the launch of Doha Bank's Innovative products, Mr. R. Seetharaman said, "Doha Bank has entered into a Memorandum of Understanding with Qatar Development Bank to augment the Bank's drive to strengthen the Small & Medium Enterprises sector in Qatar. These agreements will further assist us to foster, not only the growth of the sector, but also to creatively expand its impact and galvanize the development of this key segment." He added, "Doha Bank, the leader in innovative customer centric solutions has launched a state-of-the-art Mobile Banking application. The launch of Mobile banking service marks Doha Bank's ongoing commitment to meet the customer's lifestyle needs of instant and straightforward access to their finances. This mobile banking service allows customers to access their bank accounts details, make instant transfer of funds between own accounts or to any registered third party beneficiaries and pay registered utility bills and credit card bills."
On the International front, He mentioned, "Doha Bank has entered into an agreement with National Bank Limited, the largest private sector bank in Bangladesh, for remittance of funds from Qatar to Bangladesh."
Talking about Doha Bank's accustomed specialty award programs, Mr. R. Seetharaman said, "Doha Bank had launched Al Dana 2011 with prizes unlike any in Qatar. Al-Dana has taken the year 2022 as its distinctive attribute and pronounced the first 10 winners of a series of 11 draws to be conducted all the way through the year giving away a total of QR 2,224,200 to 110 Doha Bank customers. Al Dana scheme has become a household name in Qatar, and for this reason we invite each single one of you to take part."
On the Corporate Social Responsibility front, he added, "The Beach Clean-up Campaign 2011 was organized by Doha Bank in coordination with the Ministry of Environment and Al Wakra Municipality on 19th February 2011 at Al Wakra Beach. The theme "Saving the Beaches Today, for the Children of Tomorrow" is in line with the Green Banking initiatives of Doha Bank to promote eco-consciousness to further instill the value of social responsibility and green culture within the organization by having full-participation from staff to act as environmental advocates for the green cause. On 2nd March 2011, Doha Bank and UNESCO jointly launched the nationwide ECO-Schools Programme in Qatar. Doha Bank is committed to this long-term partnership with UNESCO whereby creating a platform for schools to contribute to the socio-environmental improvement and intellectual development of the human society in Qatar and the world.
"In a jubilant moment of pride and excitement, the bank won three awards at the EMEA-GTR Awards ceremony recently held at the Jumeirah Beach Hotel in Dubai. Doha Bank was adjudged "Best Bank in Qatar 2010" and "Most Innovative Bank in Middle East 2010", by EMEA Finance Magazine, and "Best Trade Finance Bank in Qatar' by Global Trade Review Magazine. These awards highlight the Bank's progressive outlook, and commitment to being a one-stop-financial services hub to its ever expanding global customer base." He added, "We also won the prestigious Citi Performance Excellence Award for leadership and excellence in global electronic payments and Deutsche Bank's Euro Straight through Processing Excellence Award for the second time. This award is presented to leading financial institutions worldwide which have state-of-the-art international 'straight-through-processing' (STP) electronic payment services and processing accuracy criteria"
Mr. R.Seetharaman co-featured in the "Spanish Financial System Situation breakfast lecture" hosted by Spanish Business Council. He gave his economic outlook on Qatar economy and Qatar's National Vision 2030 which builds on a society that promotes justice, benevolence and equality.