Doha Bank Achieves Over a Billion Riyals Profit
H. E. Sheikh Fahad bin Mohammed bin Jabor Al-Thani, The Chairman of Doha Bank announced that the board of directors in its meeting held on 18 January 2011 has approved the draft audited financial statements for the year 2010. H. E. also announced that the bank's net profit reached QR 1,054 Million in comparison to 974 million in 2009, with a growth percentage of 8.3%. He added that at the same meeting, the board of directors has decided to submit a recommendation to the General Assembly to approve the distribution of cash dividends to the shareholders of 50% from the paid up capital i.e. QR five for each share.
He further added that the audited financial statements, declared net profit and recommended distribution percentage are all subject to the approval of the controlling authorities and the General Assembly of the Shareholders.
H. E. Sheikh Fahad also said that the bank has achieved noticeable growth rates in all financial indicators. The total assets rose from QR 46 billion in 2009 to QR 47.2 billion in 2010 i.e. growth percentage of 2.7%. The total loans and advances rose from QR 25.9 billion in 2009 to QR 26.5 billion in 2010, i.e. 2.5 %. Customers deposits grew by 10.5 % , where the total deposits rose from QR 27.9 billion in 2009 to QR 30.8 billion in 2010 and the total equity of shareholders reached by the end of the year QR 6 billion i.e. increase of 3.1% from the previous year.
H. E. Sheikh Fahad also declared that the bank has achieved growth in net profit less income from financial investments of 35%. The earnings per share was QR 5.56. The return on average shareholders' equity and the return on average assets were an impressive 21.4% and 2.26% respectively.
Finally H.E. Sheikh, Fahad bin Mohammed bin Jabor Al-Thani, confirmed that the board of Directors and the Executive Management will work together to execute all the goals in the bank's strategic plan over the next two years.
The year 2010 was a period of significant achievement for Doha Bank. Mr. R. Seetharaman, Group CEO, Doha Bank attributed the forward looking vision of the board, high level of commitment of management and staff, customer care, best suite of products and services, and ongoing product and service improvement as the main reasons for Doha Bank success in 2010. He concluded saying, "We are committed to sustain the growth, profitability and stakeholder and customer expectations, and maintain our hall mark in terms of performance, innovation, security and quality".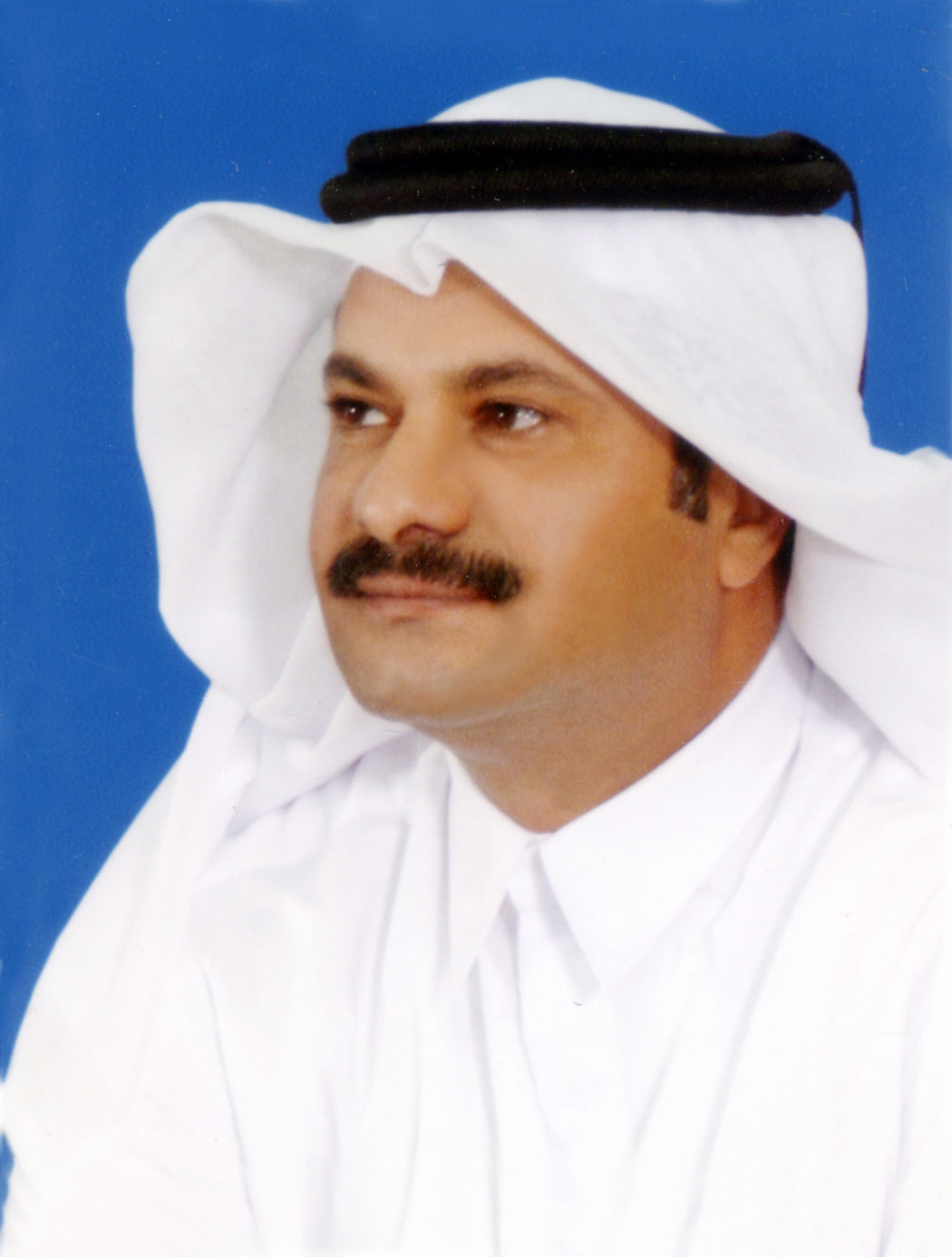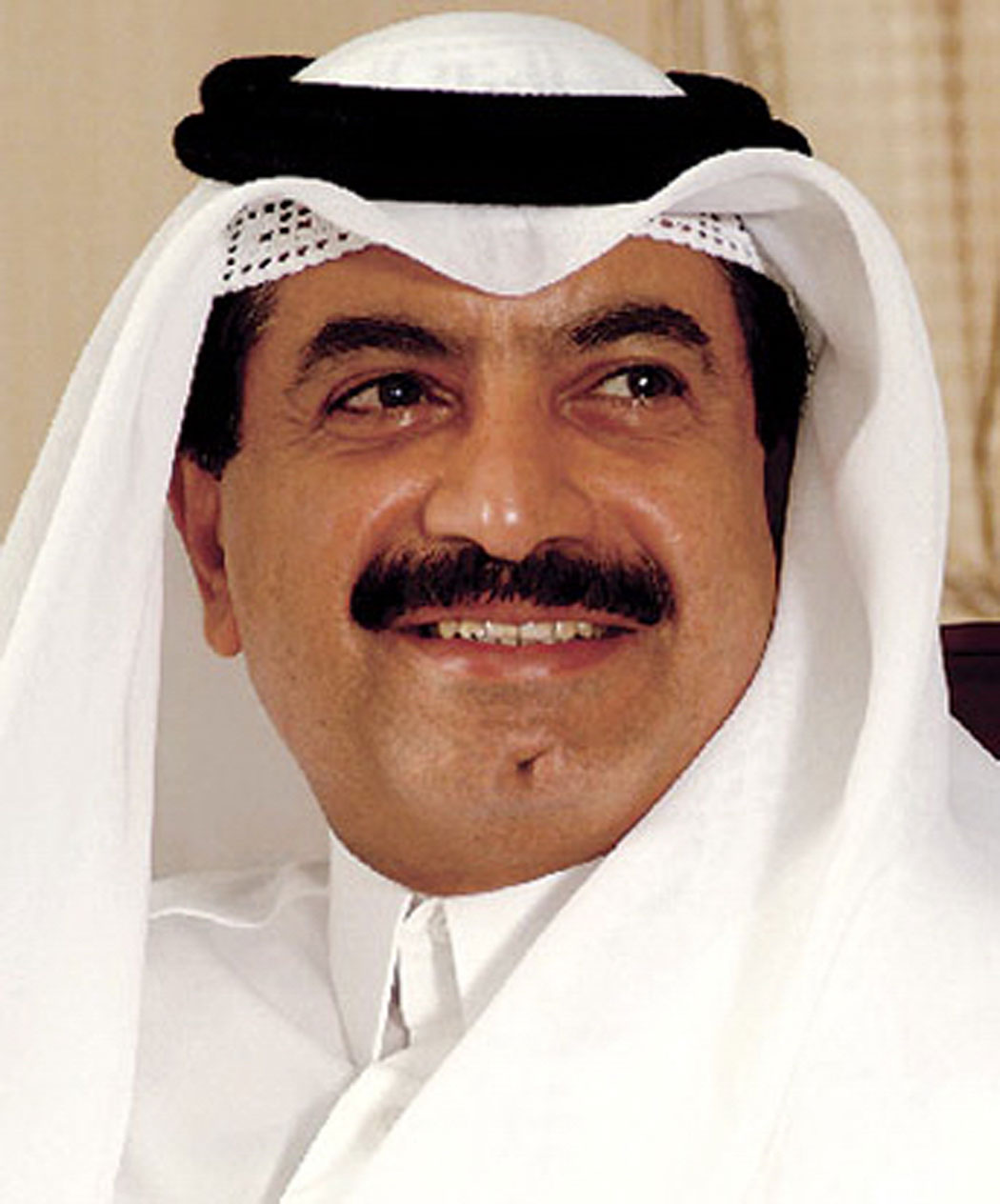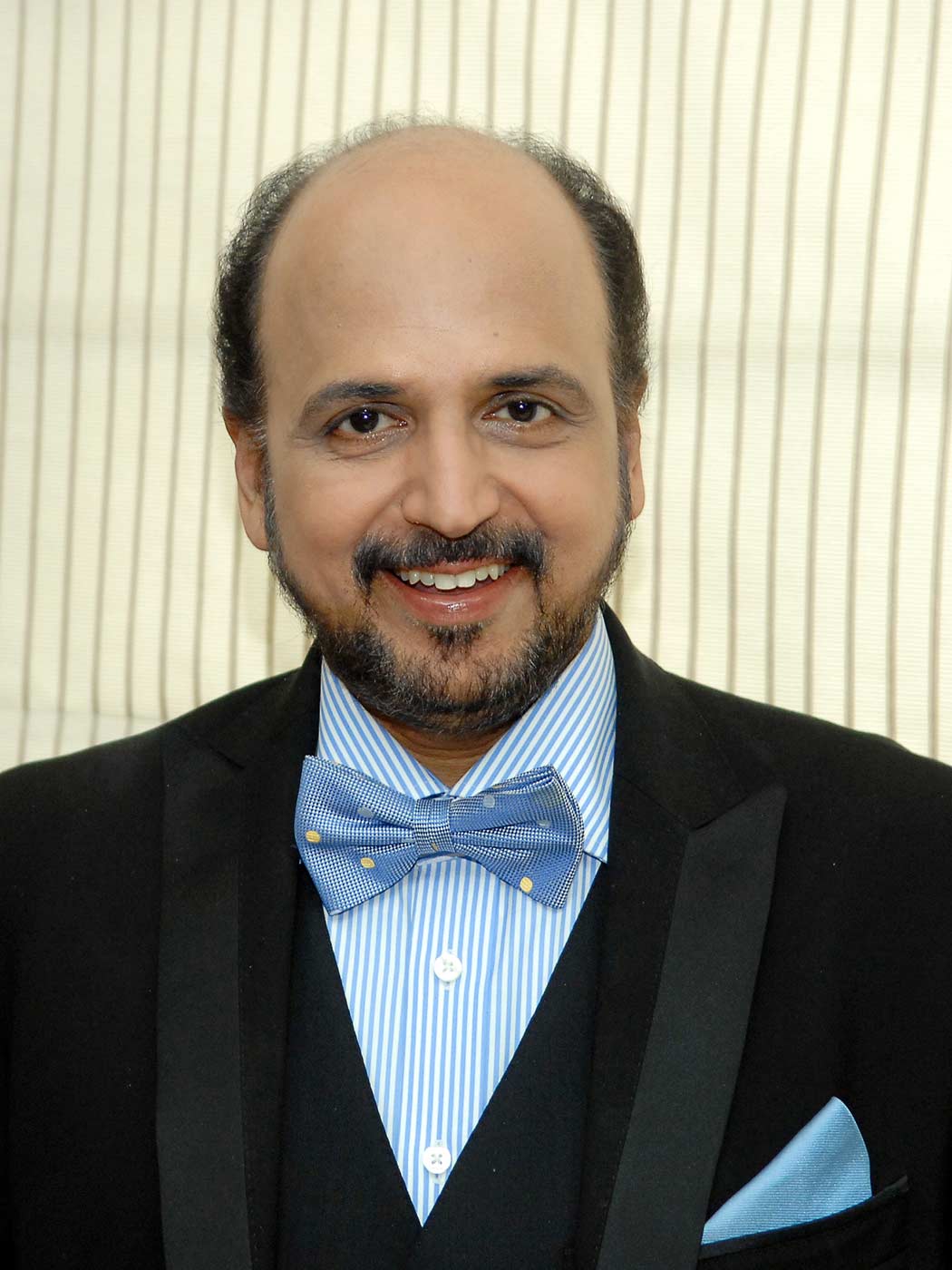 Not only did the bank post an impressive set of financial results but the bank also won this year's prestigious Golden Peacock Global Award for Sustainability. The award was presented by Former Prime Minister of Sweden. This award was recognition of Doha Bank's initiatives taken in the area of corporate responsibility like Green banking, Educational & Health benefits and involvement in Social causes". The other awards won by Doha Bank in 2010 are, "Best Bank in Qatar" by EMEA Finance, "Best Commercial Bank in the Middle East" by Bankers Middle East, "Most innovative bank in the Middle East" by EMEA Finance, "Best Trade Finance Provider" by Global Finance, "Best Technical Website Award" during the Banking Web Awards Competition, "Green Systems Implementation of the Year" by Arab Technology Awards, "Best Customer Service Award" by Bankers Middle East, "Performance Excellence Award for Leadership & Excellence in Global Electronic Payments" by Citi Bank, "Euro Straight Through Processing Excellence Award" by Deutsche Bank, "Best Environmental Leadership Award" & "Best Public Awareness Campaign Award -2nd Runner up" by Qatar Today.
Mr. Seetharaman speaking on Retail banking services in 2010, said, "In spite of extremely challenging market dynamics, the Retail Banking segment had a very successful year and was awarded the "Best Customer Service Award" by Bankers Middle East this year. " He continued, "Doha Bank has introduced various ground breaking innovative concepts in banking such as Vodafone Money transfer (VMT) for remittance, Cardless cash withdrawal, re-launching of Doha Sooq, Tawasol – Customer Care Center, BAYROOT package for Lebanese expats, Airport Exchange counter, Doha Islamic's "Ajyal" Young Savers Account, Education loan for students, Airfare-Surrogate loan for Armed forces, and addition of 5 exchange counters". Talking about the promotions, Mr. Seetharaman said, "Doha Bank launched the most innovative and successful product promotions including the 25% cash back promotion which was a landmark initiative in the GCC credit card industry and the special Salary Transfer promotion period gave a chance to win a Porsche 911 Turbo Car. The Al Dana Gold Scheme was launched awarding 25 kilos of Gold to loyal savers. Doha bank had pronounced the inauguration of Al Riyada during the fourth quarter of this year. Highlighting the insurance segment, Seetharaman continued, "Doha Bank, launched "Sayadaty" which is a Critical Illness Insurance Product for women and "Manzilouka", a unique Home Contents Insurance Product in collaboration with Oman Insurance Company.
Doha Bank's ground breaking solution for Small and Medium Enterprise (SME) financing in Doha, doubled its clientele base in 2010 from that of 2009. Mr. R.Seetharaman, said, "Continuing our tradition of introducing innovative products and services, Doha Bank's ground breaking Small and Medium Enterprise (SME) financing solution Tatweer, launched two products "Supply Chain Financing" and "TATWEER Debit and Credit Card "as the latest offerings serving Qatar's SME segment. Doha Bank also launched TADBEER a unique, innovative and customized online Cash Management Solutions that meet exacting standards for better performance in collections, payments and liquidity management globally and locally."
The International Banking Group integrates the Bank's international operations with financial institutions globally. Doha Bank continues its success story with the celebration of the 3rd Anniversary of its Representative Office in Shanghai, China, on 6th August". The Group also participated in syndicated loans to financial institutions and corporate entities mainly in the GCC and Asian regions. Recently Doha Bank entered into an agreement with Dhanlaxmi Bank Ltd. one of the fastest growing mid-size private sector bank in India, for online remittance of funds 24/7.
Doha Bank and UNESCO signed a partnership agreement in February 2010 at the UNESCO Headquarters. Mr. R. Seetharaman said "Doha Bank is proud to have UNESCO, an international organization, be our Partner in Doha Bank's drive towards greening and cleaning Qatar. The sixth consecutive year of the Al Dana Green Run 2010 by Doha Bank drew overwhelming support from more than 1500 people of diverse backgrounds participated in the event. The Run spotlighted environmental protection and customer service. Also during the third quarter in keeping with the spirit of the Holy month of Ramadan Doha Bank donated QAR 300,000 through respected charities such as Qatar Charity, Eid Charity and Qatar Red Crescent Society to ensure relief for flood ravaged Pakistan.
Recognizing all the achievements, Doha Bank has been re-affirmed a rating of 'A' by Fitch with a stable outlook. Mr. Seetharaman said, "The Fitch Ratings agency continues to recognize the strong performance of Doha Bank and the rating remains unchanged at a time of volatility in International markets. Doha Bank continues to expand its range of services and to continue to grow and evolve as a one–stop shop for top quality financial services". He also added, "Doha Bank's wholly owned subsidiary, Doha Bank Assurance Company LLC, has been awarded Counterparty Credit & Insurer Financial Strength rating of BBB/Stable by Standard & Poor's which commented on its strong capitalization and liquidity underlined by a strong level of risk-based capital adequacy and appropriate reinsurance cover.